LG's New Sound Bar Lineup Use AI To Self-Calibrate Based On Room Acoustics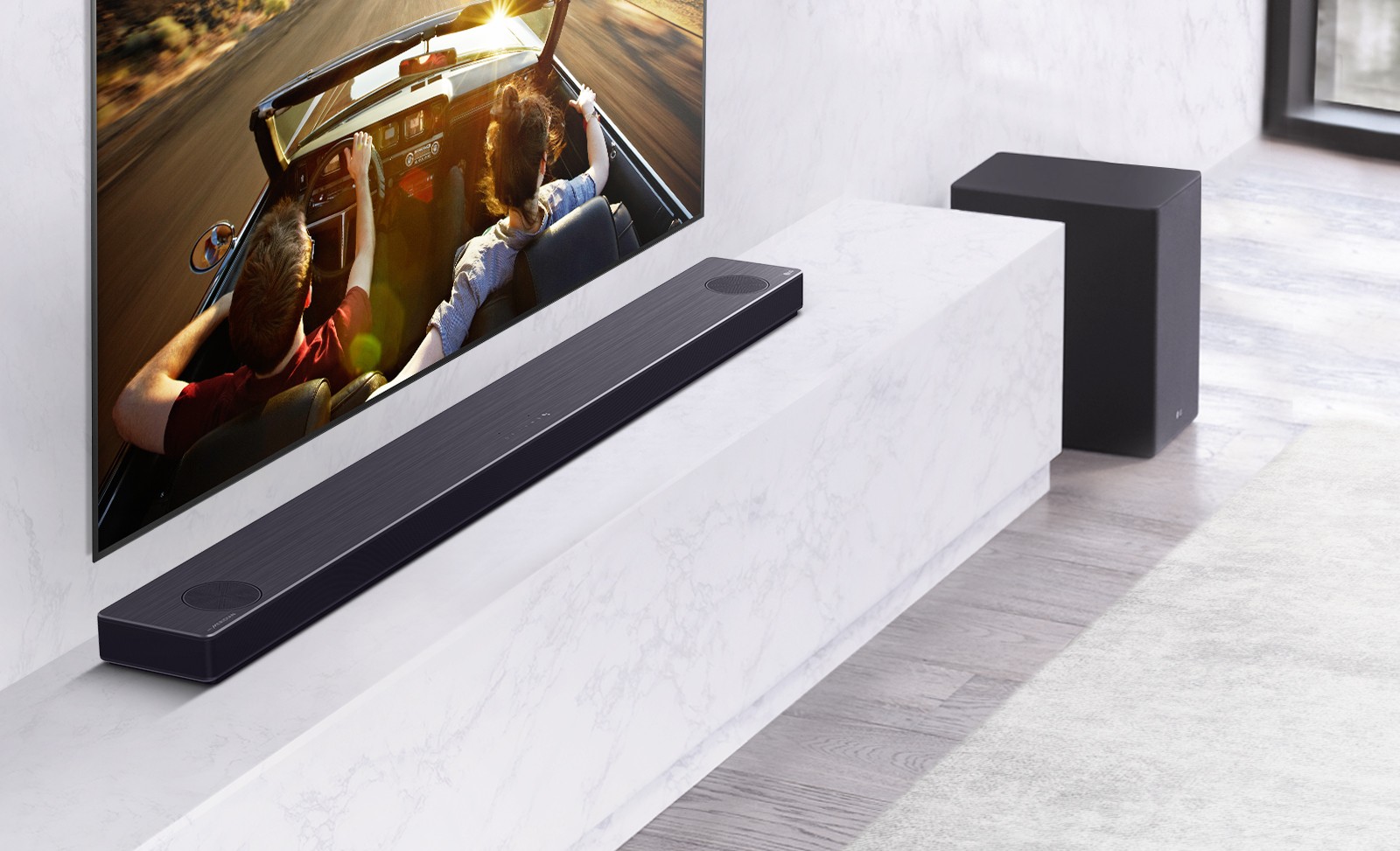 I've always been a huge audiophile, and when I built out my current home theater system, I went as far as using a sound meter to properly calibrate my speakers and subwoofer for the optimal listening experience. Some people might call me a little obsessive compulsive, but I just wanted everything to sound just right.
Recently, I've been considering going with a less cluttered setup in the form of a soundbar, as my receiver, five speakers, huge subwoofer, and amplifier are a bit much. But I don't want to sacrifice sound quality. Turns out, LG has just the answer, with their new lineup of soundbars which will be debuting at CES 2020.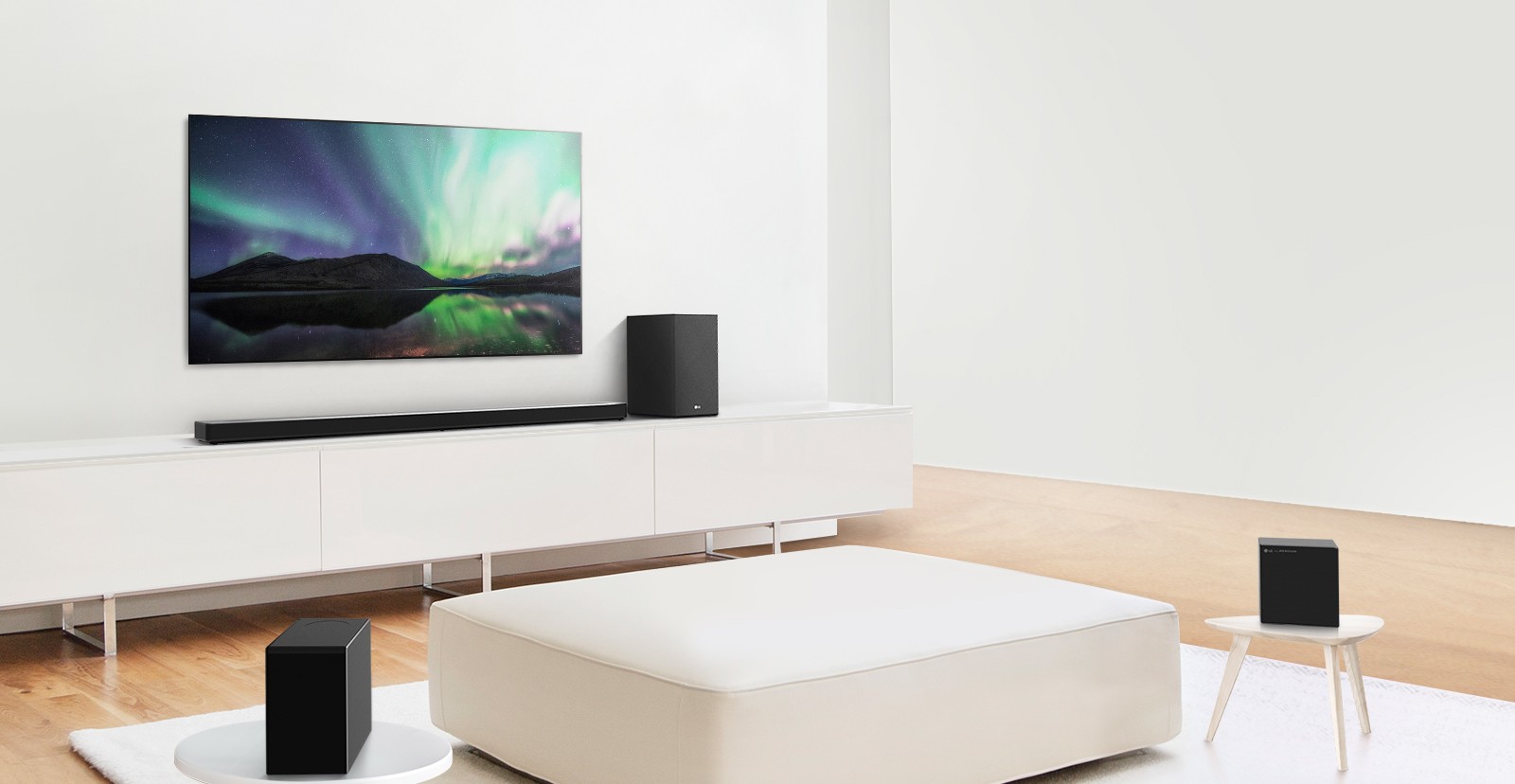 LG's new soundbar models deliver rich, true-to-life sound that captivate with their accuracy and depth. The 2020 range again leverages the company's long-standing partnership with Meridian Audio with more models featuring the company's finely-tuned technologies such as Bass and Space, which boosts low-frequency reproduction and widens the soundstage and Image Elevation, which ensures a more lifelike listening experience by elevating the perceived height of lead instruments and vocals. Furthermore, the majority of the 2020 lineup supports Dolby Atmos® and DTS:X for dynamic and thoroughly immersive audio.
But that's not all. LG's new AI Room Calibration feature automatically adjusts the output of the soundbar based on the dimensions of the space they are installed in. When playing content mastered with Dolby Atmos or DTS:X, this technology allows users to enjoy breathtakingly realistic surround sound with audio that appears to originate from multiple directions. What's more, LG's premium soundbars feature an advanced processing algorithm that can upscale conventional file formats to near-studio quality.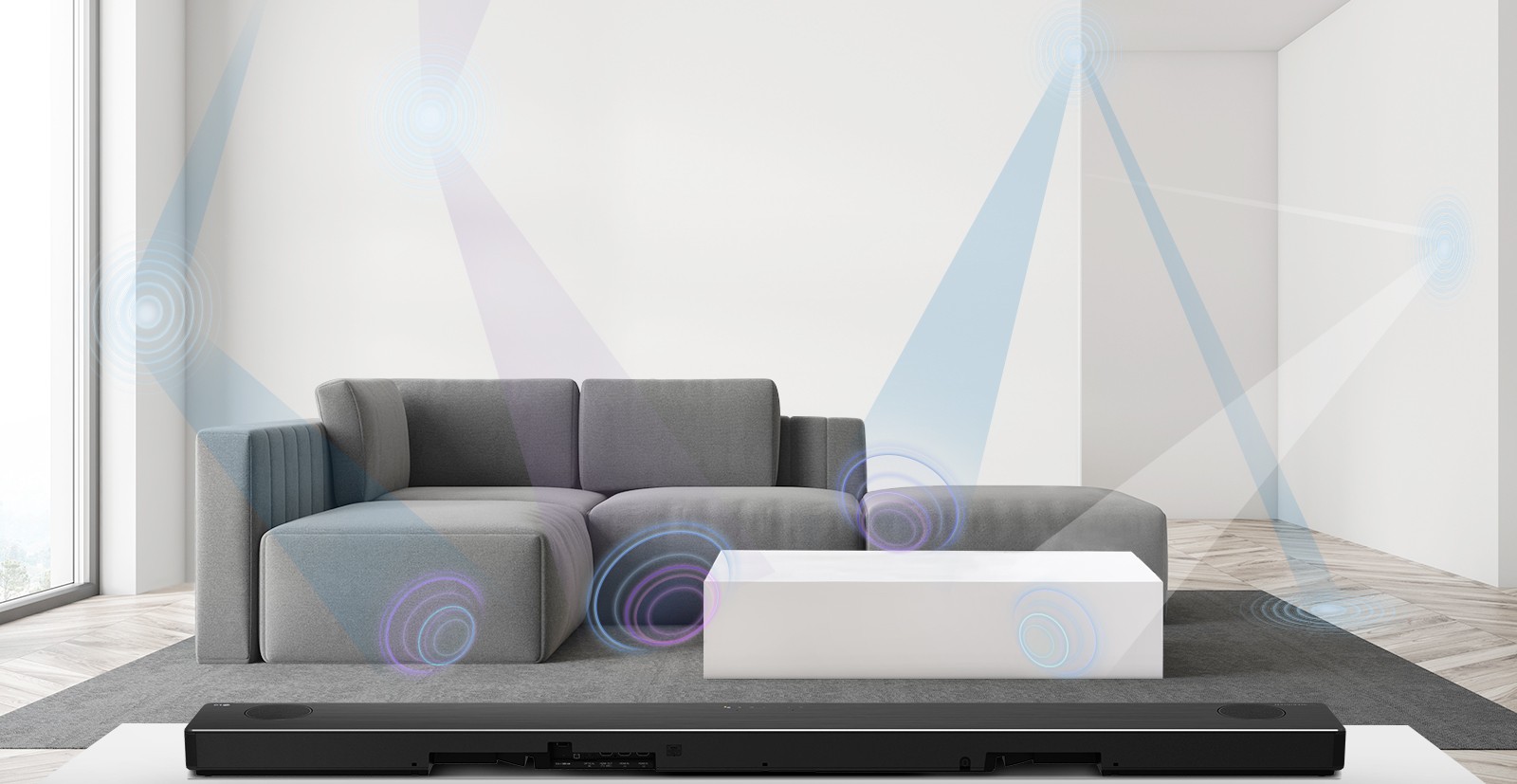 As if that weren't enough, LG's new soundbars offer 4K Pass-Through, more cinema-like audio with the optional SPK8 Wireless Rear Speaker Kit (an absolute must for this audiophile), and Google Assistant built-in, allowing for hands-free voice control of their smart home.
We'll be learning more about the LG SN9YG, SN11RG, and the rest of their premium soundbars next month in Las Vegas at the CES show, so stay tuned for more details!