Mother's Day – 5 Gift Ideas Your Mother Will Love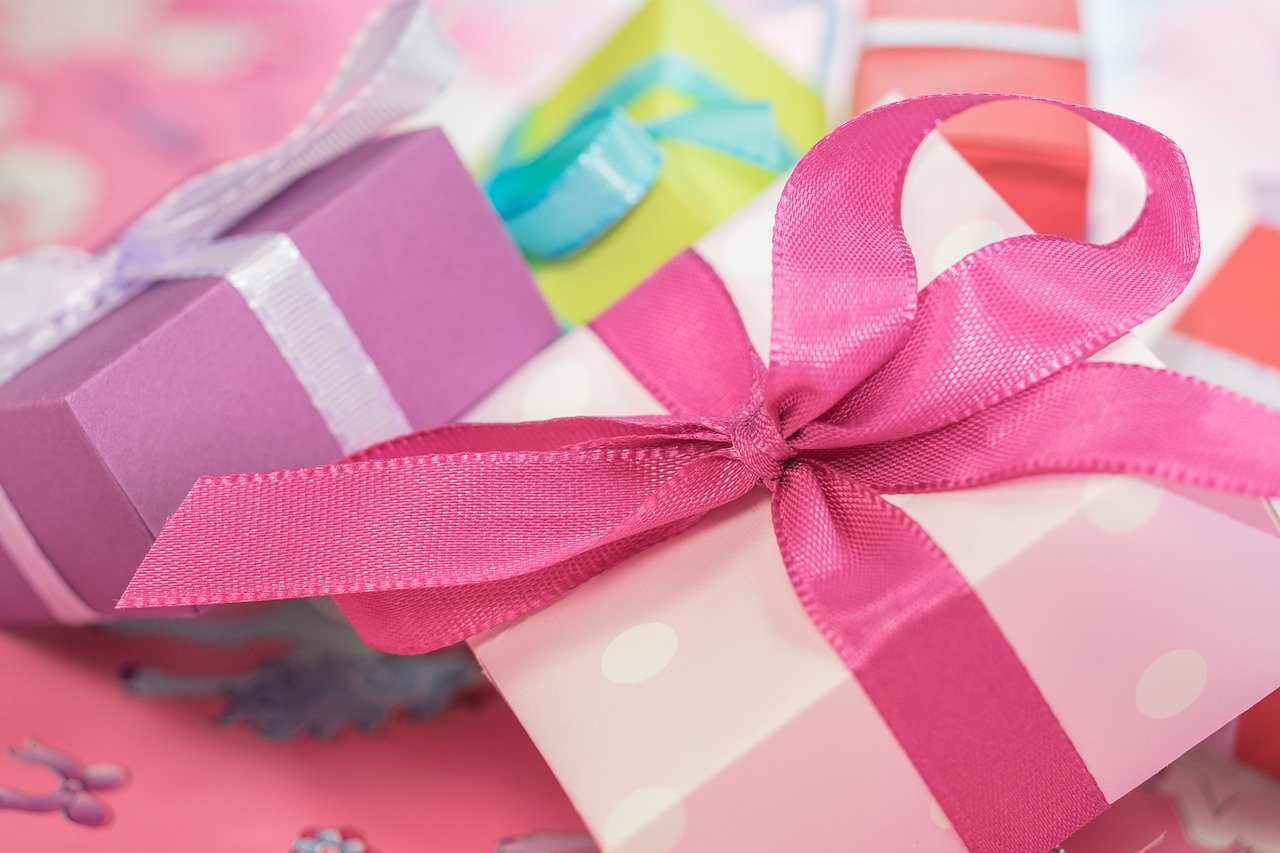 It has a tendency to sneak up every year, but now Mother's Day is just around the corner again. It's time to start thinking about what your mom would love this year. While flowers and a card are nice, consider taking the time this year to get her a truly thoughtful gift. She'll love the effort you put into it, and appreciate the fact that you took the time to get her something she would really love.
For the Mama-razzi (or grandma-razzi)
A digital camera is a great gift for any mom, whether she's a new mom with a baby or a grandma with several grandchildren. A new camera allows her to capture those precious moments in the click of a button, and share them with family and friends. The Nikon J1 is a wonderful choice, as this mirrorless camera bridges the gap between standard point-and-shoot cameras and fancy DSLR cameras. It can be purchased on Amazon for $496.
For the Mom With a Sweet Tooth
A gift basket filled with her favorite treats will surely make her smile on Mother's Day. This is an ideal choice, especially if your mom doesn't take the time or resources that she should in order to treat herself every once in a while. Consider getting a delicious basket of fruit for her this year. You don't always need to go with a traditional basket of apples and oranges. Many fruit baskets come with a wide variety of choices, including chocolate-covered strawberries and dried fruits that are perfect for snacking. You can purchase fruit baskets at FTD.com for between $35 and $50.
For the Mom With a Green Thumb
If your mom spends endless hours tending to her garden, take the opportunity this Mother's Day to surprise her with a new set of gardening tools. She has probably put many years of good use into her current set, and a new set of tools will bring the fun back into caring for her garden again. The Rumford Gardener Essex Tool Set is a four-piece gardening kit that can be purchased on Amazon for $37.99.
For the Mom With Wanderlust
Perhaps your mom has recently retired and finally has the chance to see the world. If she's always talked about wanting to see the Eiffel Tower, give her a chance to explore her options by purchasing a Paris guide for travel this year. This will allow her to plan the trip of a lifetime, and get her excited about crossing an item off of her bucket list. The "Lonely Planet Paris" (Travel Guide) can be purchased from LonelyPlanet.com for $20.99.
For the Fit and Healthy Mom
If you know that your mom loves to take care of her body and her spirit, then provide her with all of the essentials she needs to relax this year. A starter kit for yoga will provide her with everything that she needs in order to begin a fruitful, healthy and beneficial yoga practice. Overstock.com offers a four-piece yoga kit that consists of a mat, balancing blocks and a strap to help her get into the proper yoga positions. It's available for $20.99.
Take the time to think about what your mom loves to do when she's not being your mom. Mother's Day is a great time to show your mom that you appreciate that she is a woman with thoughts, feelings and passions that go beyond motherhood. Allow her to indulge in her favorite past times and treats by getting a thoughtful gift this Mother's Day.