MoviePass Lets You See One Movie A Day in Theaters For $10 Per Month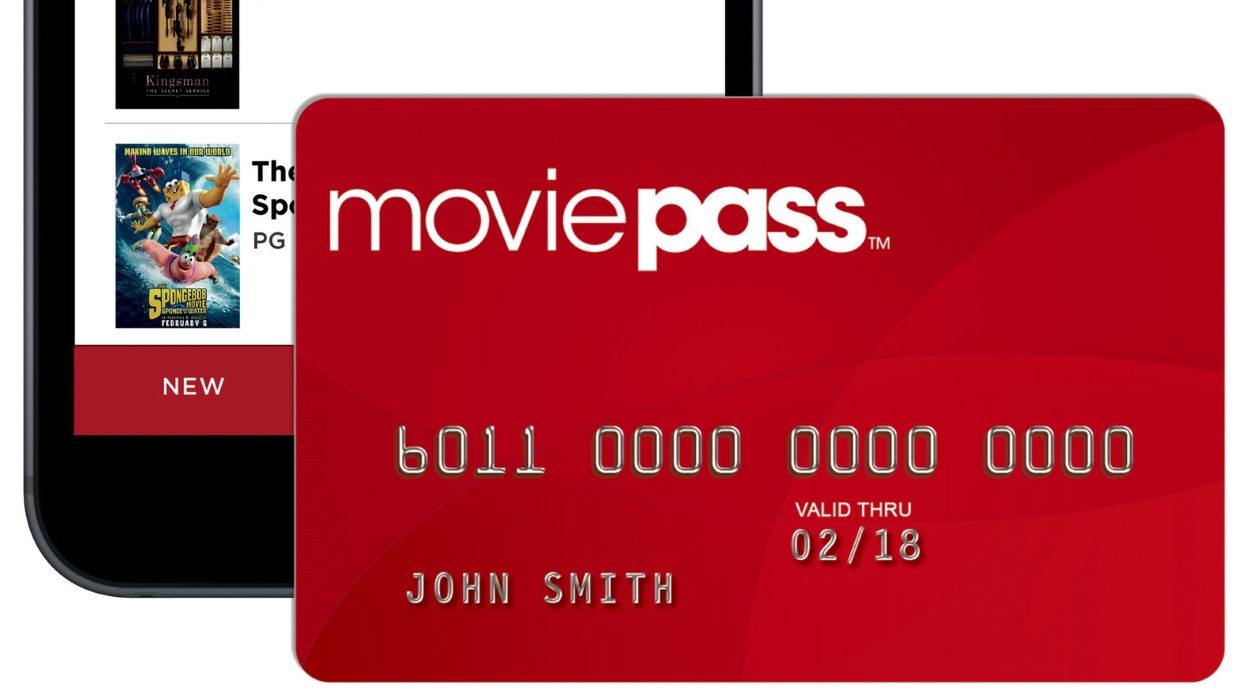 Back in 2014, we told you about a revolutionary all-you-can-watch movie subscription service (think Netflix for physical movie theaters) called MoviePass which allowed subscribers to watch one movie a day for a flat rate of $35 a month. Naturally, we were pretty intrigued by the service..
The problem? When you did the math, the service was only good for die-hard movie buffs who saw at least 5 movies a month. Since then, the company has lowered their subscription price, and just last week MoviePass did it again, dropping their price to just $9.95 a month!
Considering that the cost of a single movie ticket can cost more than $10, getting a MoviePass subscription seems to be a no-brainer. So there has to be a catch, right?
Not really.. You see, MoviePass takes the brunt of the financial hit by paying for the difference between the $9.95 and the actual box office ticket cost per month per customer. They're able to do this after selling their majority share to Helios and Matheson Analytics, a data brokerage firm in New York. Helios and Matheson will be providing the cash reserves in hopes that it can collect behavioral data of movie-going customers to eventually target ads, according to a report from Bloomberg.
It's really a win-win for everyone involved. As a movie-goer, you are able to go out to the movies more often, since there's no extra cost involved. The theater gets reimbursed by MoviePass, and customers will likely spend money at the concession stands, so they may actually make more money. And MoviePass gets data on your movie-going habits, which they will likely sell to other brands.
(EDIT: Sadly, MoviePass is no more. I guess their business model ultimately didn't work)