Netflix Movie Of The Week #10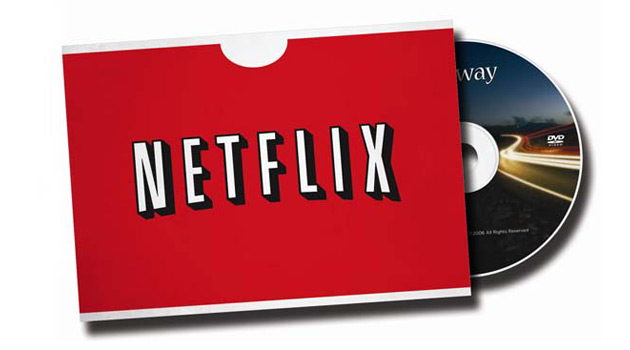 Though I don't consider myself a fan of boxing or mixed martial arts, I do consider myself a fan of a good movie with a big bowl of buttery popcorn. So when I began watching Warrior, I didn't know what I was in for. This movie was absolutely incredible. It was not only inspiring and tense, but the acting was superb and the characters had depth for a movie about fighting. Directed by Gavin O' Connor, Warrior needs to immediately shoot up your instant queue, especially if you have any interest in mixed martial arts.
This edge of your seat sports drama stars Tom Hardy and Great Gatsby's Joel Edgerton as Tommy and Brendan, two brothers who have very different life paths. Tommy is a former U.S. Marine who seeks help from his father Paddy, played wonderfully by Nick Nolte. Nolte is incredible as the recovering alcoholic and abusive husband who becomes a born-again Christian. Tommy needs Paddy's help to train for a Sparta tournament, where the best 16 fighters compete head to head for $5 million purse. Brendan on the other hand is a completely different person than Tommy. Brendan is a high school science teacher who is on the verge of losing his home and decides to train for Sparta as well to keep his family afloat.
Check out the trailer for the movie:

What happens to both of these brothers is both heartbreaking and exciting, as you get to watch some of the most intense action sequences of 2011. Check out Warrior and I promise that you won't be disappointed. Whether you watch this movie by yourself, or with your wife/girlfriend or significant other, everyone will love this movie. Also check out the soundtrack! It's incredible.