Netflix Movie Of The Week #12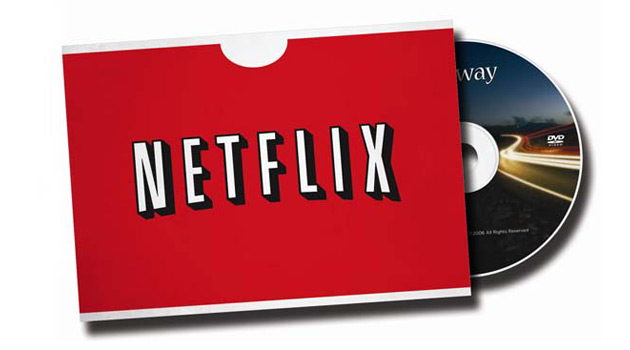 We're back with another installment into making your Netflix scrolling that much easier. I'm still waiting for a reader to recommend a good documentary for me to watch, as I don't have much verse in the documentary game, and would love to find a great one to spark my interest. So this week, I decided that I would pick a popular movie on Netflix. This movie was nominated for a slew of awards, including winning best director at Cannes in 2011. Drive happens to be one of my favorite movies of 2011, and if you give it a shot, you will definitely be satisfied. Hell, you should love this.
Ryan Gosling plays the unnamed driver who works at a chop shop owned by Shannon (played by Breaking Bad's Bryan Cranston). The driver also doubles as a stuntman and a getaway driver. What makes Gosling's character great is that he hardly ever speaks. Throughout the film, there's actually very little dialogue, and this definitely adds suspense to the gritty crime drama. As a getaway driver, Gosling's character has a few specific set of rules that he never breaks, like the fact that he only gives his "clients" five minutes to complete their task before he takes off. Carey Mulligan plays Irene, who comes into contact with the driver because they are neighbors and her car breaks down. The driver begins to bond with Irene and her son, as well has her husband Standard when he returns home from jail.
When Standard gets into trouble, the driver offers to help. But he doesn't realize what exactly he's in for. The action is intense and often unexpected. The acting is phenomenal with great turns by Cranston, Oscar Isaac, Mad Men's Christina Hendricks. The antagonists in this film are also incredibly well acted. As are Jewish mob members Sons of Anarchy's Ron Perlman and Finding Nemo's Albert Brooks. Brooks is exceptional, and he deserved recognition from the Academy for Best Supporting Actor.
Check out the trailer for the movie:

I don't want to give to much detail about the story and how Cranston's character ties in with the Jewish mobsters, or even how Standard ties into a similar story. This movie is a web of brutal action and violence, and it definitely shouldn't be watched as a family movie.
Check out Drive though, you're either going to love it or hate it. But either way give it a shot.