Netflix Movie Of The Week #14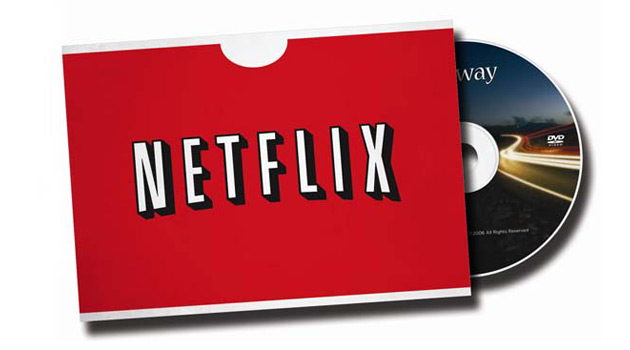 This week I was in the mood for a gritty thriller, and there are plenty to choose from on Netflix. I can't stop praising Netflix for their selection, and it just keeps on growing and growing. I was absolutely shocked by the movie that I watched this week, truly was an incredible film that had you nervous to take a breath because you didn't want to miss anything. End of Watch might just be one of the most underrated drama's of 2012. The movie stars Jake Gyllenhaal and Michael Pena as two LAPD officers who work in South Central LA.
This film is shot completely by handheld cameras to give it an authentic look, and they do a great job filming – This isn't your typical handheld movie where you feel like your getting dizzy. Gyllenhall plays Brian Taylor, who's using cameras for a school project. We follow Taylor and his partner Mike Zavala (played by Michael Pena) throughout their everyday life. We meet their families, their girlfriends and the rest of the station. We also meet the main antagonists, a group of Spanish drug lords controlling most of South Central.
End of Watch is not for the weak, as the language is brutal and there is violence throughout. But if you want a true cop thriller, then throw this up on your instant queue immediately. I wouldn't let you down!