Netflix Movie Of The Week #16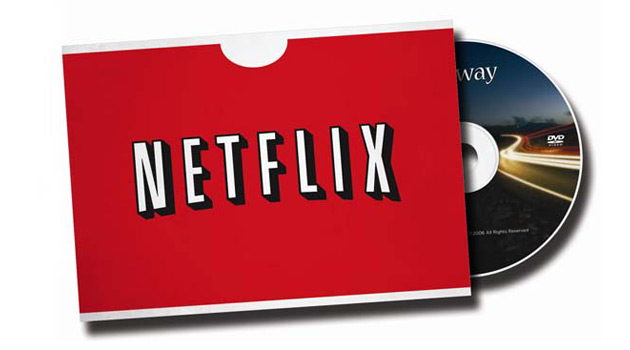 There's a line that every man has to cross when it comes to watching movies with their girlfriend/spouse. We all have to sit through a movie that we don't want to watch and take it like a man, because they do the same for us. After all, I don't think every chick can watch The Expendables or Project X and actually enjoy it. However, there are certain cases where the movie that they pick is outstanding. Heck, it might even become one of your favorite movies. I'm not saying that I would rank this #1 on any of my lists but Big Fish has captivated me for years and I figured that I would share this treasure with you.
Sometimes we need to feel just about every emotion when watching a movie, and Big Fish delivers. Now it's directed by Tim Burton, and that might turn off some and make others want to see it immediately. Myself, I'm not a big Burton fan. But this is my favorite Burton film. It's based on the 1998 novel Big Fish by author Daniel Wallace. Big Fish is marginally told via flashbacks. The cast is incredible, and it includes Albert Finney, Ewan McGregor, American Horror Story's Jessica Lange, Billy Crudup and Marion Cotillard. Plus throw in Danny Devito, Steve Buscemi and Helena Bonham Carter in supporting roles, and you truly have a star studded cast. Finney plays Edward Bloom, who on his deathbed tells the story of his life to his son (played by Billy Crudup) who always believed these stories were exaggerated. We follow McGregor who plays a younger Bloom and his journeys as a traveling salesman.
The is an endearing movie that shows a father-son relationship that's never been developed until his Dad is on his deathbed. This movie truly has heart, and any guy will look a lot better when he is watching with his woman. So sit down on your couch, snuggle up and put on Big Fish.
Check out the trailer for Big Fish and let me know what you think: