Netflix Movie Of The Week #17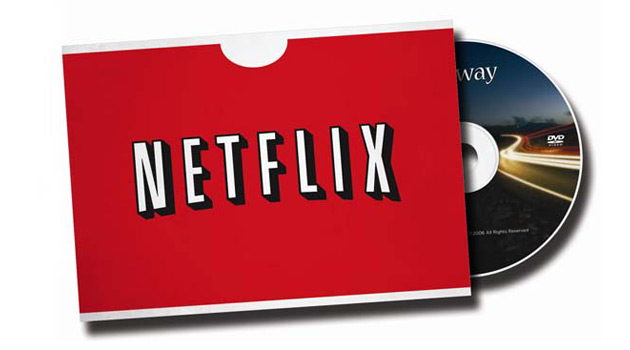 My roommate and I decided to throw on a movie yesterday afternoon in the thinking that we were just going to nap the rest of our day away. We were wrong. We decided to watch The Grey, figuring it was just a typical Liam Neeson action flick. Who knew that we would be drawn to the characters and glued to the screen. The Grey wasn't like anything I had seen before. The setting became one of the main characters of the film. The movie's set in the bleakest parts of Alaska, where a group of oil-men who survive a plane crash are brutally hunted by wolves. Sounds intense. It is intense!
Check out the trailer for The Grey:

Like I said before, the setting is such a key component of the movie, it's almost as scary as the wolves. It's haunting because there is no end in sight, just white snow. Liam Neeson plays John Ottway, who works at the oil rig simply as a sniper who hunts wolves. Sounds pretty lucky, but it was fate that made Neeson survive, because he has his own demons which are almost parallel to the setting. With this rag tag group of oil man, Ottway and his group have to fight for their lives. With an incredible supporting cast including End of Watch's Frank Grillo, Across the Universe's Joe Anderson and one of my favorite character actors, Dallas Roberts from The Walking Dead, The Grey is a perfect thriller that will have you gasping for air and even jumping out of your seat like I did.
Directed by Joe Carnahan (Smokin' Aces) and produced by Ridley Scott (Alien, Prometheus, etc), this movie should immediately be brought to your instant queue.