Netflix Movie Of The Week #19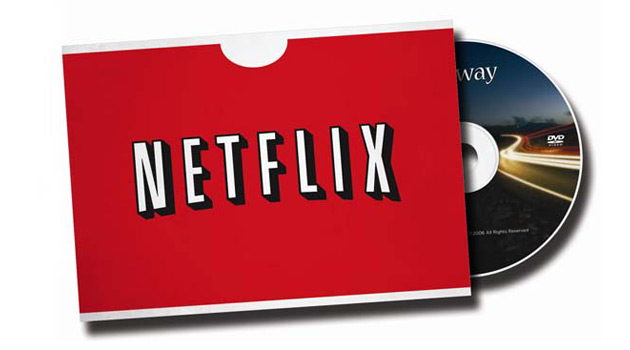 Finding a movie nowadays that actually scares me is a tough task. I'm still creeped out by Stanley Kubrick's The Shining, and last summers The Conjuring had me terrified even with a crowded theater of 200+. So now when I go into a horror movie or check one out on Netflix, I largely assume that I won't be scared. Boy was I wrong on this one!
The other night, I decided to watch Maniac, a remake of the 1980's version of the same name. First, not only was I impressed, I was scared and disturbed. In my opinion, you have to be a lover of the genre to truly understand this movie. It was emotional and at times nauseating, but it was well done. Elijah Wood plays Frank Zito, a deranged serial killer. Yes, Elijah Wood. Frodo has gone off the deep end. Of course, Wood played a psychopath before in Frank Miller's 2005 Sin City, where his character Kevin was one of the highlights of the movie. Wood also plays on FX's Wilfred, where he plays an "is he or isn't he" psychotic.
In Maniac, Zito is an incredibly disturbed character who's traumatized by the death of his mother, who ran a mannequin repair store. His mother was also a prostitute. Zito's past creates this monster when it comes with dealing with women. He begins to stalk and murder innocent women, and then scalp them and put them on the mannequin's head. Even when Frank finds a girl that likes him, his darkness takes over. It is truly horrific. Frank will eventually meet the women of his dreams, and he will begin to struggle his good and evil side.
Check out the trailer for Maniac:

Produced by Alexandre Aja (The Hills Have Eyes, Piranha 3D) and directed by Franck Khalfoun (P2), Maniac is one of the creepiest psychological thriller/horror movies of 2013. This film is also incredibly raw, and it's shot so uniquely. The film is shot completely from Zito's point of view and only see him through reflections. Can Zito's M.O. be changed if he finds the right girl? You are just going to have to find out. It's perfect for Halloween time, and it's also perfect if you aren't looking for some generic horror film. It's unique for sure.
Do you have any awesome Halloween flicks that I should watch next week? Leave a comment and I'll watch it this week. Also let me know what you thought of Maniac? Does it surpass the original?