Netflix Movie Of The Week #2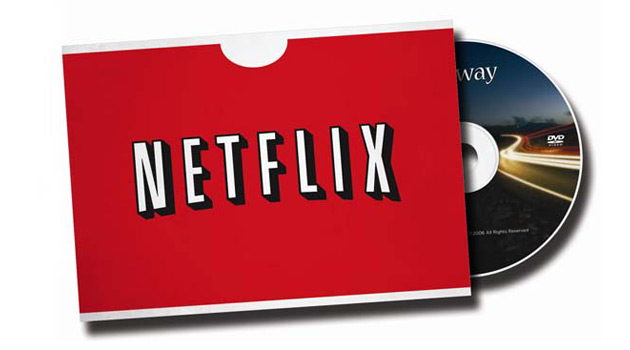 Last week I wanted to highlight one of the most original horror/comedies that I have ever seen. That film was The Cabin in the Woods, and it was a true delight to me, even though others couldn't stand the movie. I agree that it's an extremely bizarre movie, but that's the kind of film that truly catches my eye. So in the vein of The Cabin in the Woods, I thought I'd highlight another movie from the same genre. Netflix has thousands of terrible horror comedies, but we can find some true diamonds in the rough. I want you readers to give the horror comedy genre a second chance because it truly is a delight. I promise next week, I'll do something completely different.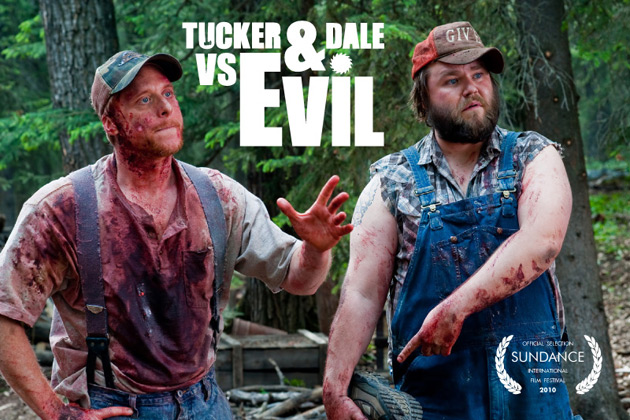 The movie I chose this week is Tucker & Dale vs Evil, I know the title sounds ridiculous, but this movie truly has a ton of heart and is pure entertainment. The premise of the movie is cheeky and simple. Tucker & Dale vs Evil tells the story of 9 friends who are off to go camping in West Virginia when they run into two hillbillies at a gas station named Dale and Tucker. Dale and Tucker are also headed to their vacation home. Dale (played by Tyler Labine) tries to talk to one of the girls named Allison (played by Katrina Bowden of 30 Rock). Immediately we get the sense that the group of college kids are freaked out at these two dirty rednecks who are just trying to talk to a cute girl. This movie immediately plays up the cabin in the woods theme that made horror writers incredibly famous.
I don't want to give away too much info about this movie, but let's just say that the moral of the film is that we shouldn't judge a book by its cover. The group of friends believe that Allison has become captured by these rednecks, and begin to die in hilarious gory ways simply because of bad luck, which Tucker (played by Firefly's Alan Tudyk) and Dale believe to be some sort of suicide pack.
If you enjoyed The Cabin in the Woods, then you're sure to love Tucker & Dale vs Evil. If not, but if you're willing to give the horror comedy another chance, then this movie is a perfect start. This film received rave reviews during the Sundance Film Festival and it's a great movie if you're looking for a good laugh.
Get your popcorn ready!
If my recommendation urged you to watch the movie, let me know what you thought! If you have any requests of movies for me to watch on Netflix instant than let me know.