Netflix Movie Of The Week #3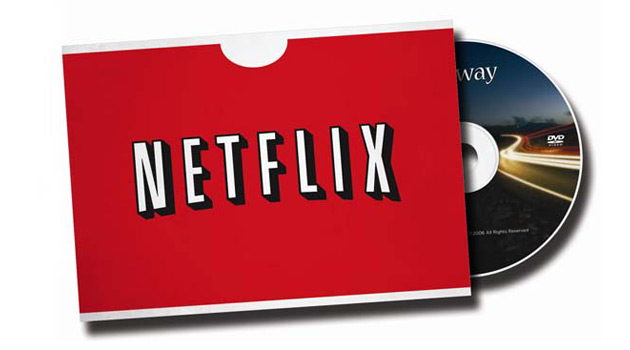 Alright, so I'm not doing a horror/comedy. I hope though that you gave either of my previous movies a chance. This week, I thought I would pick a movie that isn't just for you. This movie will make you smile and it will make your girl smile as well. This week's movie is called Safety Not Guaranteed. The film takes place in Washington state, and it stars Parks and Recreation's Aubrey Plaza as Darius Britt, an intern at a magazine company. Darius's character is completely lost and is looking for something in life.
With no new ideas for the magazine, one of the employees Jeff Schwensen (New Girl's Jake Johnson) proposes that they further investigate one of the classifieds in the newspaper. The ad basically states that a man needs somebody to go back in time with him, and that safety is not guaranteed. Darius decides that this is something different in her life. Without going through the majority of the plot, Darius and company do eventually meet the man behind the ad, Kenneth Calloway (played by the hilarious Mark Duplass).
This trailer gives you a taste of what to expect:

This movie does keep you guessing. Can Calloway truly go back in time? Will Darius find her way? This film has a ton of heart and will keep you entertained. It is a true indie film, winning the Waldo Salt Screenwriting Award at Sundance in 2012. We watched this with a few friends and we all fell in love with this movie. Plaza is definitely a star in the making, she is just a likable character full of charm and wit. Director Colin Trevorrow truly made a gem of a film. Clearly Hollywood believes in Trevorrow, as he was given the job as director of Jurrassic Park 4.
So give this dramedy a chance, and I'm sure your girl will thank you for it. This movie is weird, quirky and bursting with chemistry between the leads. This is unlike any love story you have ever seen.
What should be my next movie? What did you think of Safety Not Guaranteed?