Watch the Official Trailer For 'Lovelace'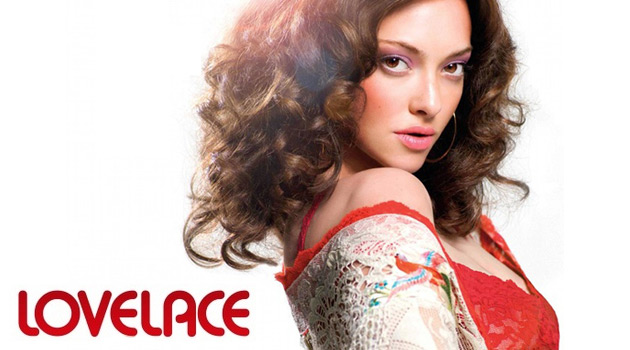 We've got the first trailer for the upcoming film Lovelace, starring Amanda Seyfried. Lovelace is a true story about Linda Lovelace, the girl-next-door who becomes the world's first pornstar. As Deep Throat catapults her to fame, her personal life begins to unravel.
Lovelace opens nationwide on August 9th.