Netflix Movie Of The Week #21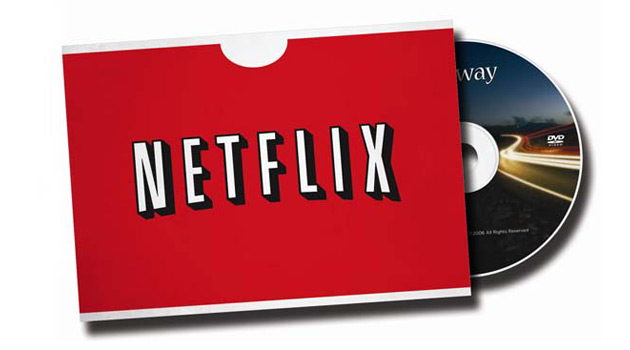 Netflix partnered up with funny man Aziz Ansari for a standup special called Buried Alive, which debuted last Friday. I watched this the other night, and let me tell you, it is absolutely hysterical.
You might know Aziz Ansari from NBC's Parks and Recreation, which is currently on hiatus (bad move NBC). He's also known for his MTV show Human Giant from 2007 with The League's Paul Scheer and Children's Hospital star Rob Huebel. But he got his start on the comedy circuit, and it's what he does best.
This Netflix exclusive is perfect for anyone that enjoys watching standup or appreciates Aziz's incredible witty comedic ability that relates to just about everyone. He discusses dating, marriage, ghosts, some breadstick filled proposal stories, among other things.
Here is a little taste from the special about racial stereotypes:

Apparently he is taking this tour around the country, but you can see it on Netflix now. I saw Aziz a few years back at the Borgata, and it was the single best live comedy show that I have ever seen. His special runs about an hour and fifteen minutes long, so you're not getting cut short, and it takes place in the Merriam Theater, right in the heart of Philadelphia.
If you're looking for a great recent standup special that doesn't require you to leave your couch, then I highly recommend watching Buried Alive.