Netflix Movie Of The Week #5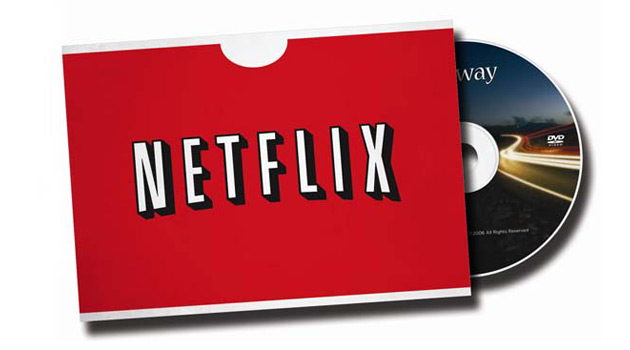 Each year, there are countless sports movies that hit the big screen, many of which box office successes yet critical flops. In my opinion, Goon is one of the best sports movie of 2012, and it's also one of the funniest movies of 2012. This is one of the most underrated comedies that you'll find on Netflix. This movie is crude, bloody, raunchy and full of heart. Have you ever wondered what it's like being the goon on the ice? A goon is an enforcer in hockey. Goon is another name for enforcer or fighter, they essentially respond violently when something dirty happens during the game. They will draw a fight and are often in the penalty box. They are unique to the game of hockey and are usually just on the ice to be physical. They don't generally score or pass well, but on occasion some magic can happen.
Here's a sneak peek at what you can expect from Goon:

Goon tells the story of Doug Glatt (played by American Pie's Sean William Scott), a simple minded bouncer who has this ability to take a punch. Glatt doesn't even flinch when punched and has this incredible knack for beating the hell out of people. While attending a minor league hockey game with his friend Pat (played by This Is The End's Jay Baruchel,) Glatt makes a lasting impression on the coach of the Halifax Highlanders, a Canadian minor league team. Glatt becomes one of the key players on the Highlanders, coming out and protecting some of the younger players and never losing a fight. Soon Glatt finds love, and this lovable numskull has made a major impact on hockey.
This movie is extremely violent, so I don't recommend watching it with the kids even if they enjoy hockey. Sean William Scott has truly never been better and is extremely likable taking the lead role. Jay Baruchel wrote this film with buddy Evan Goldberg, and I truly believe he is practically playing himself. With turns by The Newsroom's Alison Pill and the incredible Liev Schreiber as the main villain Ross "The Boss" Rhea, you're sure to laugh out loud throughout the whole movie. It's gonna make you wanna put on your skates.
Game on!
What did you think of Goon? Where would you rank it among hockey movies? Sports movies?