Netflix Movie Of The Week #7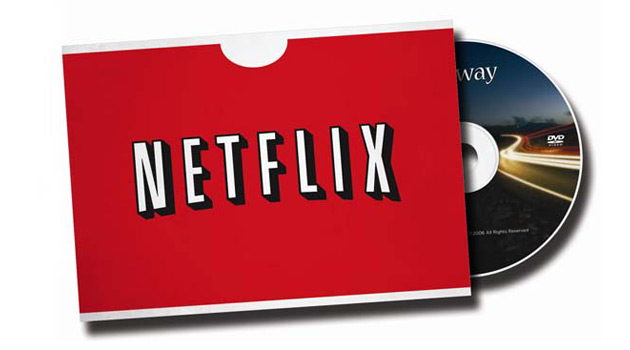 Happy August everybody! To start the month, I decided to choose a movie that will make you sophisticated readers laugh. This movie is dry, I mean like you're going to have to cut open a cactus just for some extra water. My Netflix pick of the week that should immediately jump up to your instant queue is Extract.
Extract is a little seen comedy from director Mike Judge. For those who don't know who Mike Judge is, I am sure that you have seen some of his films. Judge directed cult hits such as Office Space and Idiocracy. He also created popular animated television series Beavis and Butt-head and King of the Hill.
Extract enjoys an all-star cast that includes Jason Bateman, Mila Kunis, SNL's Kristen Wiig and Ben Affleck. The film follows Joel Reynolds (Bateman), the owner of his own flavoring-extract company. When one of the employees gets hurt on the job, Cindy (Kunis) finds this as an opportunity to manipulate the employee into taking everything from Reynolds. Reynolds has to fight for his company along with fighting for his marriage.
Check out the trailer for the movie:

Extract is extremely witting, and such a slow smart comedy that you might miss it the first time. Each character is unique and hilarious in their own way. The film is helped by strong supporting characters played by J.K. Simmons, David Koechner and lead guitarist from KISS Gene Simmons.
Extract had a limited release in theaters in 2009, and it's sure to become a cult classic like Office Space. Check out this movie if you enjoy smart comedies, you don't be disappointed.