Netflix Movie Of The Week #8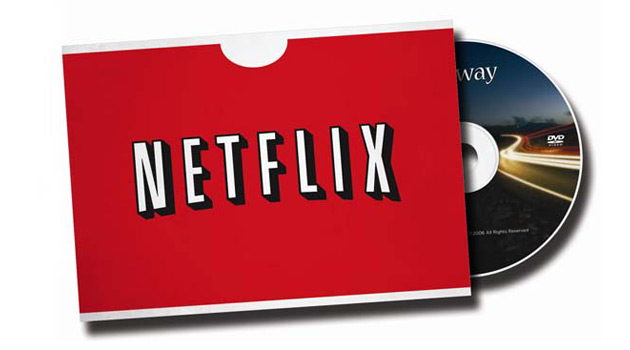 This week, I decided to watch a thriller, something that would keep me guessing. I randomly came across this movie while browsing through Netflix, and I wasn't disappointed. Now mind you, this isn't the greatest piece of suspense drama, but it's sure to keep you on your feet. This week's movie is called Unknown. Not to be confused with the terrible Liam Neeson movie from 2011, this movie had a limited release back in 2006.
The premise of the movie is ridiculous and awesome! Five men wake up after being gassed and they have no clue who they are. Some of them are good guys and some of them are bad, and with time running out they are forced to work together even though they can't trust one another.
This is totally my kind of movie. I love mind benders and I love movies where the cast gets picked off one by one essentially. Despite being such a low-budget film, they managed to round up a surprisingly good cast, which includes Greg Kinnear, Jim Caviezel, Barry Pepper, Joe Pantoliano and Bridget Moynahan. Peter Stormare is also great as the big bad in this movie, because frankly he is in every movie.
Check out the trailer for the movie:

You as the audience will continue to guess throughout the movie on who is good and who is bad, and you will be pleasantly surprised by this film. Slide it up onto your Netflix instant queue, it's the perfect movie for a lazy Sunday afternoon.