Netflix Movie Of The Week #9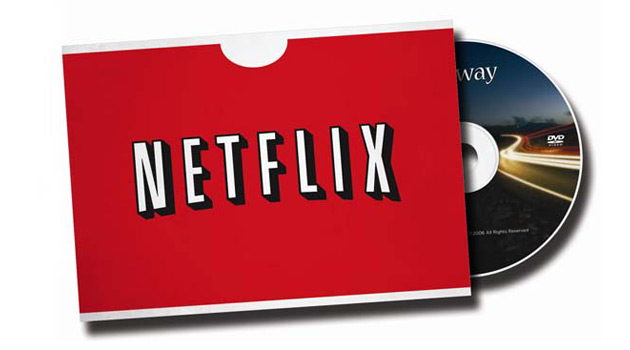 Picking a movie that you haven't seen is absolutely a gamble. I honestly would give better odds picking red or black on a roulette table than picking a movie that's going to be worth your watch. Luckily, you don't have to bet anything, because Netflix is genius in offering thousands of movies and TV shows with just a click of a button. This week, I decided not to take a gamble, I wanted to share with you one of my favorite comedies of all time from some of the funniest men in the business.
I have seen every film by the Broken Lizard comedy troupe, and some have been amazing (one which I'm going to share with you now), and others have been mediocre (I'm looking at you Slammin' Salmon). Nonetheless, this comedy troupe loves making ridiculous comedies that are sure to make your gut bust. This movie put the members of Broken Lizard on the map, and they haven't looked back
Super Troopers was released in 2001, and it was directed by Broken Lizard member Jay Chandrasekhar. The film follows 5 Vermont State Troopers who prefer to have fun rather than be effective troopers. Well, when budget cuts sweep through Vermont, the Spurbury Vermont State Troopers realize that their jobs are in jeopardy. Throw in bad blood with the local police department, and these state troopers are in some serious danger.
Can they save their asses and jobs by solving a major crime? Who can lead a group of children with a gun? Well these super troopers are led by Captain John O'Hagan, played by the great Brian Cox of Manhunter and X-Men. I don't want to dive into these troopers, because they are so unique in so many ways. This movie definitely doesn't stop with the laughs and obscure pranks that they play on pedestrians who broke the law.
Check out the trailer for the movie:

Just sit back with a liter of cola and watch this cult hit. Alright Meow!