Netflix's Ozark Has Been Renewed For An Expanded Fourth & Final Season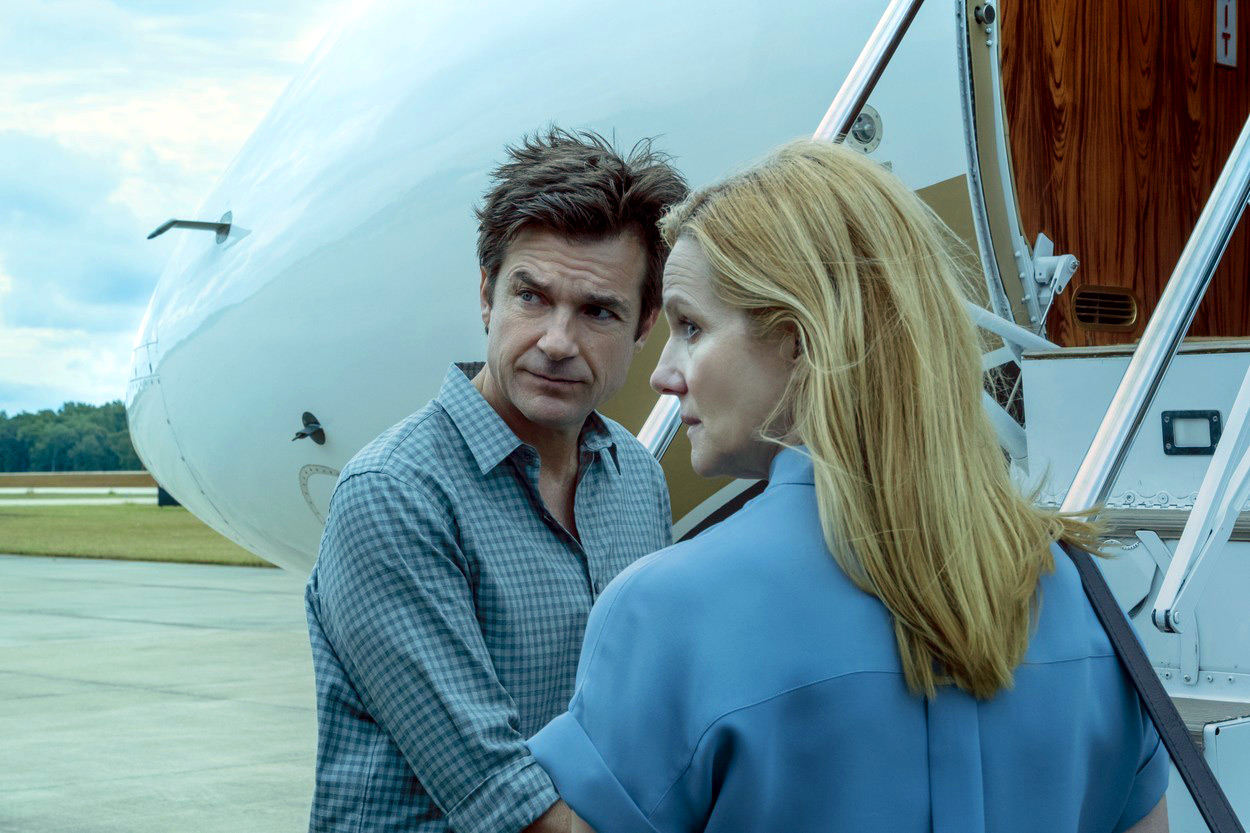 For years, people would tell me about how great Netflix's Ozark was, but for whatever reason, I never got around to watching it.. Until the quarantine happened, and I was stuck at home with nothing to do. So I decided to fire it up and see what all the fuss was about.
OH. MY. GOD. This is seriously one of the best shows I have ever watched! I was hooked pretty much instantly, so much so that binged all 3 seasons (30+ hours) of it in roughly a week. After which, I needed to know if the Byrdes would get another season.
Today, we got our answer, with Netflix announcing that the award-winning family drama will return for a fourth and final season. With so much to wrap up, the final season will be longer than normal, with 14 episodes premiering in two parts, 7-episodes each. The new season will mark the final chapter in the Byrde family's journey from their suburban Chicago life to their criminal enterprise in the Ozarks.
Chris Mundy, Executive Producer and Showrunner said "We're so happy Netflix recognized the importance of giving Ozark more time to end the Byrdes' saga right. It's been such a great adventure for all of us — both on screen and off — so we're thrilled to get the chance to bring it home in the most fulfilling way possible."
Jason Bateman, Executive Producer said "A super sized season means super sized problems for the Byrdes. I'm excited to end with a bang(s)."
Cindy Holland, VP of Original Content said "Ozark is a gripping drama that has captivated audiences all around the world and garnered tremendous critical acclaim. We're so grateful to Chris, Jason, Laura, Julia and the entire cast and crew for all their tireless dedication to the show and can't wait to see how the Byrdes' journey comes to a close"
No word on when Ozark Season 4 will premiere on Netflix, but we'll be sure to let you know as soon as we get word on that.
Photo credit: STEVE DIETL/NETFLIX