Netflix Drops New Ozark Season 4 Trailer and Release Date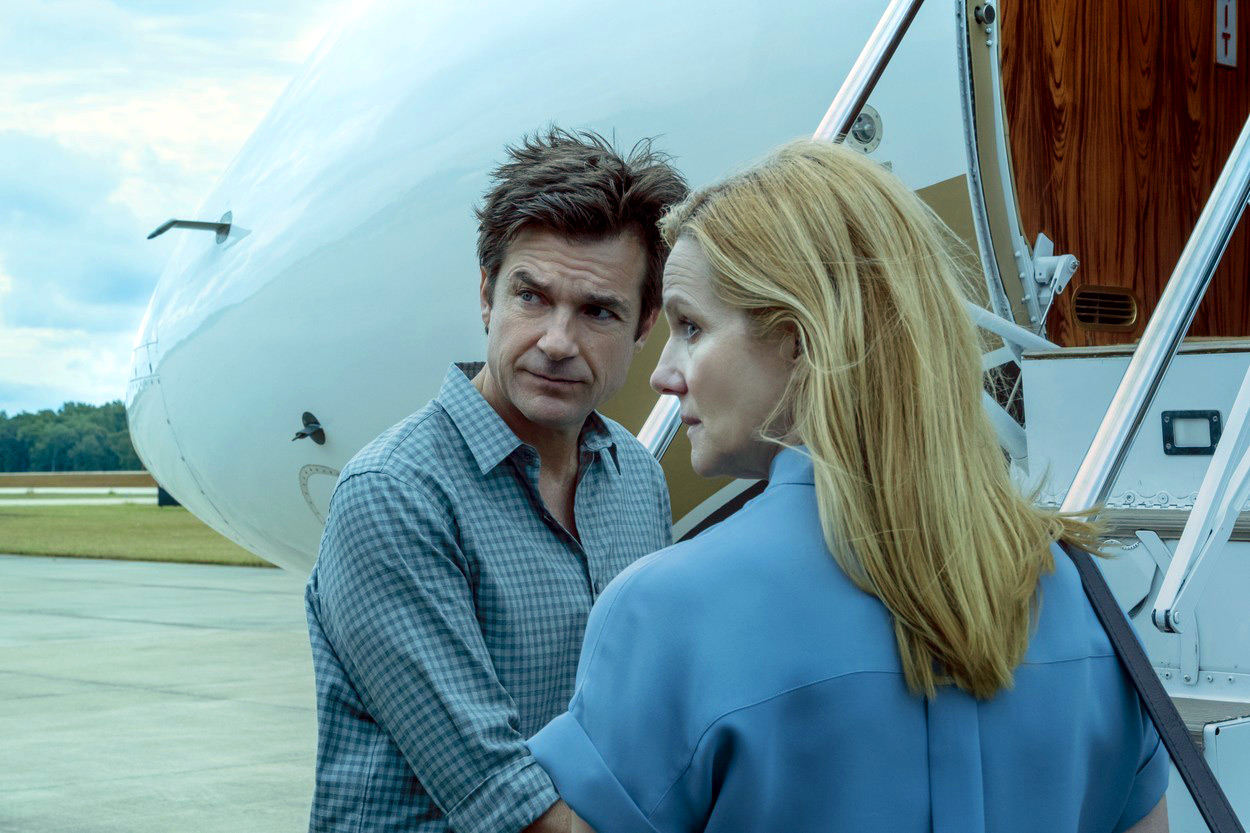 During the quarantine, having watched everything in my queue, I decided to finally check out Ozark, as people had been telling me how good it was. And let me tell you, it was amazing, so much so that I binged all 3 seasons (30+ hours) in roughly a week, sleep be damned.
For those of you unfamiliar with the show, Ozark is a thrilling drama that follows the Byrde family's journey from a normal, suburban Chicago life to a dangerous criminal enterprise in the Ozarks, Missouri. The series explores capitalism, family dynamics, and survival through the eyes of (anything but) ordinary Americans.
If you watch the show, you know that the final episode of Season 3 left us with more questions than answers… And an even bigger question remained – Would Netflix give us another season of Ozark? Thankfully, Netflix renewed the highly-acclaimed show for a fourth and final season. And with so much to wrap up, Ozark Season 4 will be longer than normal, with 14 episodes premiering in two parts, 7-episodes each.
Today, Netflix announced that Season 4 of Ozark Part 1 will be released on January 21, 2022, and they shared this teaser trailer to get us pumped up for what's to come:
Netflix had also shared a bloody sneak peak of Ozark Season 4 during their TUDUM festival on September 25th, giving us a glimpse at the Byrdes' new life. I'll leave it at that, as I don't want to spoil it for anyone who hasn't watched it yet.
With that said, if you're looking for an incredible crime-thriller series to sink your teeth into, definitely check out Ozark. You've got three months till the new season airs, so there's plenty of time to get caught up!
January can't get here soon enough!
Photo credit: STEVE DIETL/NETFLIX