We've Got Your First Look Photos & Teaser Video For Ozark Season 4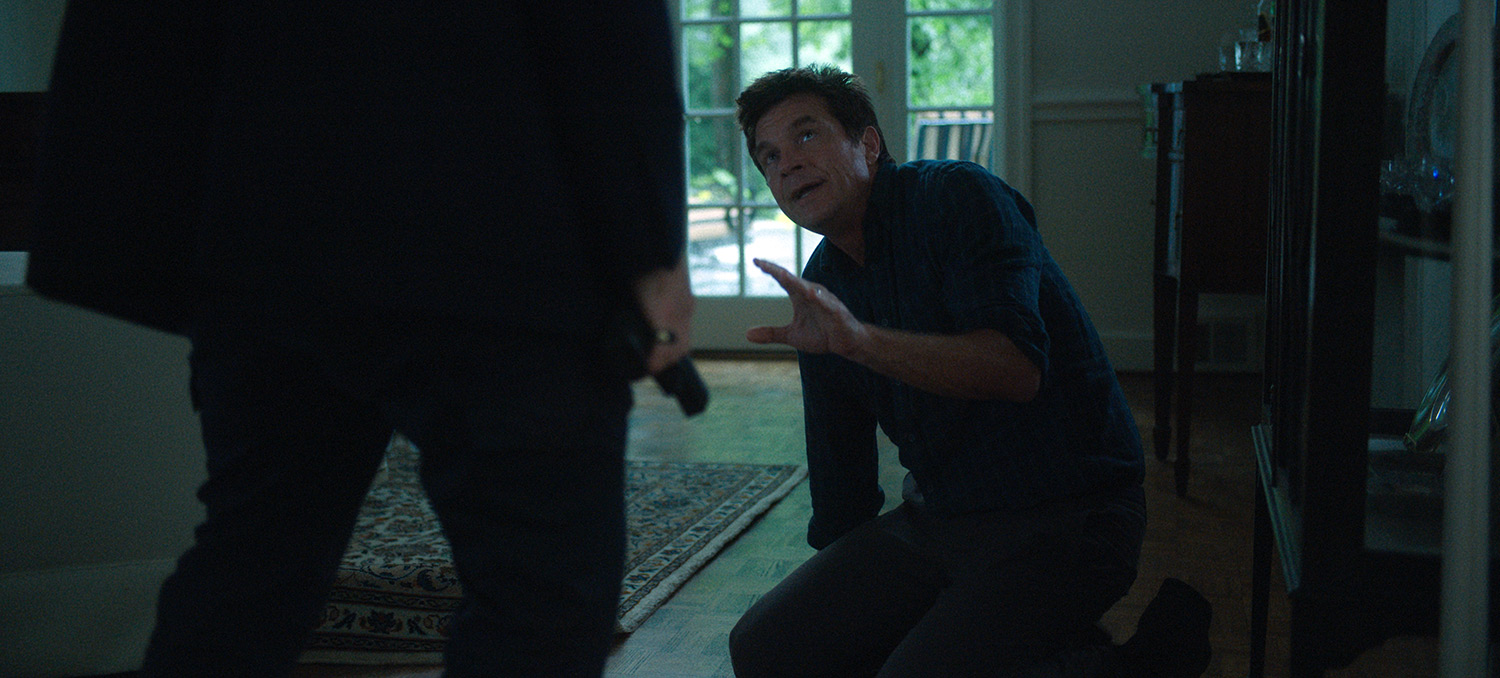 Last month, Netflix announced the release date for Ozark Season 4 (Part 1), and everyone here in the office was stoked, as it's one of our favorite shows. Sadly, Netflix didn't give us much in the way of details, just saying that this fourth and final season was going to have 14 episodes premiering in two parts, 7-episodes each.
But Netflix just dropped some more info on Ozark Season 4 ahead of it's premiere on January 21, 2022, including some first-look photos, a brief synopsis, and a teaser video. And let me tell you, it looks freaking awesome!
Marty and Wendy Byrde are rid of Helen and climb to the top of Navarro's empire. They find another opportunity to get out of the Ozarks, but some past sins won't stay buried, and the most dangerous threats come from blood.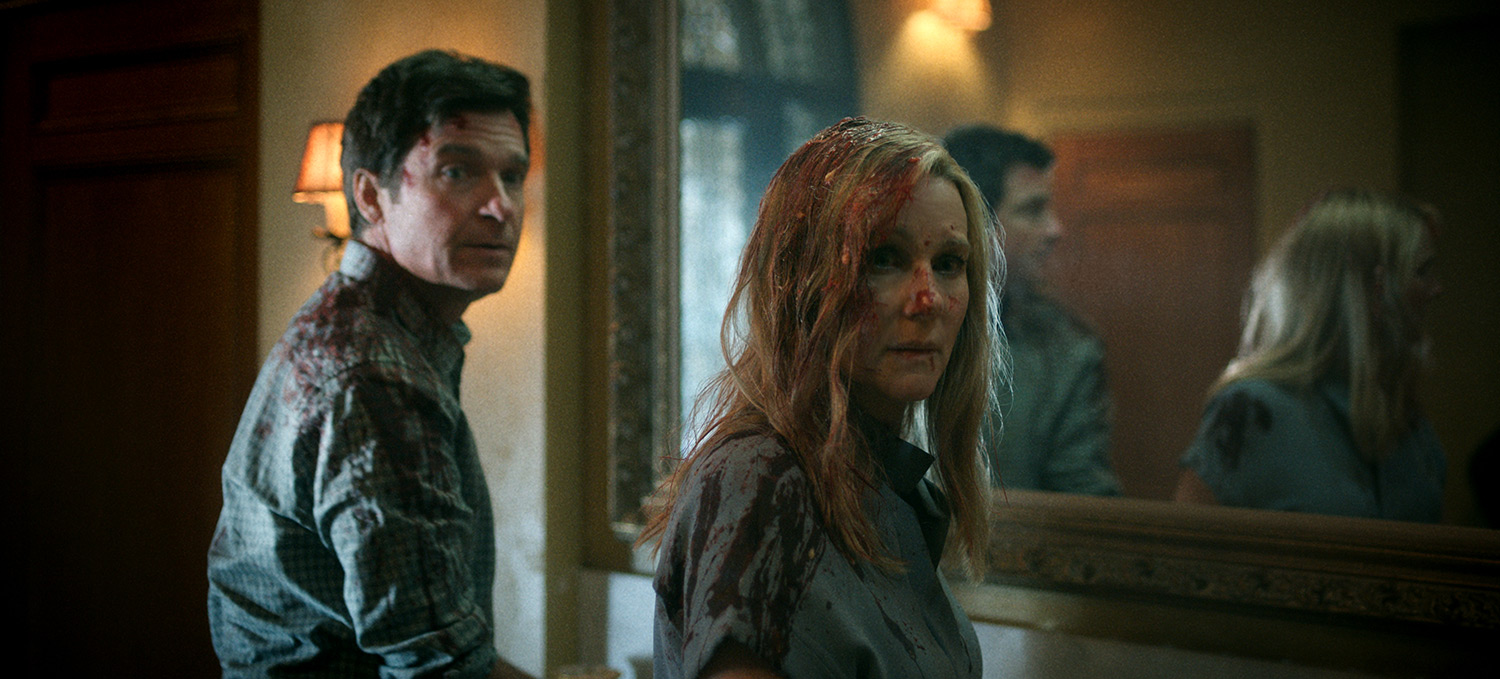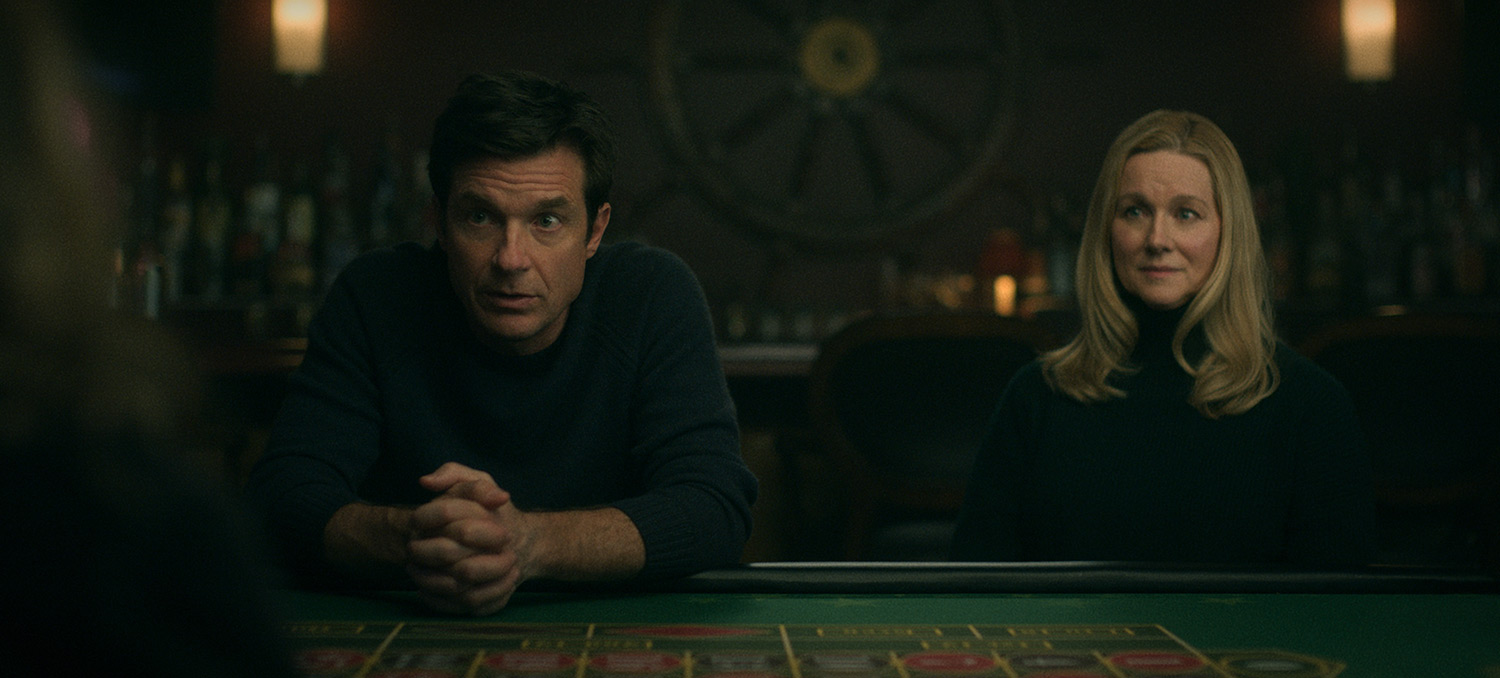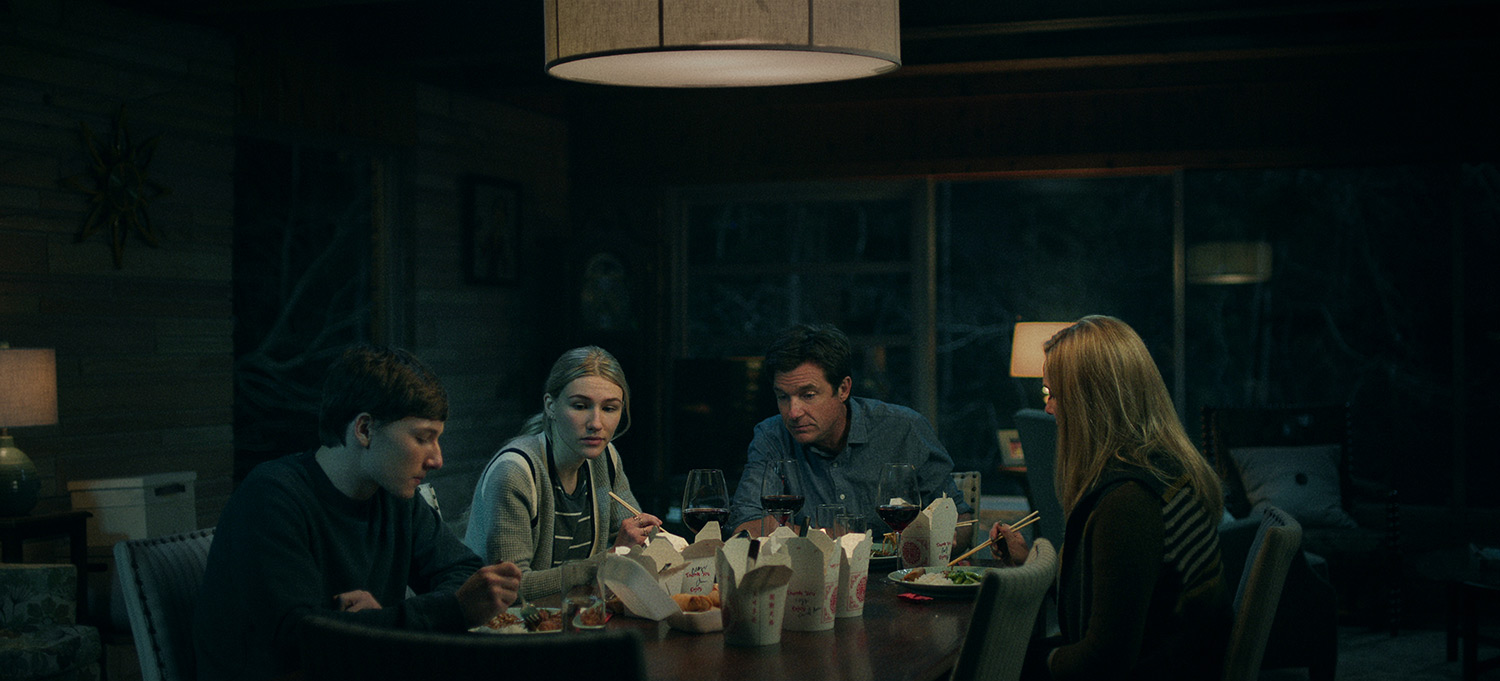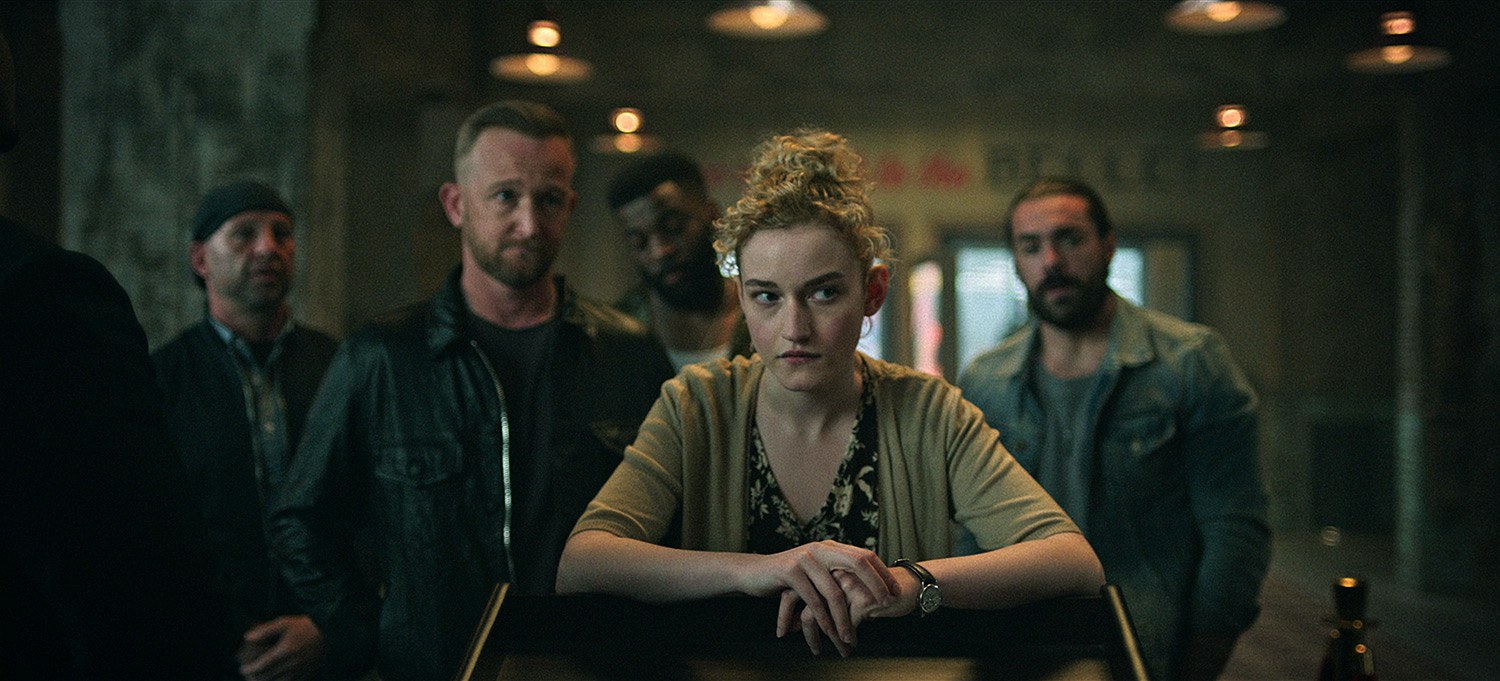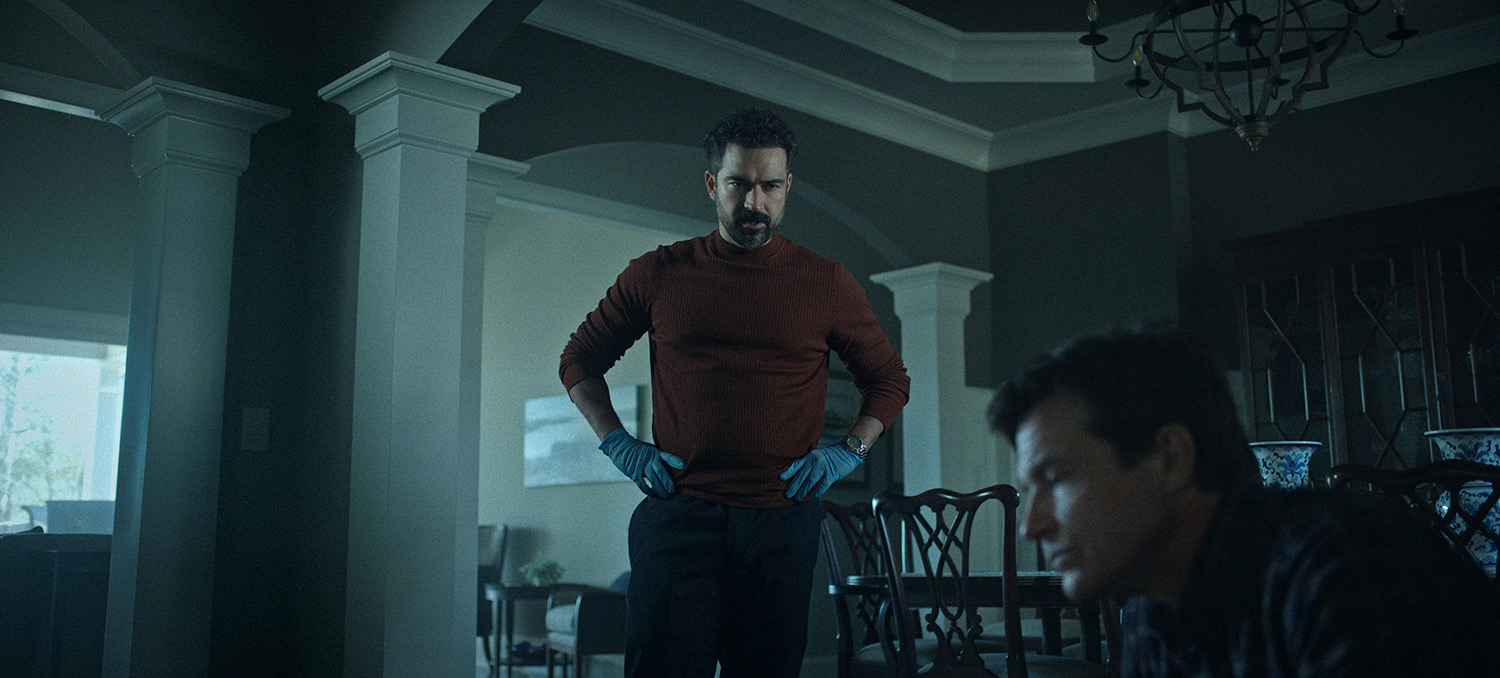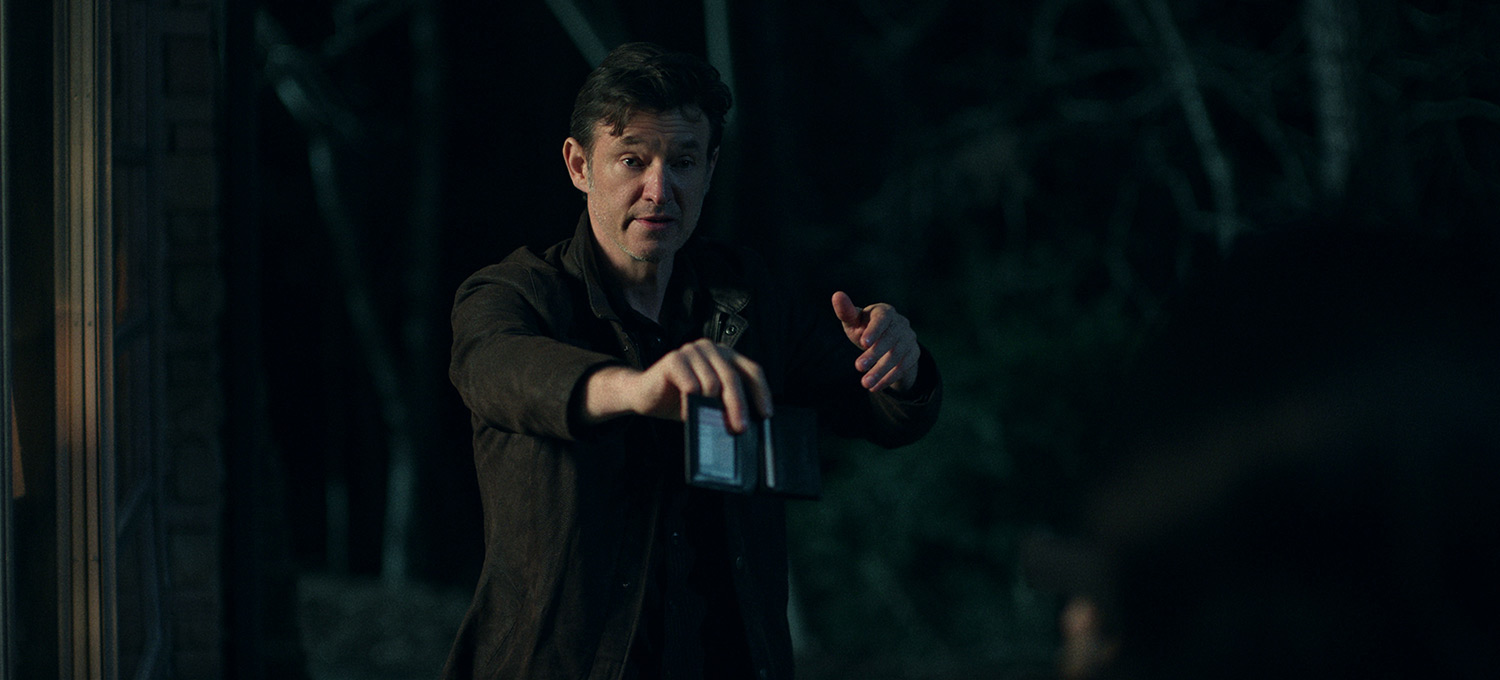 As you can see, the Brydes and everyone's favorite foul-mouthed Ozark local, Ruth, are back alongside some new faces:
Javi Elizonndro – Navarro's nephew is tired of playing the obedient lieutenant and looks to seize power for himself.
Mel Sattem – A disgraced ex-cop turned P.I. arrives to get Helen's signature on her divorce papers and stumbles into the Byrdes' dirty laundry. The more they lie, the more he digs.
Clare Shaw – CEO of a leading biopharmaceutical company makes a deal with the Byrdes and learns the true cost of power.
Ozark Season 4, Part 1 premieres on Netflix on January 21, 2022.