Netflix Wants To Pay You $2,000 A Week To Travel The World And Take Photos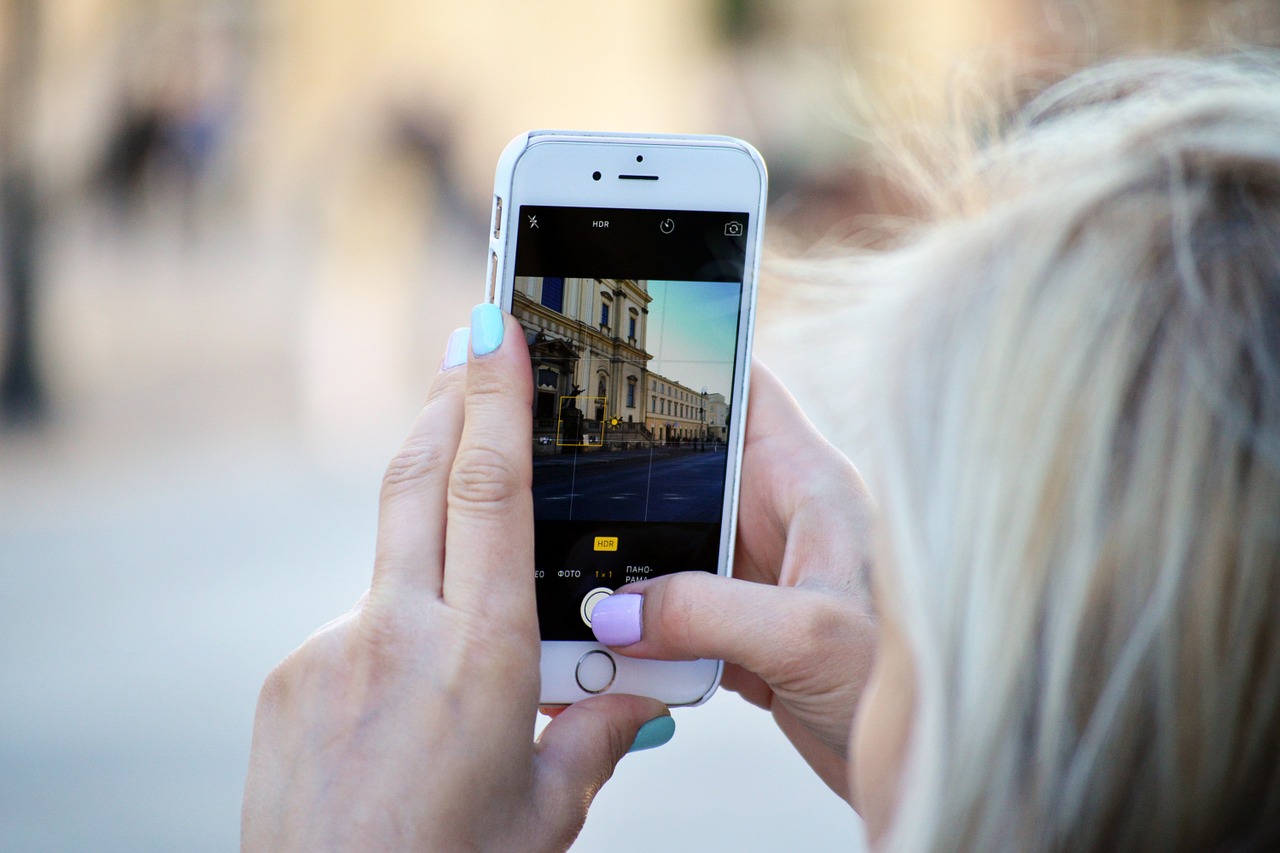 If you've dreamed of traveling and getting paid for it, Netflix has the perfect job for you! Netflix is teaming up with Instagram to hire "Grammasters" who will travel Europe and the Middle East to photograph the sets of popular Netflix Original shows and movies. And they're paying $2,000 a week!
But before you get too excited, it's not a full-time job with salary and benefits, but rather a two-week gig that pays $4,000 (and covers your travel expenses).
Here are the official rules, per Netflix:
Follow @Netflix
To apply, hashtag your top 3 photos with #grammasters3 on Instagram by March 6, 2016.
We're looking for TV & movie fans with a talent for taking pictures. Choose photos that show off your interests or passions.
Grammasters will travel for two weeks, visiting the sets of popular shows, films, and even Netflix originals.
Make some money! Earn $2000/week while Netflix handles all travel arrangements.
So what are you waiting for? Apply today, and you might just be on your way to Europe and the Middle East!