Take Your iPhone Photos To The Next Level With The Moment Camera App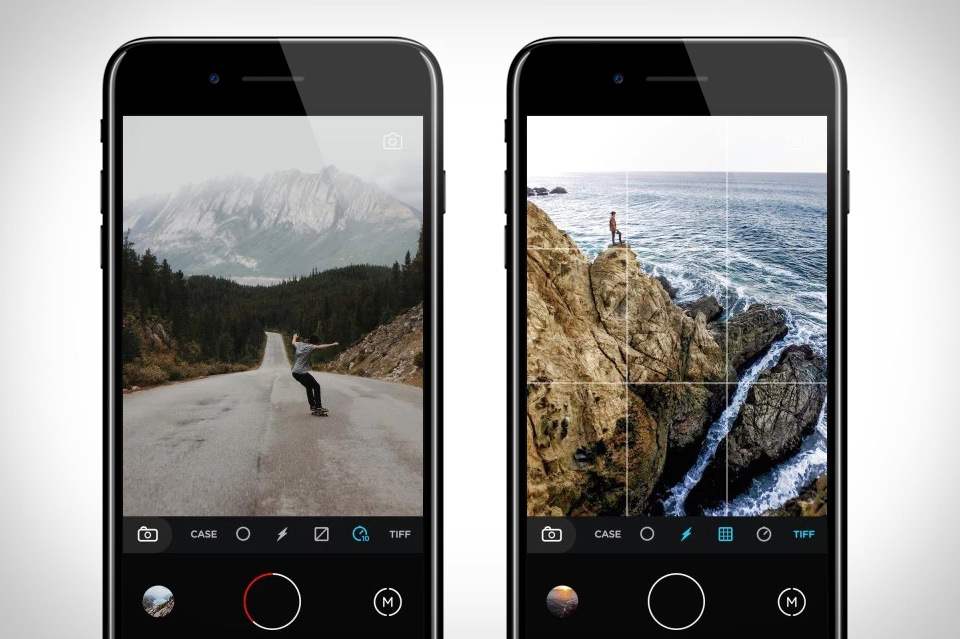 Apple really improved the camera in the iPhone 7 and 7 Plus, and my photos have never looked better. But to really take advantage of the new camera, you need to download the free Moment Camera App, which uses gestures to better control light and focus so you can capture photos and videos that require less editing.
The Moment App does three things that are unique:
The app introduces gestures to better control focus and light (exposure and temperature) when you're shooting. These simple gestures are fast, easy to use and help to tighten the edges of your picture.
A thumb reachable toolbar lets you quickly switch between photo and video mode, shooting features on/off. And in video mode, frame rate and resolution controls are just a click away.
It also works with Moment's attachable lenses to bring the best of a DSLR to your phone. The Moment Case features a physical shutter button with half-press and full-press functionality. Moment Lenses add wide, telephoto, and macro perspectives to your phone.
Additional features include timed shots, high quality TIFF, and easy framing guides.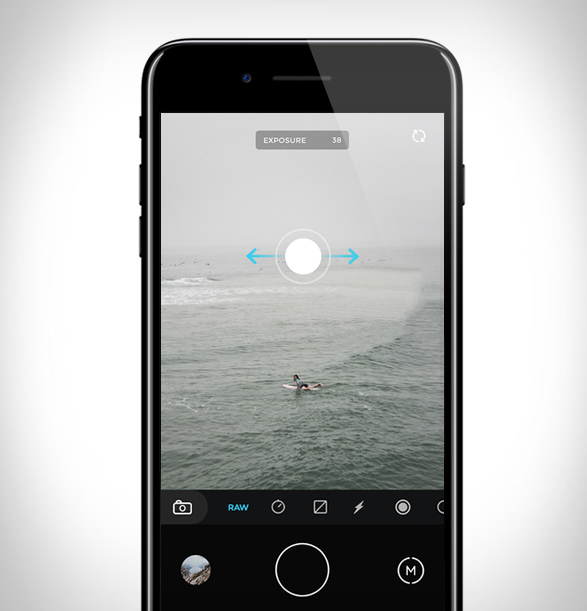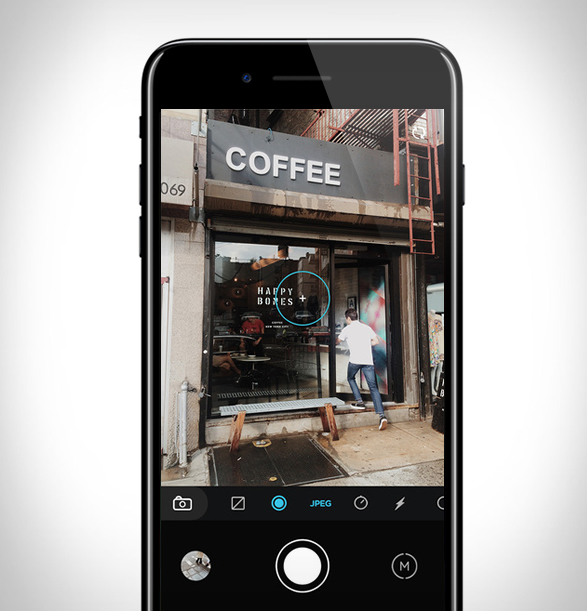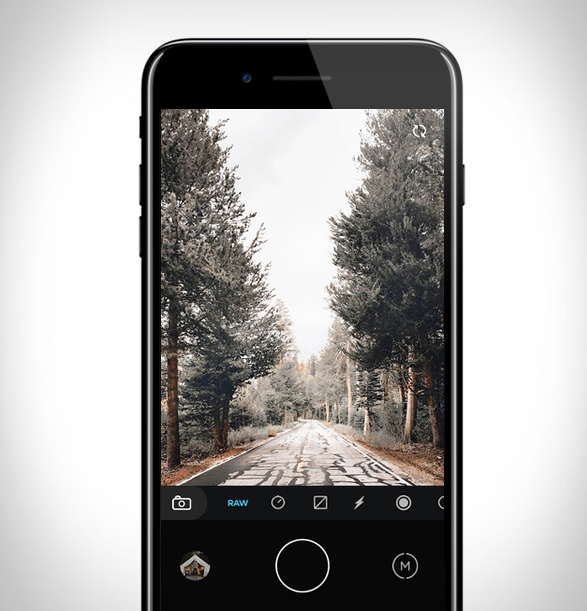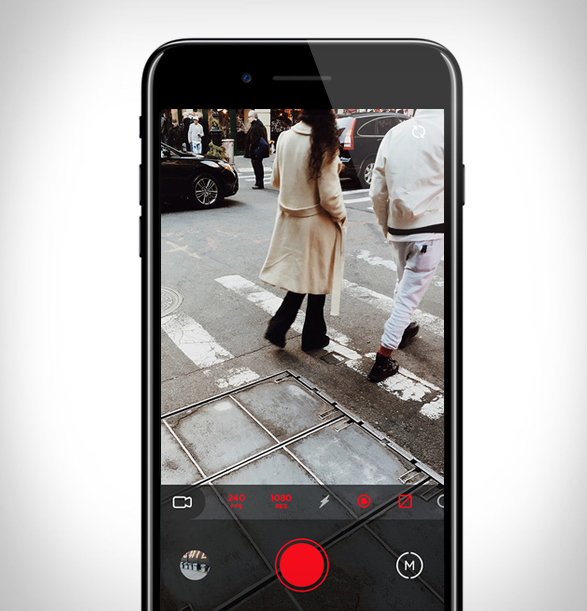 Download Moment Camera App for FREE today and get snapping.