New Jersey Lottery Holiday Instant Games Are A Great Gift For The Holidays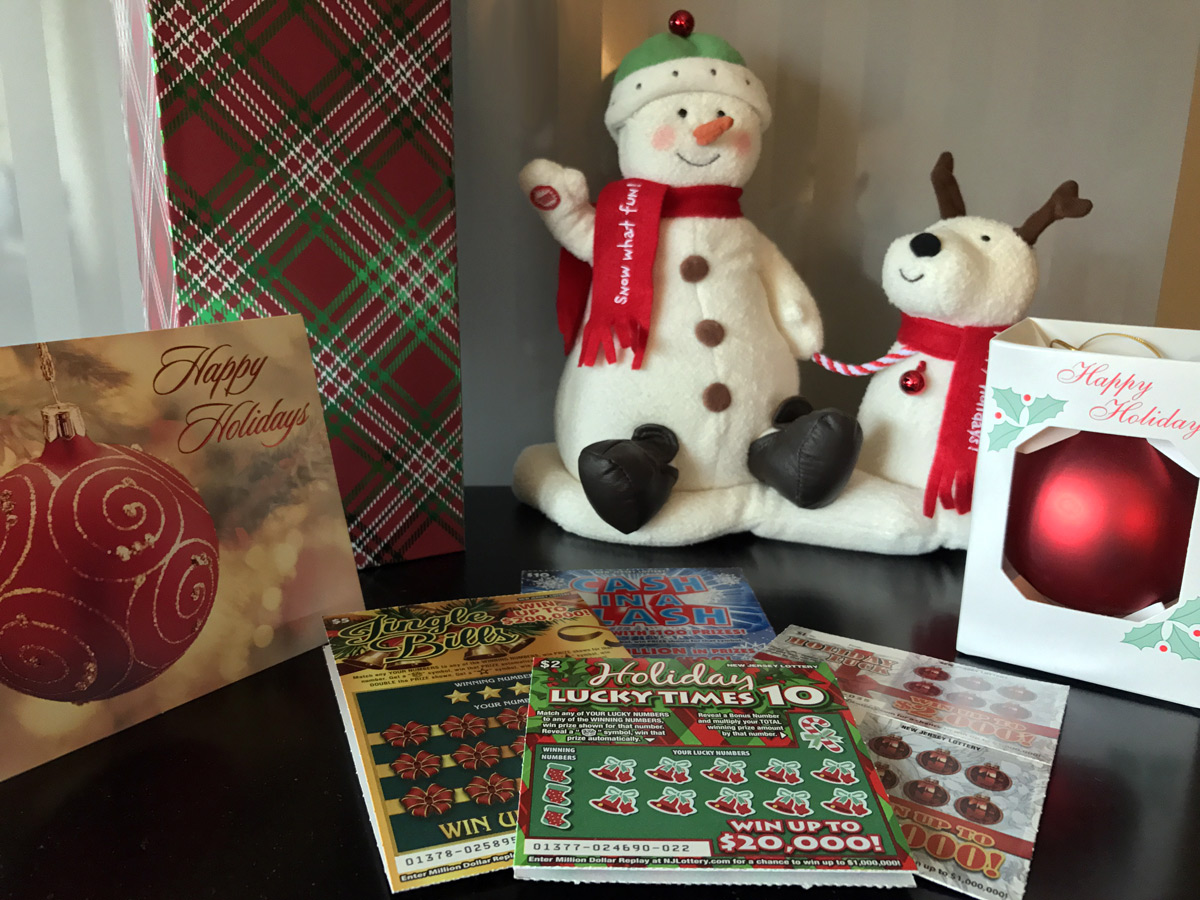 It's hard to believe, but the holidays are fast approaching.. Have you finished shopping for everyone on your list? If not, don't worry, because the New Jersey Lottery has 4 new Holiday Instant Games ($1 Holiday Luck, $2 Holiday Luck Times 10, $5 Jingle Bills, and $10 Cash in a Flash) that are sure to please!
Instant games like these offer the wonder of a wrapped gift, the entertainment of a game experience and the potential for a large cash payout! No wrapping is required, just slip them in with your holiday card and you're done. And best of all, you don't have to deal with the crowds at the mall, as these Holiday Instant Games are available at any local Lottery retailer.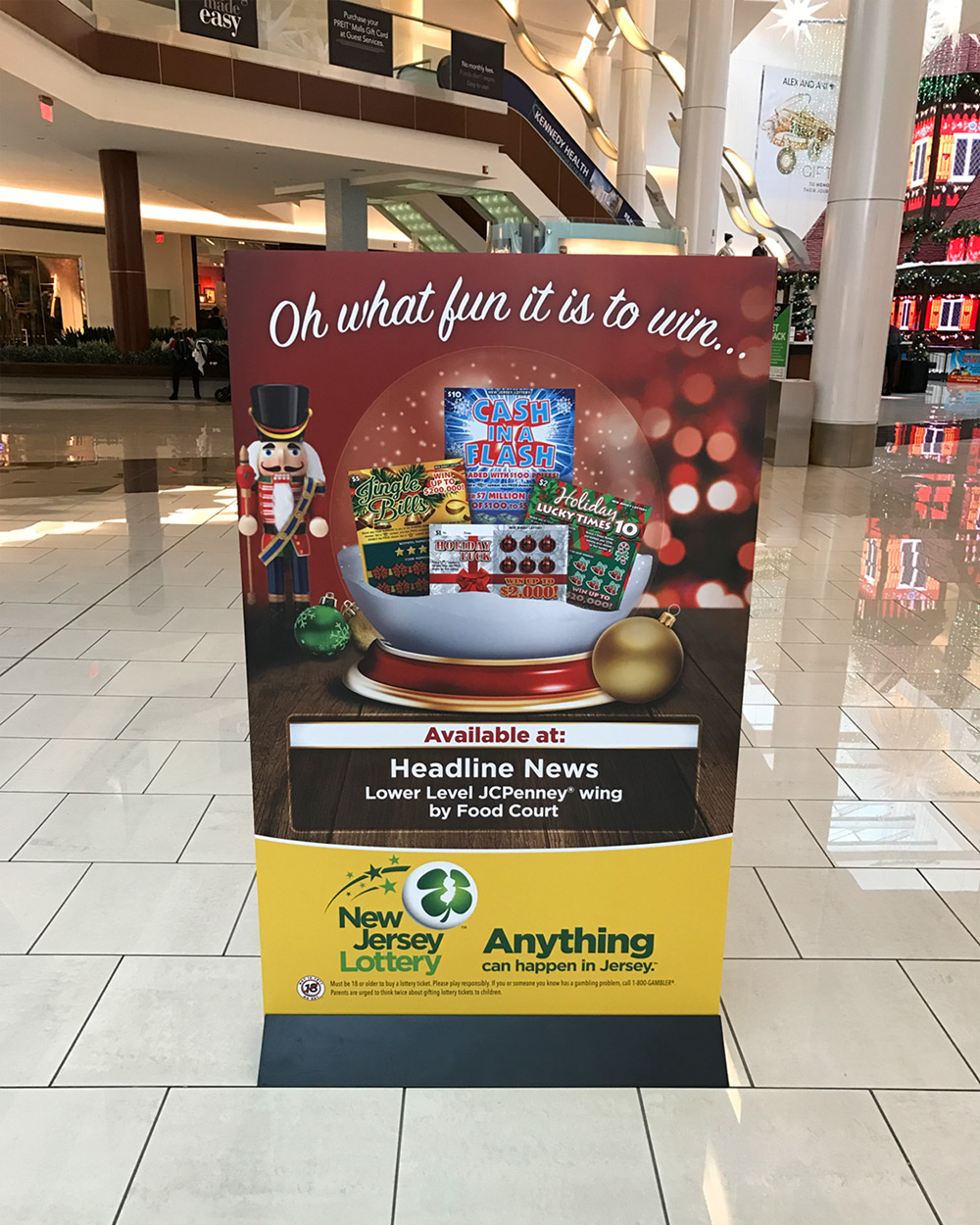 These holiday-themed games are fun and festive, and they're perfect gift for every occasion – Secret Santa, stocking stuffer, party favor, holiday gesture, etc. My wife gives out $2 scratch-off tickets to everyone in her department, and they always go over big. In fact, one of them even won $100 last year!
If you're feeling particularly crafty, you can even create your own holiday gift sleigh with NJ Lottery Holiday Instant Games, a couple of candy canes, and some boxes of candy, as shown in the video below:
Seriously, how cool is that?!
Personally, I love giving (and receiving) lottery tickets. They make gift giving simple and stress free, and you can rest assured that they won't be re-gifted to someone else! And if they end up winning big (like the $200K top prize for Jingle Bills), you can expect to receive a pretty nice gift next year. 🙂
So what are you waiting for? Head over to your local Lottery retailer and pick up tickets for everyone on your list. And while you're at it, don't forget to pick up a few Holiday Instant games for yourself while you are at it. Because who knows, you might just hit it big and finally can take that dream vacation to Bora Bora!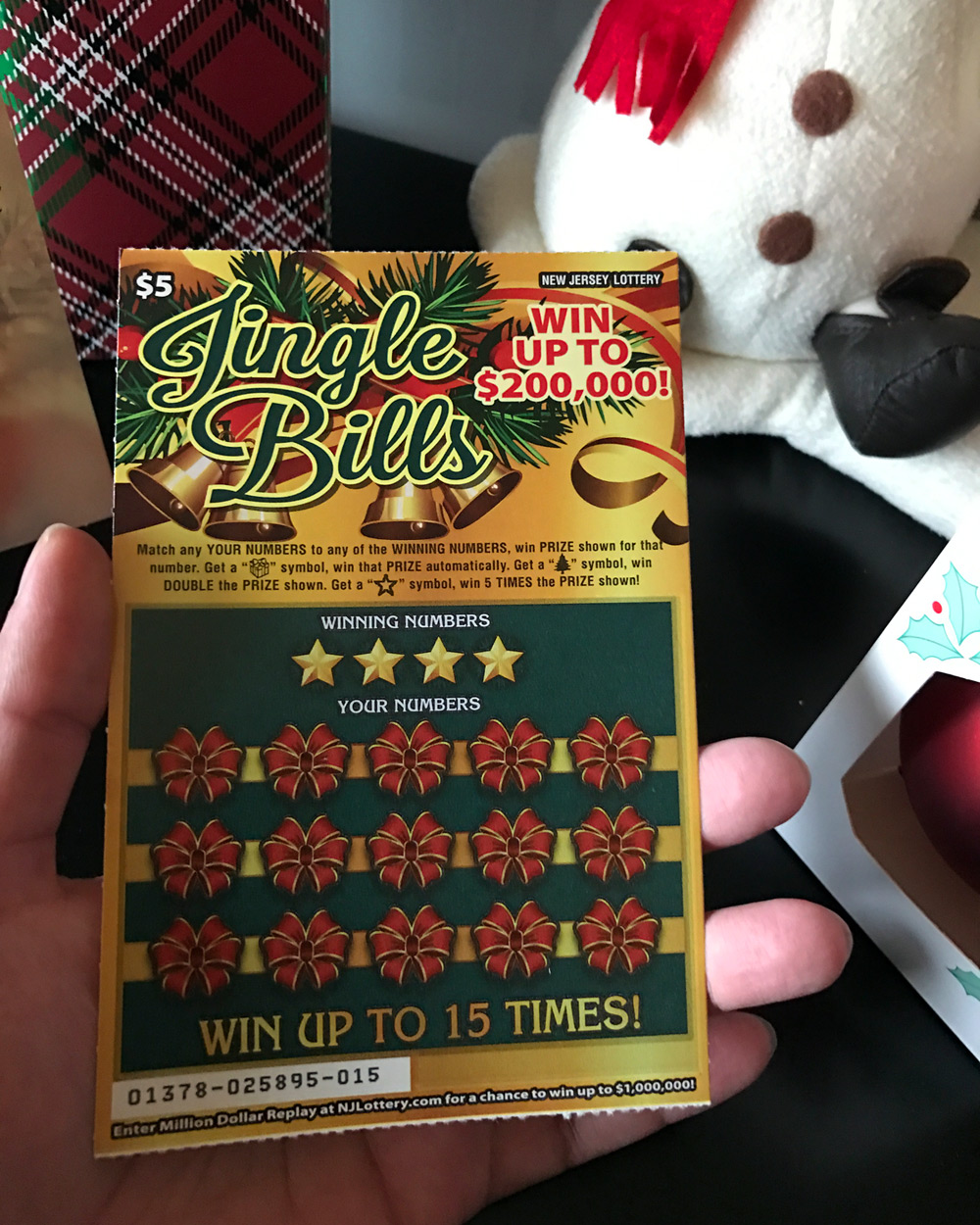 What would you do if you won on a NJ Lottery Holiday Instant ticket?
Disclaimer: You must be 18 or older to buy a lottery ticket. Parents are urged to think twice about gifting lottery tickets to children. The New Jersey Lottery reminds players, it's only a game…remember to play responsibly. If you or someone you know has a gambling problem, call 1800-GAMBLER®. For more information visit New Jersey Lottery.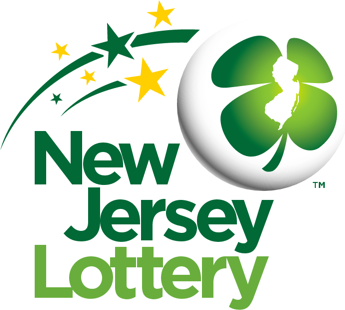 Disclosure: This post is sponsored by the New Jersey Lottery, but all opinions are my own.