Nissan Gripz Concept Aims To Lure Sports Car Enthusiasts To Crossovers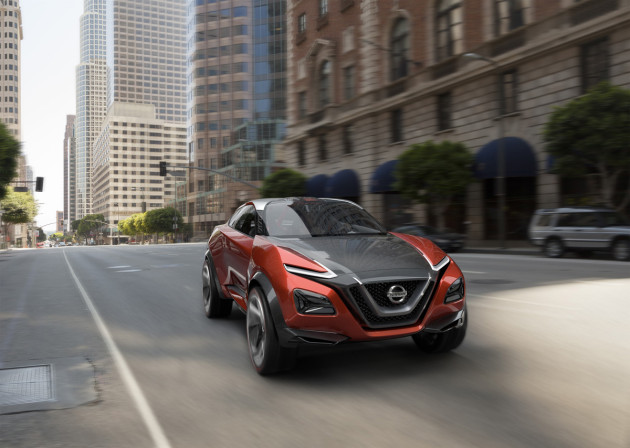 When the Nissan Gripz Concept was unveiled yesterday, you could practically feel the excitement in the air. Here we had a dramatic sports-car-inspired 2+2 that took the crossover concept to a whole new level, aimed squarely at a new, younger generation.
The Nissan Gripz Concept blends the ability and practicality of a compact crossover with the excitement and performance of a sports car. Infused with an exciting and adventurous feel – thanks to its radical design and advanced powertrain concept – the Nissan Gripz Concept is Nissan's next move as a game changer. It is a glimpse of how a future compact crossover from the pioneer of the segment might look.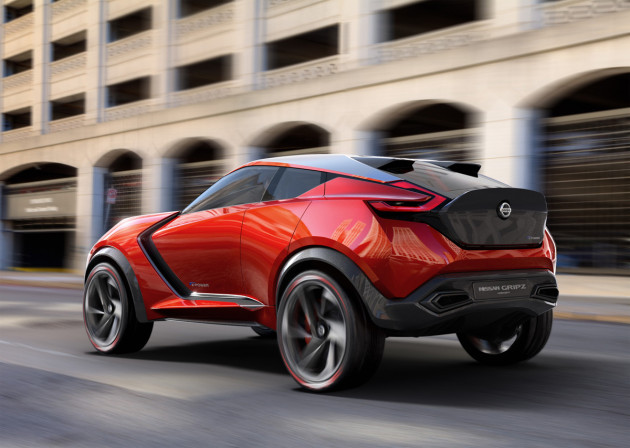 The Nissan Gripz Concept is designed as a car with a dual personality – a vehicle that can handle the day-to-day commute and deliver a genuine adventure at the weekend. In the same way a cyclist would use a bike to get to work and then head out on that same machine for an adrenaline fuelled ride when the working day is over, so too can the driver of the Nissan Gripz tackle the city streets during the week before enjoying a drive over a mountain pass on a day off.
One might argue that Nissan tried this before with the Juke, but this time it looks like they've got the styling just right, and I for one hope that the Gripz becomes a reality.