Nissan Reveals Performance Lineup at 2013 Chicago Auto Show
Nissan is focusing on performance for the 2013 Chicago Auto Show, with the introduction of the 2014 Nissan 370Z NISMO, 2013 JUKE NISMO, and 2014 Nissan GT-R Track Edition. All of these new vehicles will be on display alongside the complete lineup of Nissan cars, trucks, crossovers and SUVs […]
Nissan is focusing on performance for the 2013 Chicago Auto Show, with the introduction of the 2013 JUKE NISMO, 2014 Nissan 370Z NISMO, and 2014 Nissan GT-R Track Edition.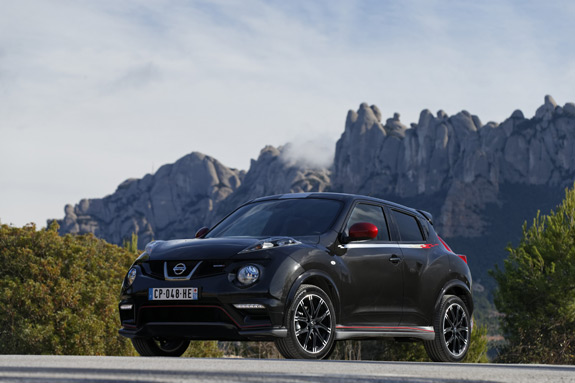 The 2013 JUKE NISMO model features nearly 100 individual revised components, including a NISMO-tuned 197-horsepower 1.6-liter DIG turbo engine, NISMO-tuned suspension, bold aerodynamic styling with a 37 percent improvement in downforce, NISMO interior with deeply bolstered front seats and red accents and lightweight 18-inch aluminum-alloy wheels.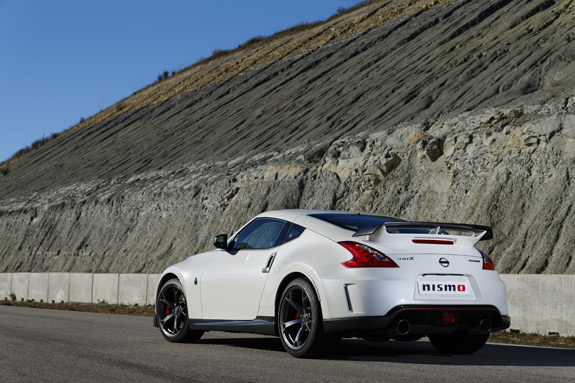 The 2014 370Z NISMO, which goes on sale this summer, features a number of exterior and interior enhancements that follow the global NISMO red-accented design theme. It is powered by an advanced 350-horsepower 3.7-liter DOHC V6 engine.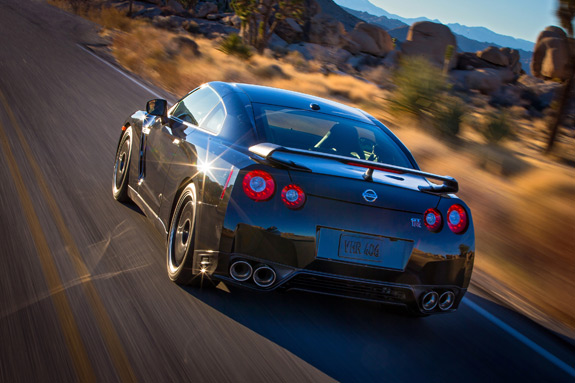 Completing Nissan's performance lineup in Chicago is the new Nissan GT-R Track Edition, the third and most exclusive model in the 2014 GT-R lineup with just 150 units to be offered for sale in the U.S. Designed to take Nissan's legendary 545-horsepower street supercar even closer to a pure motorsports competition machine, it features a firmer suspension, special brake cooling guides, front spoiler with carbon fiber air ducts and a lightweight quilted cloth mat where the rear seats usually reside. It goes on sale this May 2013 at select Nissan dealerships.
All of these new vehicles will be on display alongside the complete lineup of Nissan cars, trucks, crossovers and SUVs. The 2013 Chicago Show runs from February 8th through the 17th at Chicago's McCormick Place.