Review: All-New 2021 Jeep Grand Cherokee L Offers Three-Row Seating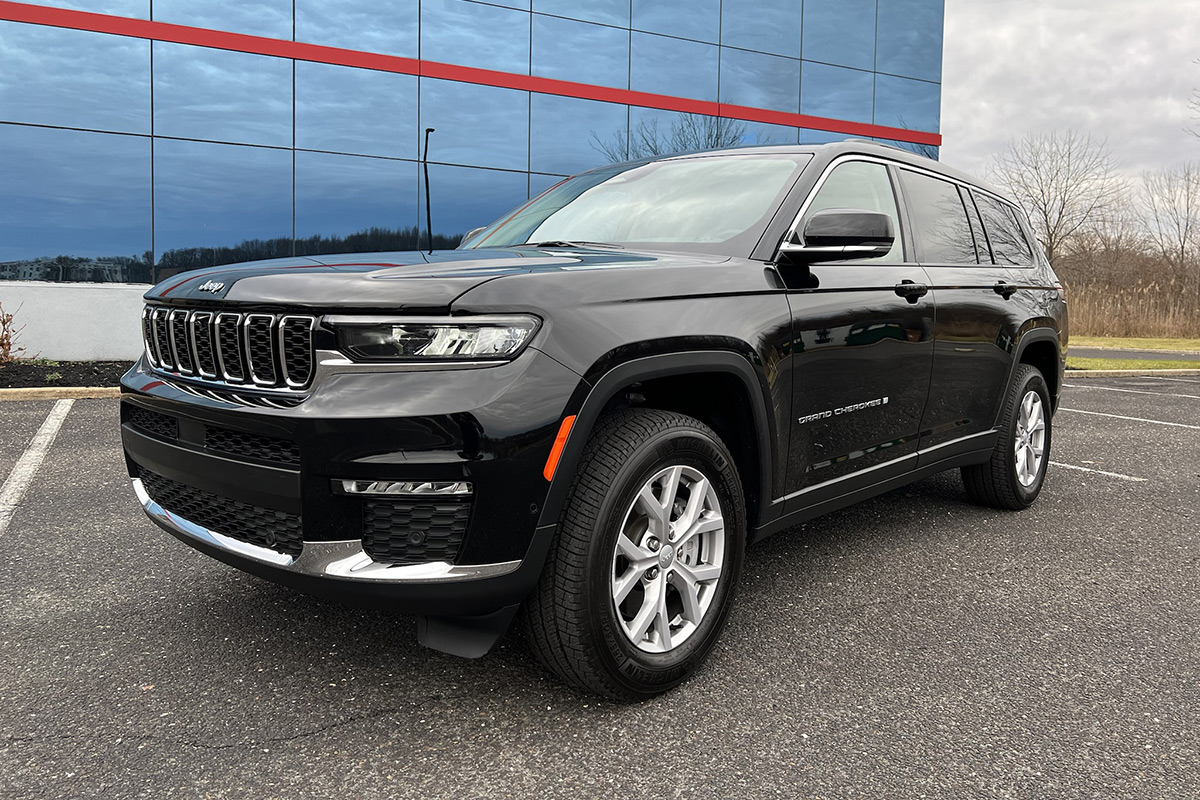 Nearly 30 years ago, the Jeep Grand Cherokee exploded onto the scene, and it instantly became a status symbol, picking up right where the Wagoneer left off. I remember a friend in college pulling into the parking lot behind the wheel of a brand new one, and I was green with envy.
Fast forward to 2021, and more than 7 million Grand Cherokee's have been sold globally as it enters its fifth generation, a radical departure from the vehicles before it. And after spending a week with it, I can wholeheartedly say that Jeep really knocked it out of the park, delivering a car with an unmatched combination of even more legendary 4×4 capability, superior on-road refinement, premium styling and craftsmanship inside and out, and a host of advanced safety and technology features.
And for the first time, the all-new 2021 Jeep Grand Cherokee L is available with a third row, allowing for seating for six or seven, and thus making it more competitive against the growing number of SUVs out there that offer third row seating. Why Jeep waited so long to offer a long wheelbase Grand Cherokee is anyone's guess, but we're glad that they finally did.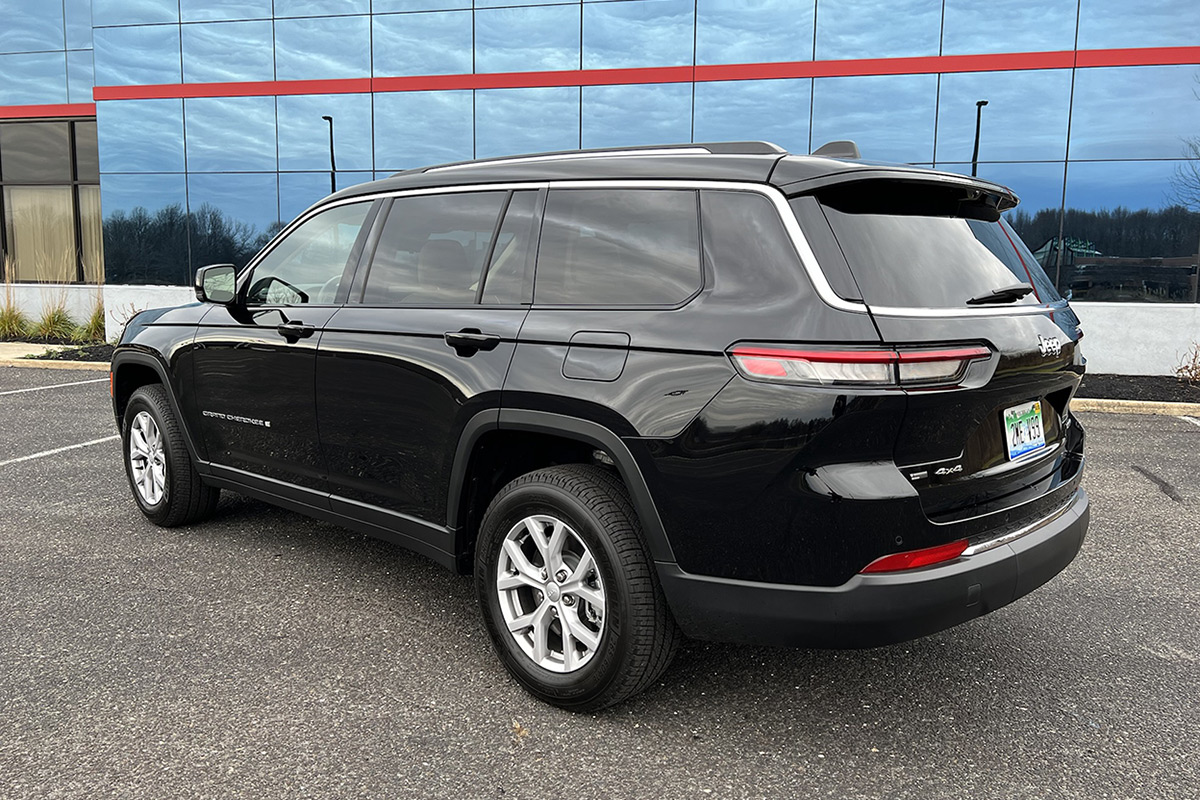 Visually, the 2021 Jeep Grand Cherokee undergoes a vast transformation, leaving that chunky, rugged look behind, instead opting for a clean and premium appearance that borrows heavily from the all-new Wagoneer and Grand Wagoneer, with a slimmer seven-slot grille, along with sleek headlights and taillamps. From the side, a lowered beltline and expansive glass allow for a more spacious cabin and increased visibility.
Personally, I'm not a huge fan of the new styling, as I feel like the iconic SUV has lost a bit of its personality in the process, and from a distance you would be hard-pressed to tell if this is a Grand Cherokee or Wagoneer. But it's definitely a step up from the outgoing model, which was looking pretty dated, given that it was released way back in 2011.
The interior of the 2021 Jeep Grand Cherokee is a different story. When I first stepped into the car, I remember going "Whoa!", and for good reason. As you can see in the photos below, the interior is very sleek and modern, with a mix of high-quality materials like aluminum, wood and leather, along with a center console that's nicely integrated, anchored by a 10.1-inch Uconnect 5 infotainment system with wireless Apple CarPlay/Android Auto. The configurable 10.25-inch frameless digital gauge cluster with numerous menus to choose from is also great. As for the 950-watt, 19-speaker McIntosh audio system – AMAZING!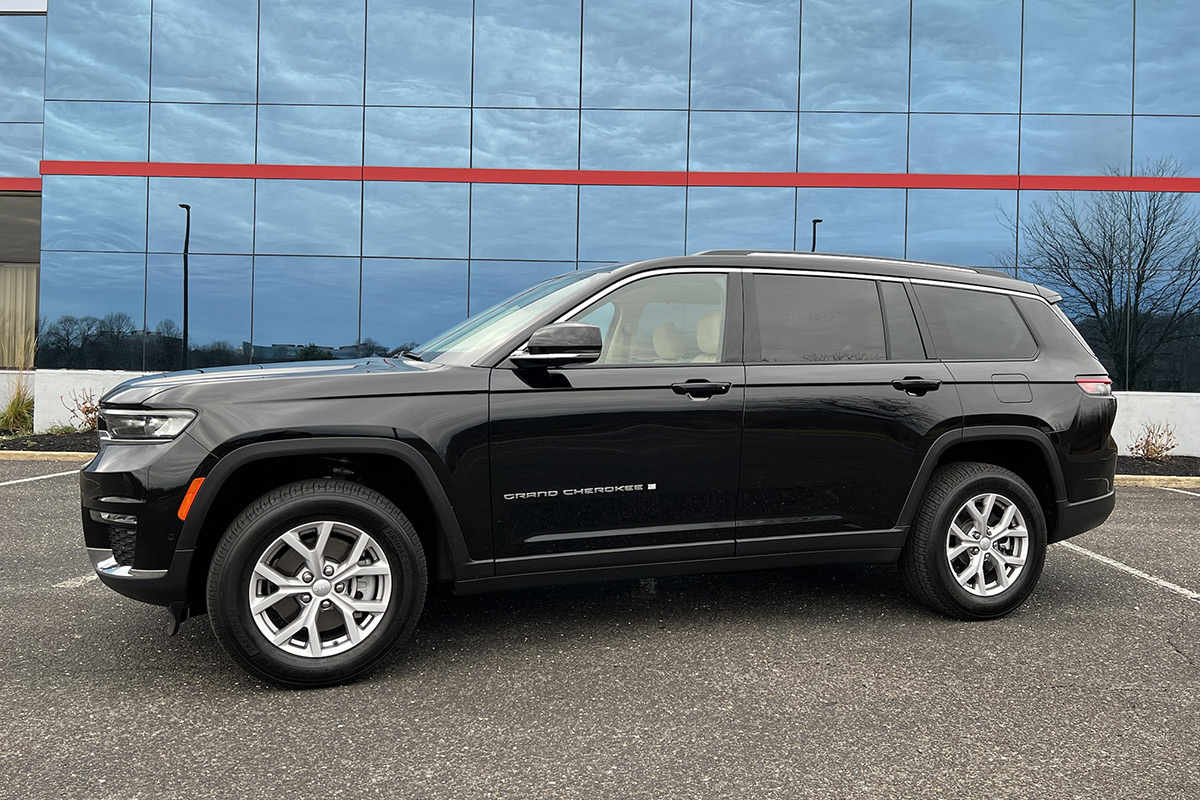 The Jeep Grand Cherokee L feels very spacious, as it should considering that its 15.1 inches longer than the previous two-row Grand Cherokee, and it's a great option for those with larger families who need that extra space, but don't want to give up rear cargo space in the process, like so many other three-row SUVs do. With a length of 204.9″, it sits smack dab in between the regular Grand Cherokee (193.5″) and the Grand Wagoneer (214.7″), ensuring that Jeep has a vehicle for every person's needs.
Both front and second-row seats are very comfortable, and honestly the third-row seats aren't too bad either for adults in a pinch, with a "tip-and-slide" function that makes it easier to get back there. But even though I was able to squeeze my 6'2″ frame back there, those seats are really better suited for kids.
If there's a trade-off for the extra space that the Jeep Grand Cherokee L offers, its that you can clearly feel the extra size of the car, both when driving and when parking in tight lots. That said, consider your everyday needs and decide if you really need the space the L offers, or if the regular Grand Cherokee will suffice.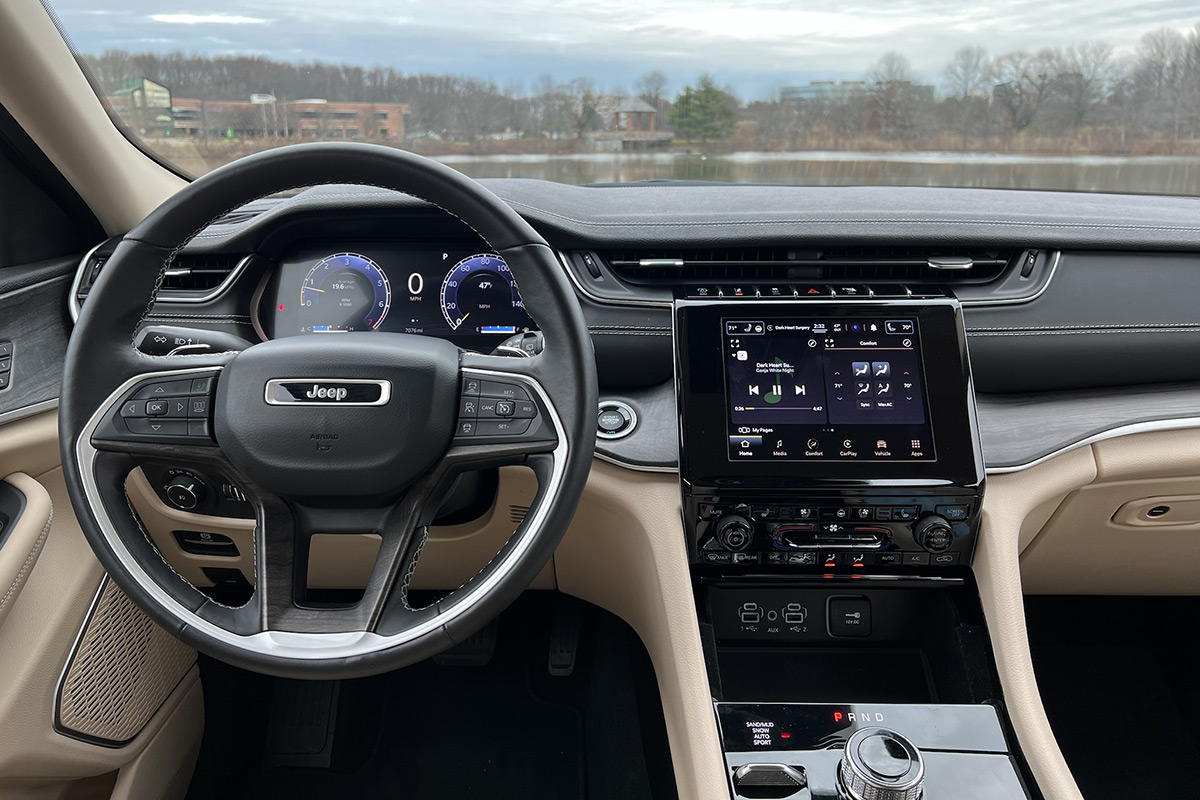 On the road, the 2021 Jeep Grand Cherokee L offers plenty of get up and go to propel the 4,997 pound SUV, powered by a 3.6-liter Pentastar V-6 engine that puts out 293 horsepower and 260 lb-ft of torque. The V6 is refined and smooth, and the eight-speed automatic shifts seamlessly to keep you in the powerband throughout. The engine is rated for a towing capacity of up to 6,200 pounds, while the optional Hemi V8 engine kicks that up to 7,200 pounds.
Handling and body roll is pretty well contained given the sheer size of this truck, and overall, it delivers a very nice ride, allowing you to pile on the miles without complaint.
Unlike other SUVs, the Jeep Grand Cherokee also shines when you go off the beaten path, as Jeep knows that its owners really put their vehicles to the test. Three available 4×4 systems (Quadra-Trac I, Quadra-Trac II and Quadra-Drive II), an available Quadra-Lift air suspension and standard Selec-Terrain traction management system improve on the Grand Cherokee's legendary 4×4 capability. Pretty impressive stuff.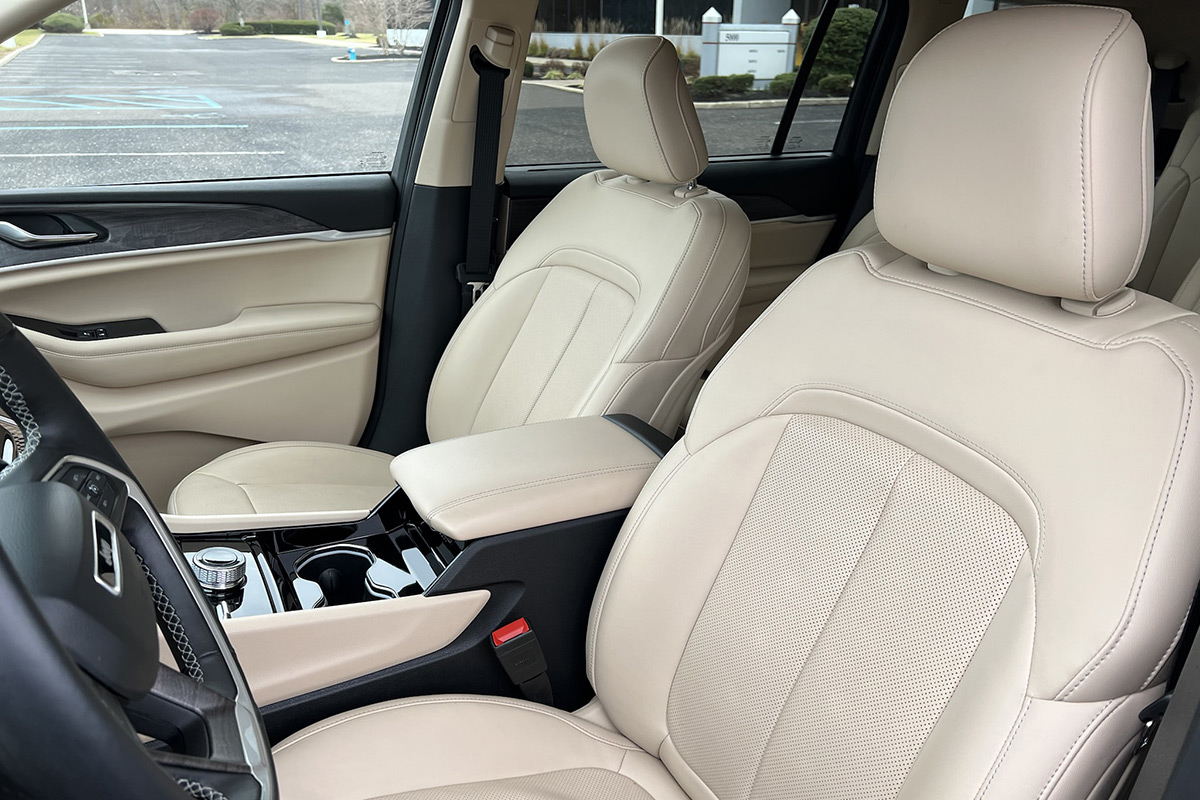 While the 2021 Jeep Grand Cherokee L competes in a very crowded space, I think it's going to do very well, as they've clearly done their homework and brought everything in line with what one expects in a SUV for 2021. Updated styling, tons of tech and safety features, off-road chops that can't be beat, and that Grand Cherokee pedigree that you can't get anywhere else. And now with the long wheelbase three-row model, it appeals to a broader market. (Personally, I think the regular Grand Cherokee looks sportier, but function over form, I get it)
The 2021 Jeep Grand Cherokee L has a starting price of $39,220, while our well-equipped 2021 Jeep Grand Cherokee L Limited 4X4 model came in at a very reasonable $52,685. Fully loaded, you're looking at around $70K, though at that price you might as well look at the Wagoneer.
All in all, the all-new Jeep Grand Cherokee L seems to check off all the boxes, and if you're in the market for a larger SUV, you'll definitely want to check one out for yourself.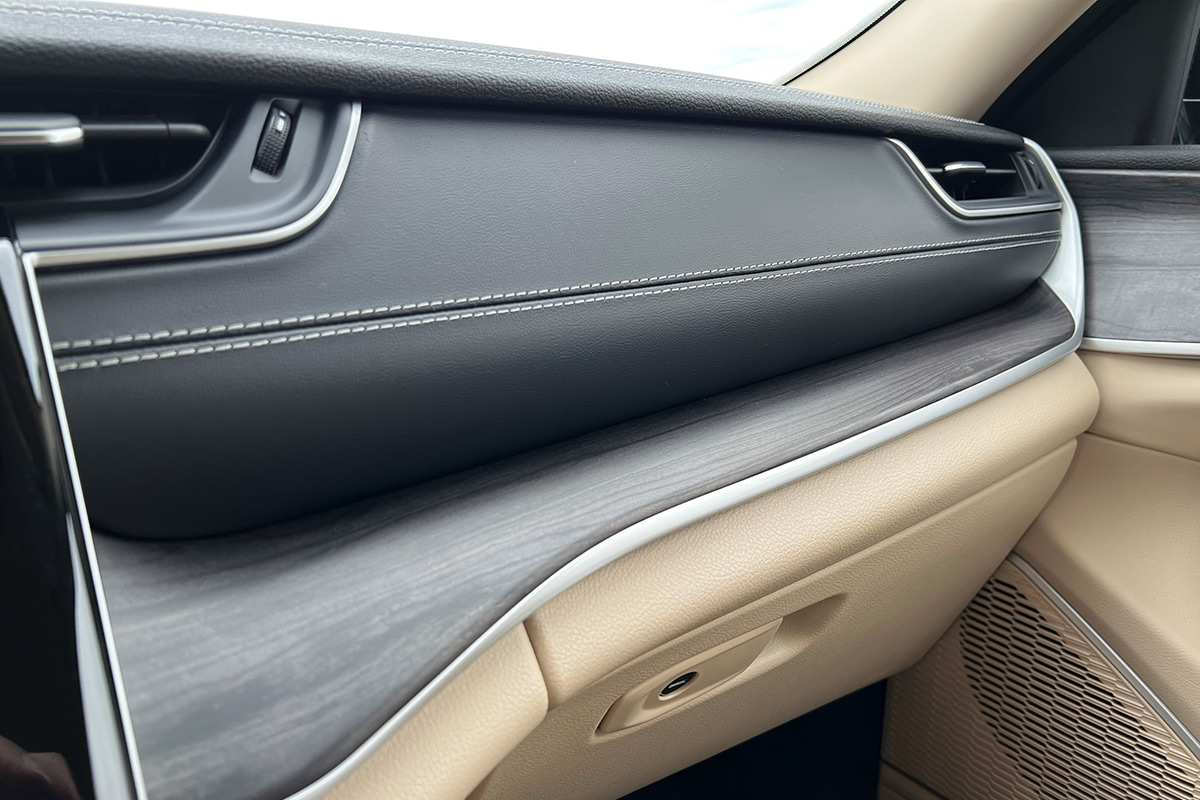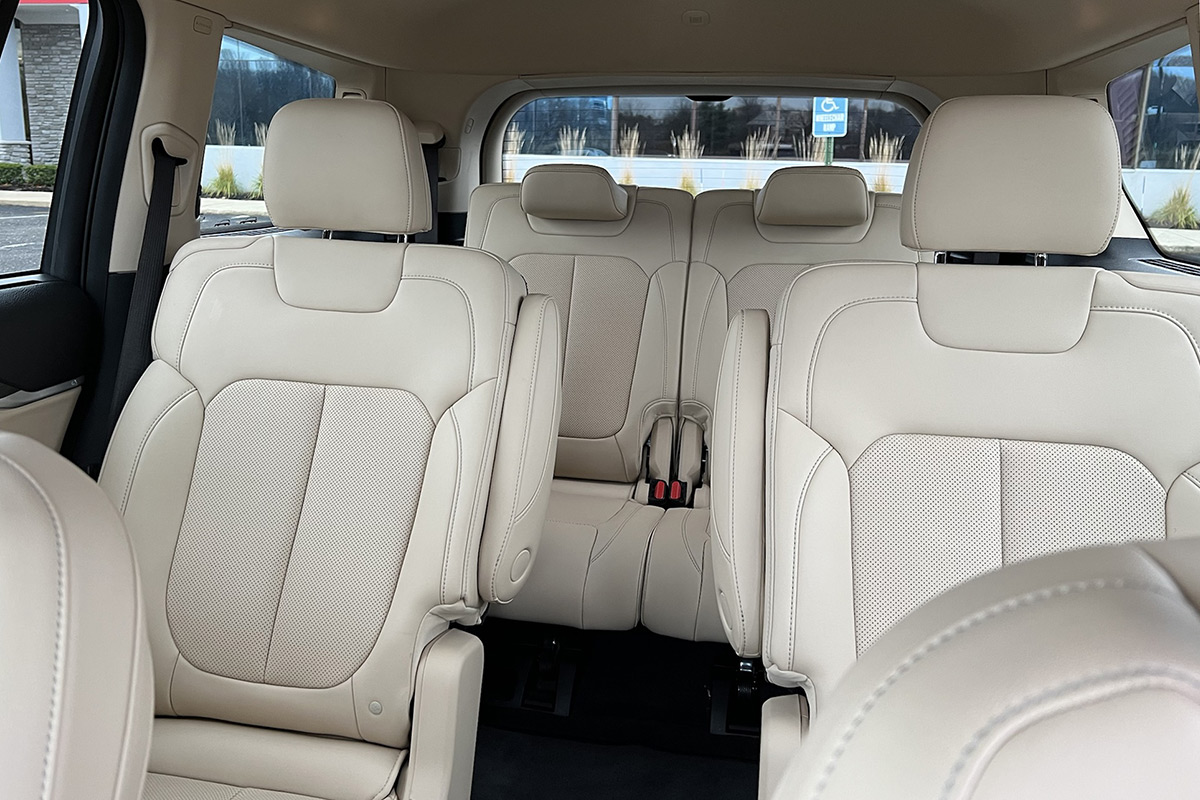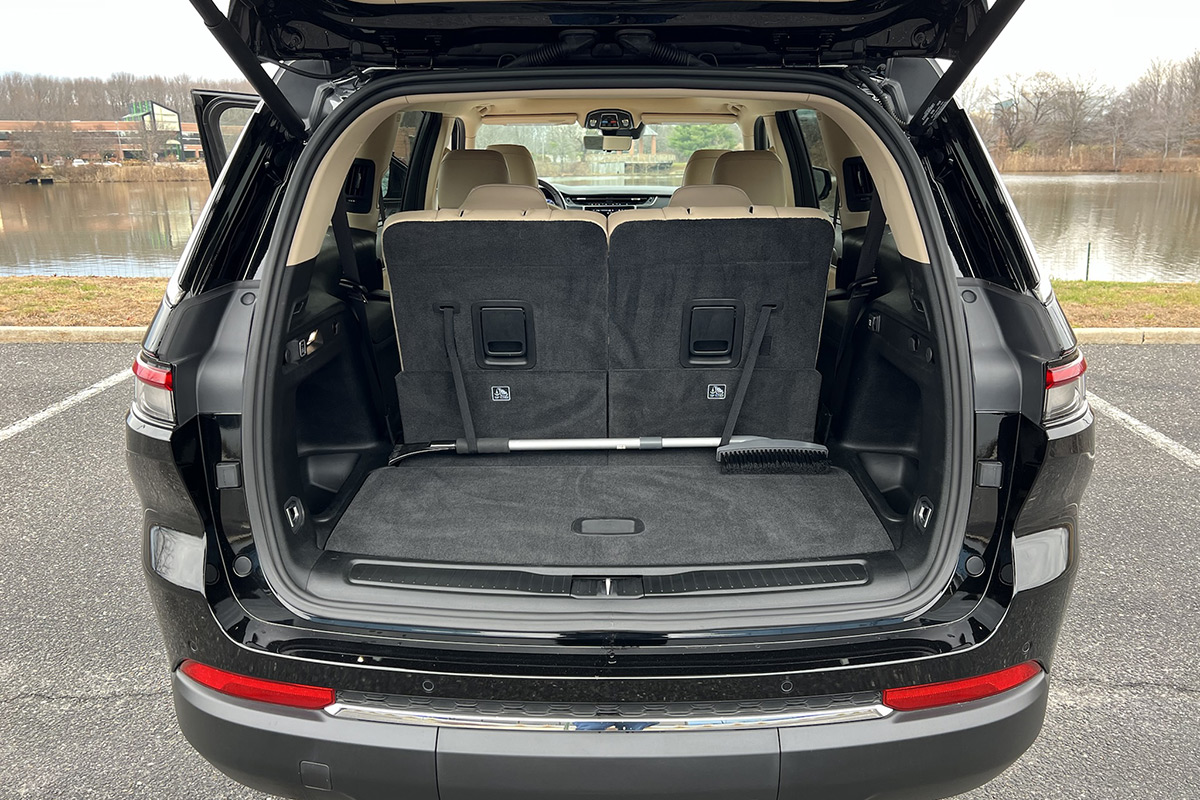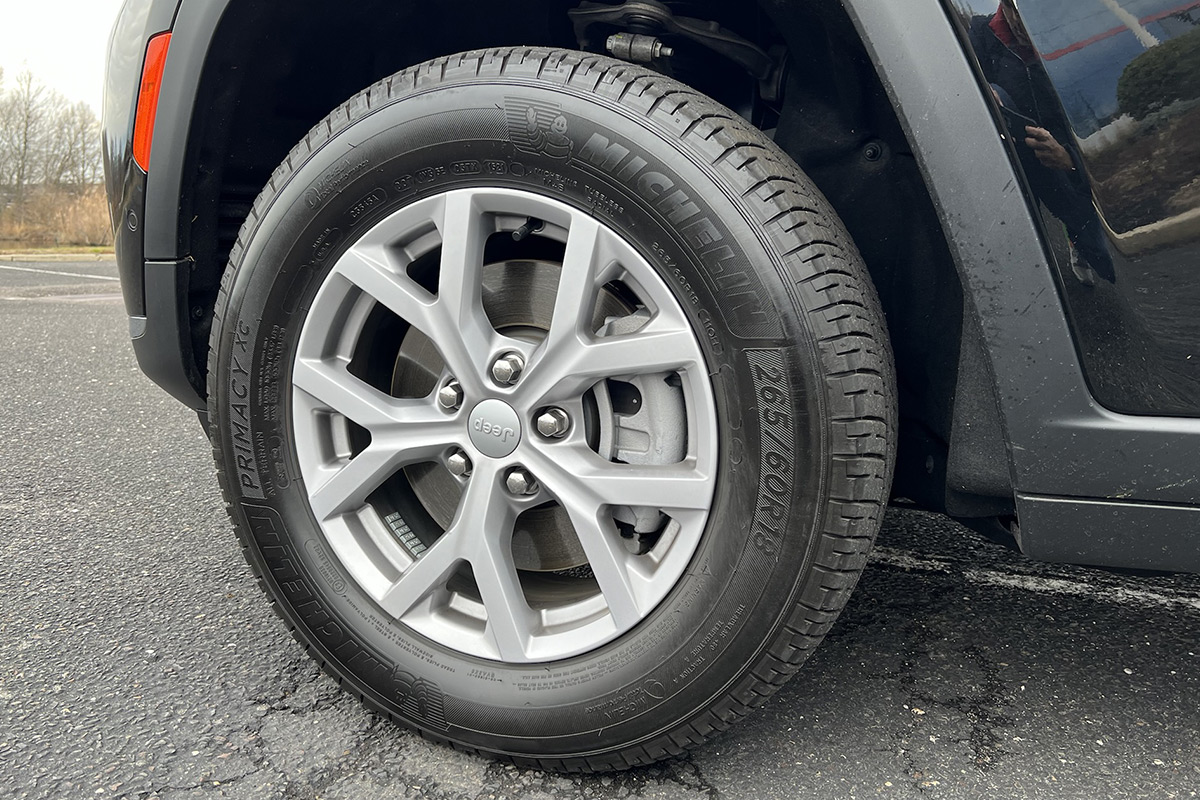 Visit jeep.com to learn more about the 2021 Jeep Grand Cherokee L.