Review: Hotel Felix in Chicago
Last month, we flew out to Chicago for a conference and we decided to extend our stay through the weekend so we could see the sights, eat lots of deep dish pizza, and meet up with some friends who live in town.
We decided to spend the weekend at Hotel Felix, a luxury boutique hotel that's located in Chicago's vibrant River North neighborhood. This was my first time staying in River North, and I really dug the area. There are lots of great restaurants to choose from, the Magnificent Mile and other attractions are just a few blocks away, and the night life is pretty sweet, with plenty of clubs, bars and lounges to choose from!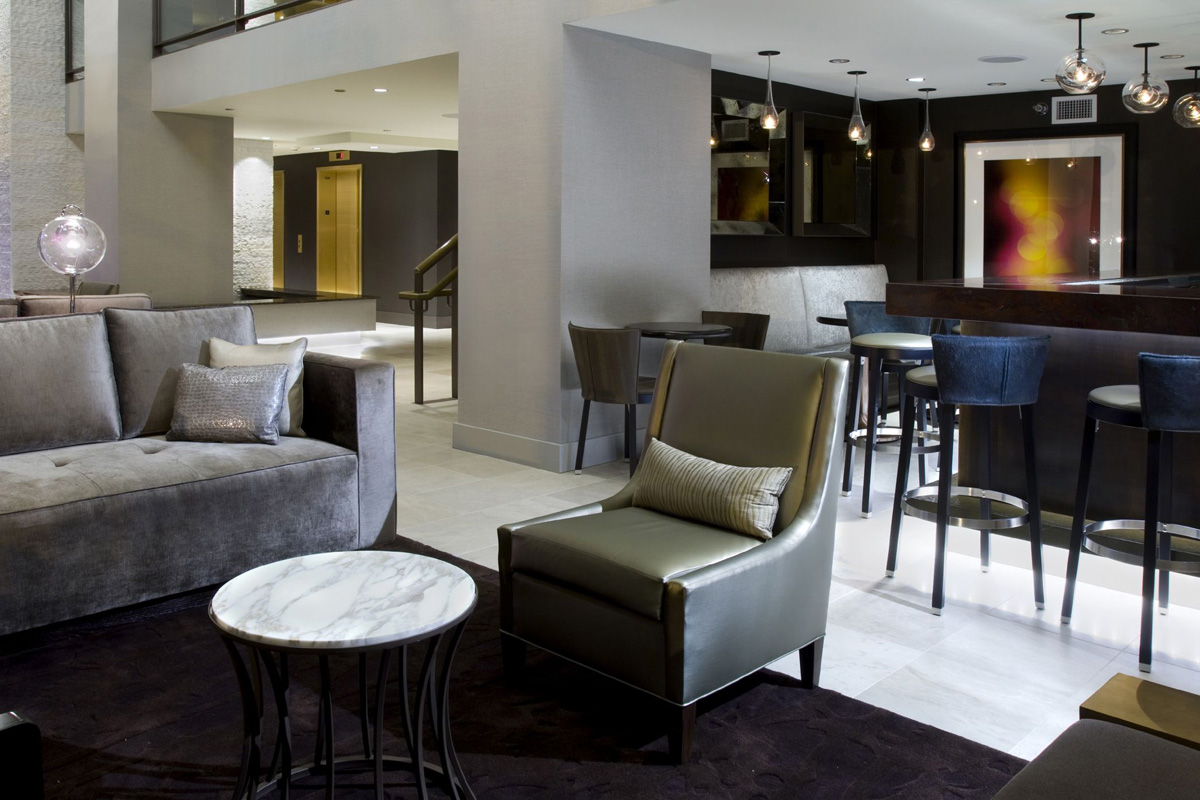 When entering the Hotel Felix lobby, you're greeted by a ceiling-high mosaic of logs, water pond, and delicate orbs floating over a fireplace. These elements not only create a calming atmosphere throughout the hotel, but they also symbolize an "earth, wind, fire, and water" theme that embodies their commitment to being green. In fact, the Felix is the first hotel in downtown Chicago to receive a Silver LEED certification.
Once checked in, we made our way to our room on the fourth floor. Now I will admit, I was a little nervous, as many of the reviews I had read online complained that the rooms here were too small (180 square feet). But I honestly didn't see what all the fuss was about, as the room was plenty roomy in our opinion. Not huge, but large enough for a king size bed, desk, and chair, along with plenty of floor space to lay out our suitcases.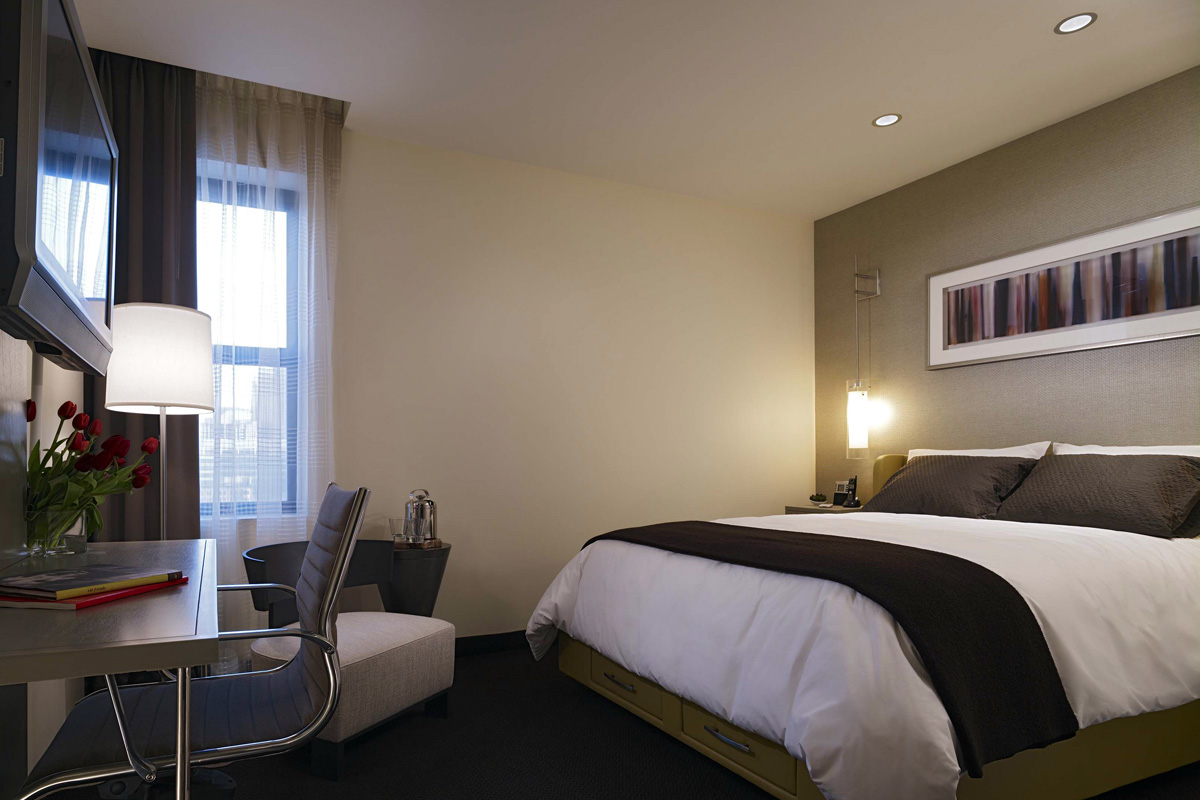 The bathroom was reasonably sized as well, with a walk-in shower (no tub) that had plenty of water pressure (despite being low-flow). The rainfall showerhead was a big plus in my book, and my wife liked the fact that they provided L'Occitane bathroom toiletries.
The bed was nice and comfy, the free WiFi was strong, and the contemporary décor was inviting. And best of all, the room was really quiet, with no street noise or anything to wake us up. What more could you ask for?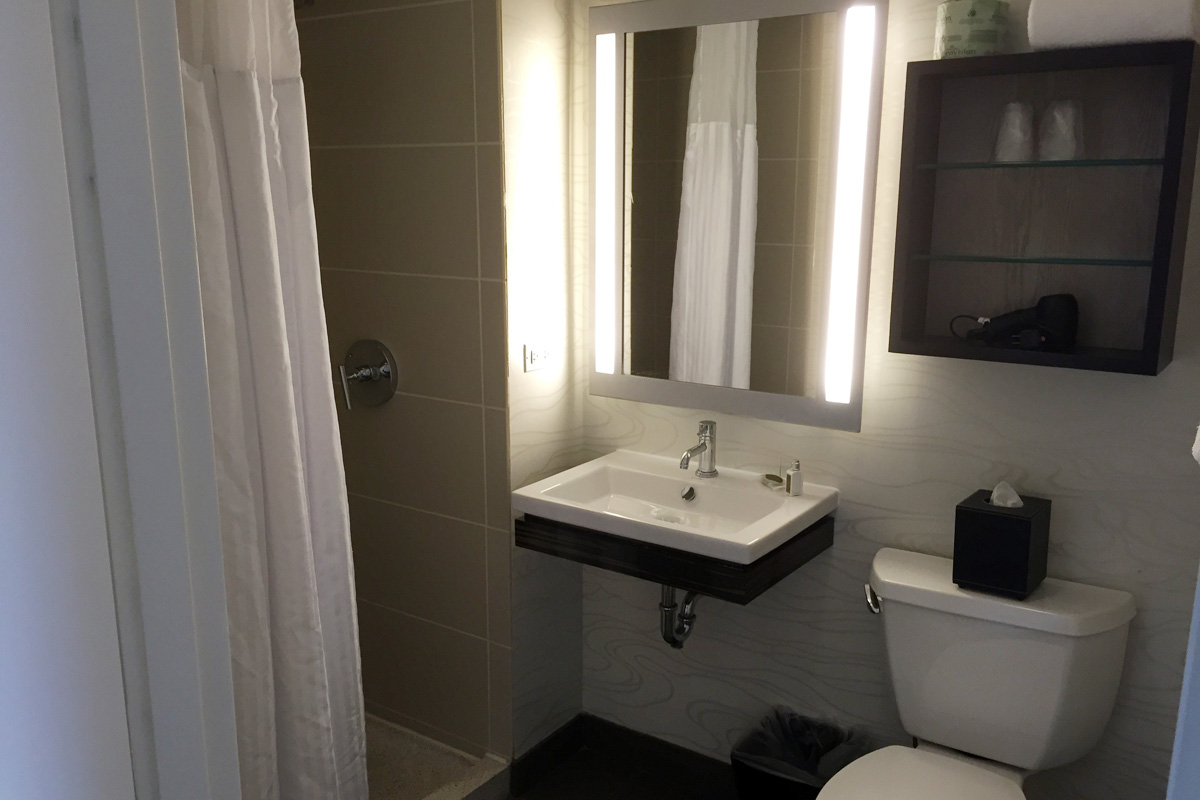 If you don't feel like venturing out to eat, Troquet River North is a French bistro located on-site that features authentic dishes from all regions of France. While we didn't have a chance to eat here (we already had plans with friends), everyone we talked to raved about how good the food was. Looking for something a little more low-key? There's a Portillo's right around the corner that has the most amazing chili cheese dogs.
Overall, we could not have been happier with our stay at Hotel Felix. The room and amenities were great, the location couldn't be better, and with rooms starting at $129, you can't beat the price. So if you are heading to Chicago this summer, you should definitely consider staying at the Hotel Felix!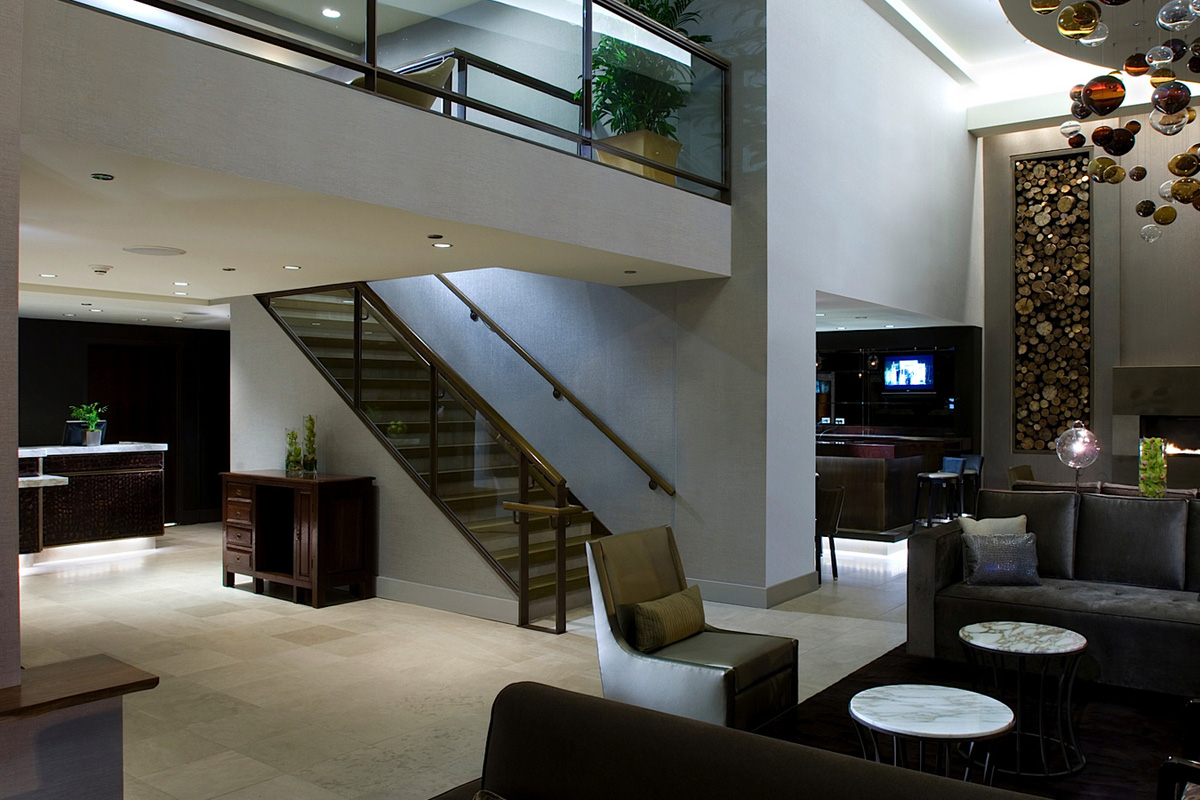 For more information, visit www.hotelfelixchicago.com.