Review: I-MEGO MAZE Studio Headphones
Last year, we reviewed the I-MEGO Throne headphones, a rather blingy on-ear headphone that resembled an old-fashioned microphone. While the looks were a little polarizing, the sound quality and comfort were definitely there, and that's what's most important in our book.
Still, I have a feeling that I-MEGO took some heat for the Throne's "out there" design, so they dialed it back considerably with their latest offering, the I-MEGO MAZE Studio headphones. These headphones stick with the music theme, with a semi-transparent vinyl record-like deco plate on the earpieces that are inspired by a phonograph cylinder. We really liked the sleek look of the MAZE, and the styling cues are subtle enough that they won't drive anyone away, appealing to a broader market this time around.
The MAZE's slender on-ear construction features a soft memory foam cushion, an integrated metal slider, and utilizes a patent-pending design that serves to enhance acoustics and provide larger-than-life sound.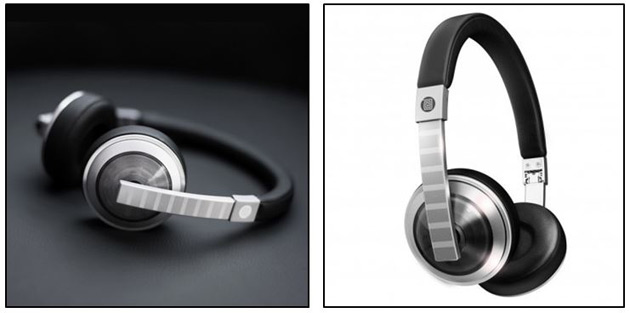 The MAZE headphones feature the brand's characteristic stellar sound provided by two high performance neodymium 40mm drivers, designed 30% thinner than a normal speaker, maximizing the air cabinet volume and resulting in better low end response. Constructed with a titanium diagram, the balanced drivers deliver an extraordinarily natural, lifelike sound with extremely low distortion.
The lightweight, collapsible headphones are made up of a premium blend of aluminum, leather and plastic providing maximum comfort for long listening sessions. For added convenience, the headphones include a soft carrying pouch, completely detachable volume and microphone control, and adapters to accommodate any audio resource.
MAZE Technical Specifications
Driver Diameter: 2 x 40mm
Frequency Response: 20Hz – 20kHz
Sensitivity: 102 ± 3dB
Impedance: 32Ω
Cable Length: 120cm
Connector: 3.5mm stereo gold plug
Controller: Detachable music volume and microphone control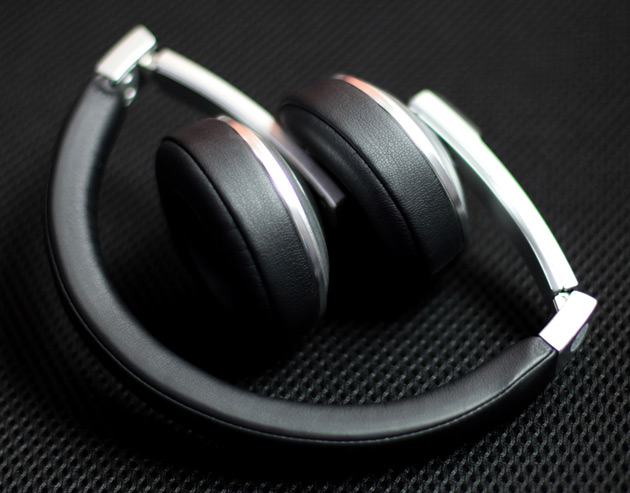 There's a lot to like about the I-MEGO MAZE Studio headphones, but with a retail price of $139.99, they're competing in a crowded market. There are a lot of choices at this price point, and it really comes down to what looks, sounds and feels best to you. We found the MAZE headphones to be rather comfortable during extended periods of time, and the sound is clean and crisp, giving you that live concert sound they advertise.
So if you're in the market for a new pair of headphones, you'll definitely want to check these out! Click here to learn more about the I-MEGO MAZE headphones.