Grain Audio's Crafting The Next Generation Of Audio
"You buy a speaker to listen to your music, not to listen to the speaker." This is this first line on the main page of Grain Audio's webpage and it describes their philosophy for creating great audio gear. With companies like Beats, Skullcandy, Jawbone and many other focusing on the aesthetic of your new headphones or speakers, they are sacrificing the one thing that matters most; how that music sounds.
With a focus on creating the purest sound and the cleanest design, Grain Audio is going back to the roots of hi-fidelity design and materials. Keep reading to see their full family of products.
PWS.01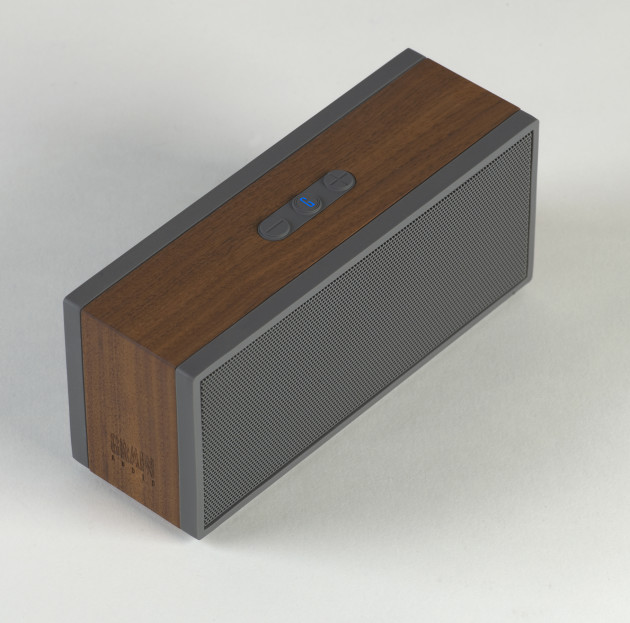 Image Courtesy of: Peter Barrot/Grain Audio
Every product name is a small acronym for a simple name followed by a generation number. The PWS is the packable wireless speaker. It is a fairly standard square Bluetooth speaker, but rather than a plastic or metal shell like its competitors it uses a rich solid walnut casing. Not only is walnut an ideal acoustic producer that provides thick warm tones, it features a beautiful graining pattern. This graining makes every single PWS speaker 100-percent unique in physical appearance. How is that for exclusivity?
IEHP.01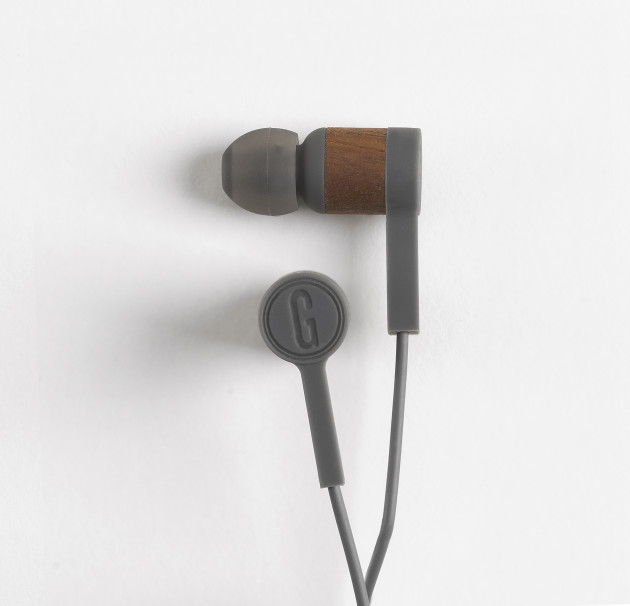 Image Courtesy of: Peter Barrot/Grain Audio
The IEHP are the In-Ear Headphones, and as the name implies they are a set of earbuds that feature that distinctive wooden construction. Think of these as a high-end alternative to the Griffin WoodTones I reviewed a few years back. Rather than being a cheap set of earbuds with some wood, the IEHP.01s use a CCAW voice coil and Neodymium magnets that should give them class-leading sound in the $75-$125 price bracket.
OEHP.01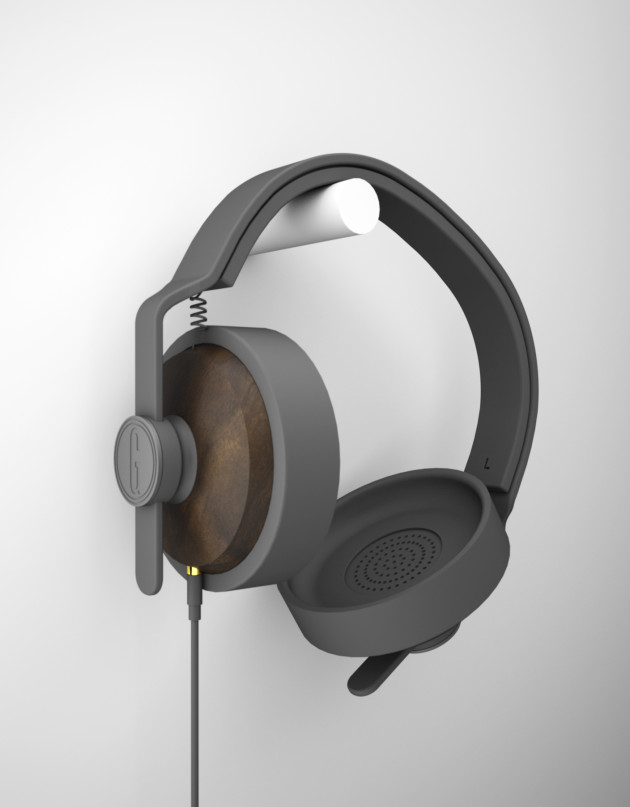 Image Courtesy of: Matt Doyle/Grain Audio
The OEHP is an over-ear design unit that uses the same beautiful wood and advanced speaker design as the other products in the Grain Audio lineup. Of course, the Neodymium driver units in the OEHP are substantially larger than what comes in the IEHP. That means even fuller sound, stronger acoustics and more volume. The design may not stand out on the subway, but the audio quality should be enough to make you forget the subway even exists.
PBS.01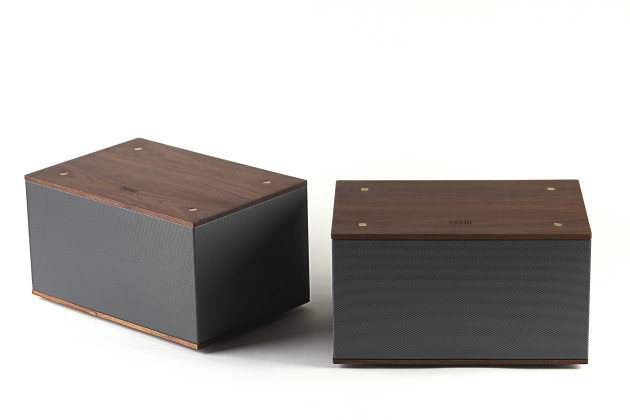 Image Courtesy of: Peter Barrot/Grain Audio
The PBS.01 is easily my favorite product from the current Grain Audio lineup. These passive bookshelf speakers are a true return to form when it comes to traditional hi-fi audio systems. Small, well-built shells contain some of the most modern and crisp sounding components money can buy. We wish there was a larger amount of Walnut in the construction of these speakers, but the majority of the unit open to better disperse the sound and create a fuller sound stage.  The $800 asking price may seem steep for a pair of speakers, but if the sound quality is anywhere neat what Grain Audio claims, these could actually be quite the bargain for audiophiles.
If any of these fine products looks like something you would like to own, you can order them directly from the Grain Audio website.