RibbedTee: Undershirts You Want To Wear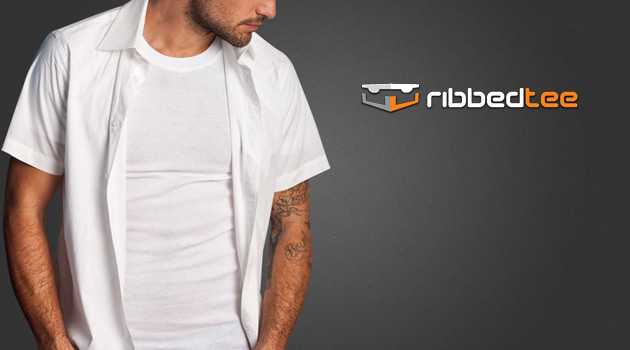 Let's be honest, most of us don't give undershirts much thought, we just pick up a 3-pack of Hanes or Fruit of the Loom undershirts and call it a day. But much like everything else in the world, you get what you pay for.
I'll admit it, I was one of those guys who shopped for undershirts based on price instead of quality. After all, it's not like anyone actually sees your undershirt, it's just there to protect your dress shirts, especially in the summer months. But over time I became frustrated because the shirts would shrink, wouldn't stay tucked in, and the collars would inevitably get stretched out (and eventually start fraying).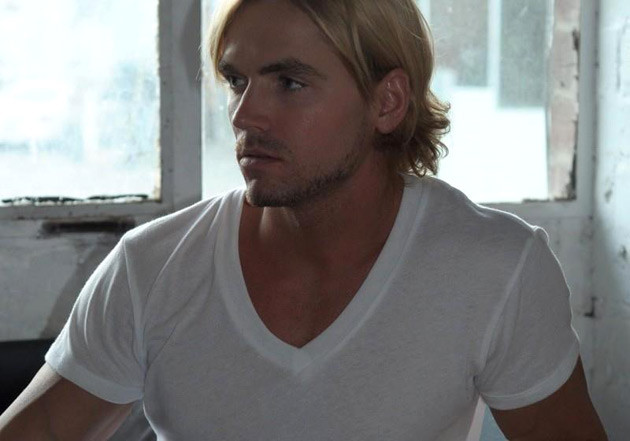 So when I heard about RibbedTee and their great quality undershirts, I decided to give them a shot. All I can say is WOW, this is seriously the most comfortable undershirt that I've ever worn! The fabric is a light, stretchy, breathable 50:50 cotton/polyester blend that's very comfortable and breathable. The fit is slim and trim but not tight (the stretchy fabric helps here), the full side seams prevent twisting, and the extra length helps to keep everything tucked in.
I've washed my RibbedTee undershirts a number of times already, and they still look as good as new, with no sign of shrinking or sagging collars. Overall, I'm thrilled with my decision to try RibbedTee, and while they're quite a bit more than your average undershirt, it's absolutely worth the extra money.
Try them for yourself and you'll see. Visit www.ribbedtee.com for more details.