Tips To Stay Cool In Summer Workwear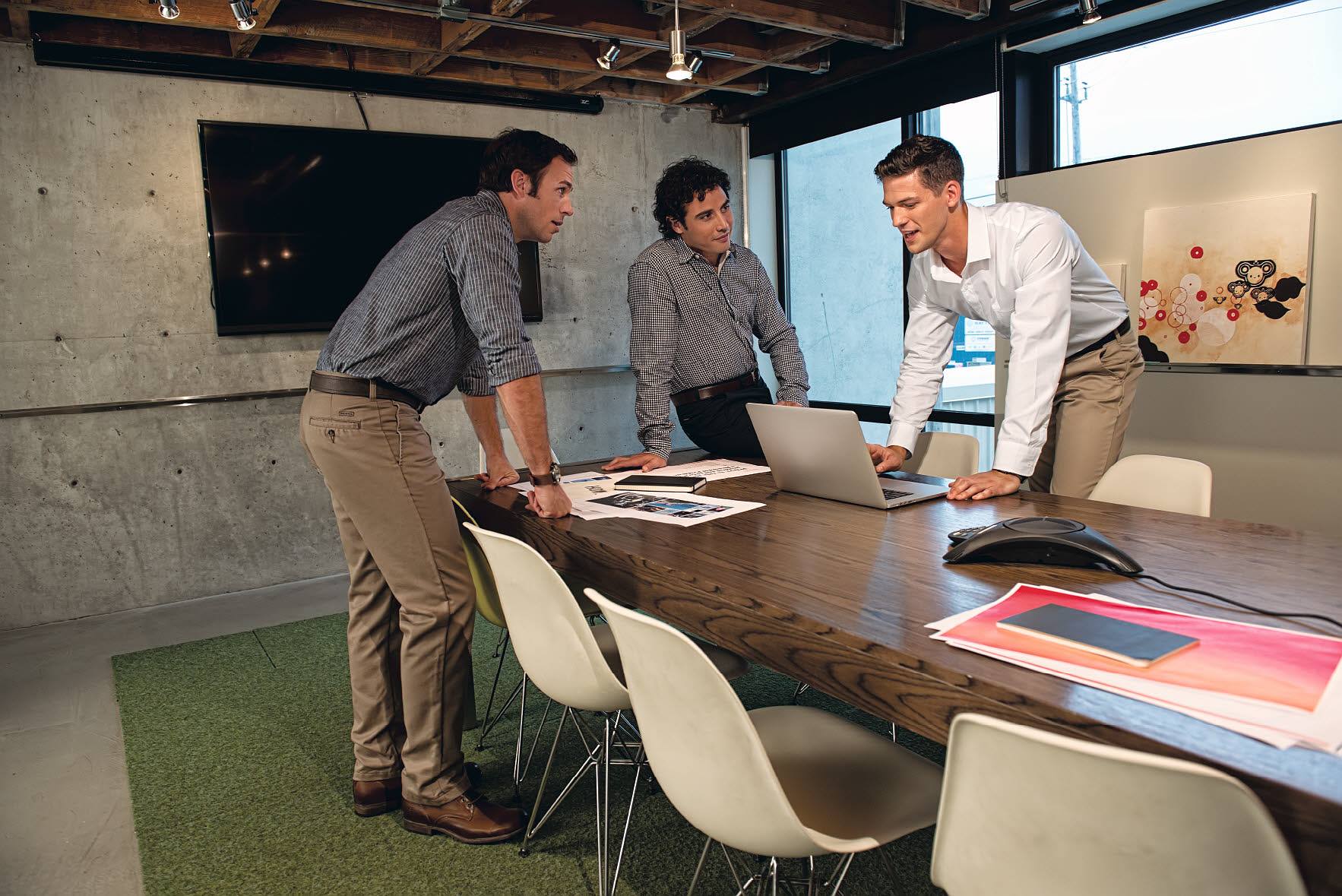 It's time to bring out your summer clothes, particularly those that fit loosely and made of thinner and lighter material. Staying cool doesn't mean you have to sacrifice style. It simply means that you need to ensure that you're avoiding fabrics that cause sweat build up and wear lighter colors. Here are some ways that you can look and feel cool this summer.
Types of Fabrics and Materials That Help You Stay Cool
To help you stay cool during the day, choose fabrics that breathe and are great at absorbing moisture, such as cotton, linen and other natural fibers. For instance, broadcloth cotton dress shirts are cooler than heavier weave oxfords. Other fabric and material choices for staying cool in the summer include:
Linen – Because of its wrinkle factor, linen is best for social or after work occasions.
Deconstructed jackets – Shop for summer suits or sports jackets with partial or no lining.
Loose fits – Opt for the generous cut instead of fitted to allow air to circulate.
Starched dress shirts – Heavily starched shirts hold their shape and don't cling to your body.
You Don't Have to Sacrifice Style
Always make sure that all of your clothes, even your chinos, linen shirts and shorts, are clean, pressed and presentable. Khaki colored suits made from poplin, cotton or tropical weight wool are fine for work during the heat of the summer and come in a range of shades. In addition to choosing lighter weight material, there are other tricks for maintaining your stylish appearance during the summer, such as:
Wearing a T-shirt: Wearing a T-shirt under a dress shirt helps with perspiration problems by absorbing moisture. It also protects your shirt from sweat stains and feels good against your skin.
Choosing light colors: Lighter colors are acceptable for summer professional attire and they also help reflect the sun's rays.
Shorts in the office: If your office allows professional shorts during the summer, just remember that shorter shorts are more appropriate casual events or sports rather than the office. Bermuda shorts that come to just above the knee can actually be dressy, and even be worn with a sport jacket.
In the heat of the summer, it is rare to find a man in workwear who isn't also drowning in sweat. With Dickies khaki collection, you can stay cool in your workwear without sacrificing your professional wardrobe.