Rough On Technology? Then Look For These Features In Your Next Smartphone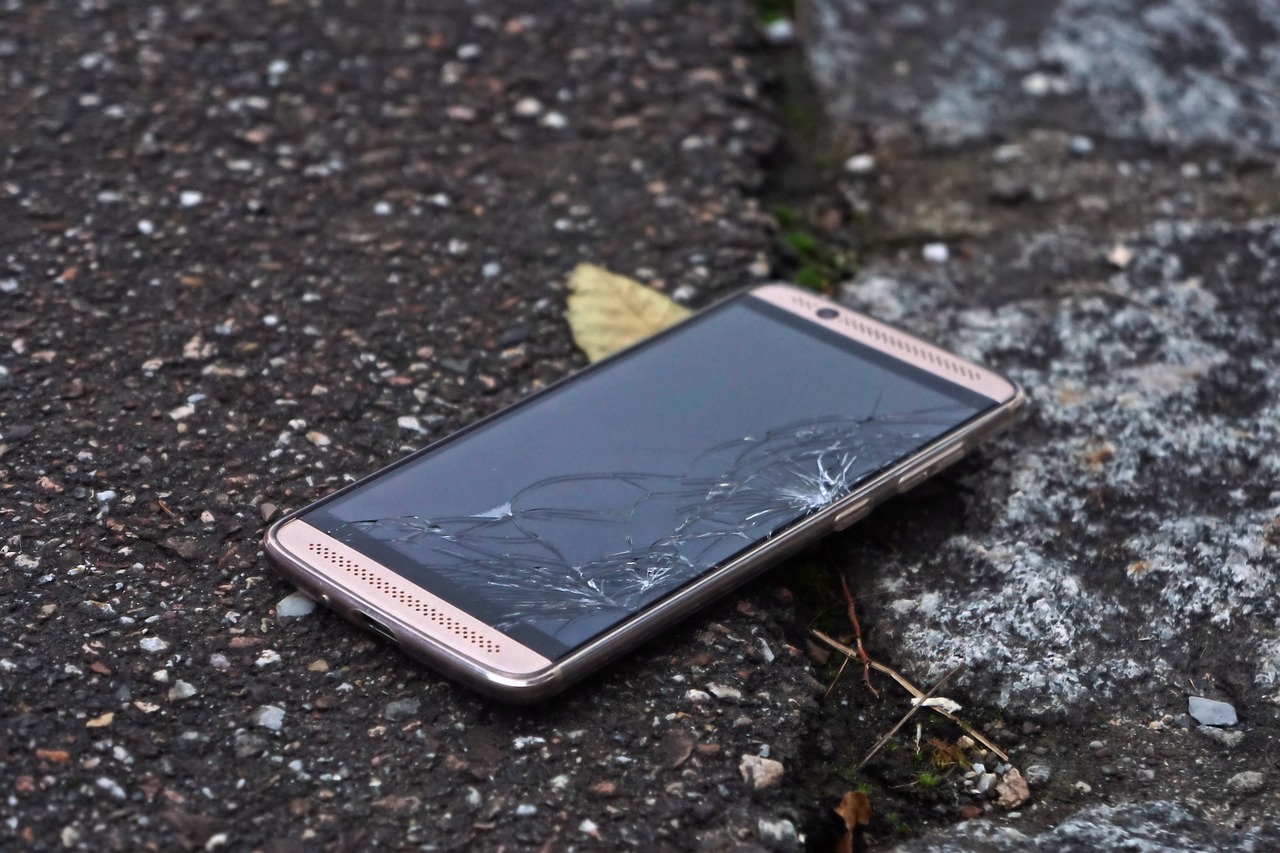 If you are tired of handling your smartphone with kid gloves, it might be time for you to upgrade to something sturdier. No phone is indestructible, but rugged smartphones come pretty close. You can drop them, splash water on them, and trust that the screen won't crack and that the battery won't be screaming for juice before the day is over. They say dog is a man's best friend, but rugged smartphones may be a close second.
Here are some features you should keep an eye out for if you're hunting for the Rambo of smartphones:
Rugged Design
The word "rugged" refers to more than tougher perks or thicker frames; the best "rugged" smartphones also undergo a military-grade assessment. In order for a phone to meet military-grade durability standards, it has to withstand shock, dust, water submersion, high temperatures, and strong vibrations. These phones are built to deliver, without losing the functionality of a regular smartphone. Most durable phones will be advertised with a "rugged" tagline, but make sure to ask or inspect the listed features.
Battery Life
There is no point having a durable smartphone if it's back on charge before it can prove its worth. So look for a battery that is 3500mAh or higher, as this should give you about two days before your next charge. You'll also want to keep an eye out for features like fast wired or wireless charging in order to maximize your time spent unplugged.
Dust and Water Resistance 
Not all rugged phones are created equal when it comes to dust and water resistance. While most of them can withstand sand, dust, or salt mist, water resistance varies by phone. Some phones can handle splashing, while others can be submerged in water for a set amount of time and up to a certain depth. Check for an IP68 water/dust resistance feature, like the one on the Samsung Galaxy S8 Active available from T-Mobile, for the best results when choosing a phone. This means your phone will be water resistant when submerged up to 5 feet for a total of 30 minutes.
Shatter Resistant Screen (Heavy Falls)
Sometimes regular smartphones can feel like handheld mirrors. All it takes is one drop or bump, and you're looking at a cracked reflection and a payment in the near future. With a shatter resistant screen and a drop proof phone you can forget looking at those cracks or bills again. These phones have been drop tested and can even sustain falls of five feet or more.
Display Screen
While the emphasis is placed on shatterproof screens and avoiding unnecessary cracks, there are several other useful features to look out for. Some screens come with glare resistance, making them easy to use in the sun. Where you might usually shade your phone with a hand or adjust the brightness, these phone screens work the same come cloud or sunshine.
Another handy feature to keep an eye out for is wet screen technology. While more of a luxury, this feature makes sure that your finger tracking isn't affected by screen dampness. It's a handy add-on, especially if you work in damp environments.
Carriers
While not a perk in and of itself, choosing the right carrier is almost as important as choosing the right phone. When you're relying on your carrier to keep you connected, you want one with low downtimes, low latency, and high speeds online.
A carrier with low latency means you will generally experience smaller delay times when loading websites, and high speeds enable you to download content quickly. T-Mobile has the highest ranking for speed across the board, with Verizon and AT&T slightly behind. Choosing the right carrier can drastically improve your user experience.
In fact, if you're locked into a contract, the carrier is something you'll have to deal with for a while. Before you make up your mind, be sure to check out the mobile coverage map in your area, as well as the quality of the service. The last thing you want is to be stuck somewhere with no reception or an unreliable phone when you need it the most.
Hopefully by referring to this guide, you can choose a phone that is durable, reliable, and near unbreakable, so you can forget about cracked screens, overheating, and water damage for good.