Apple Introduces New (RED) iPhone 8 / Plus Special Edition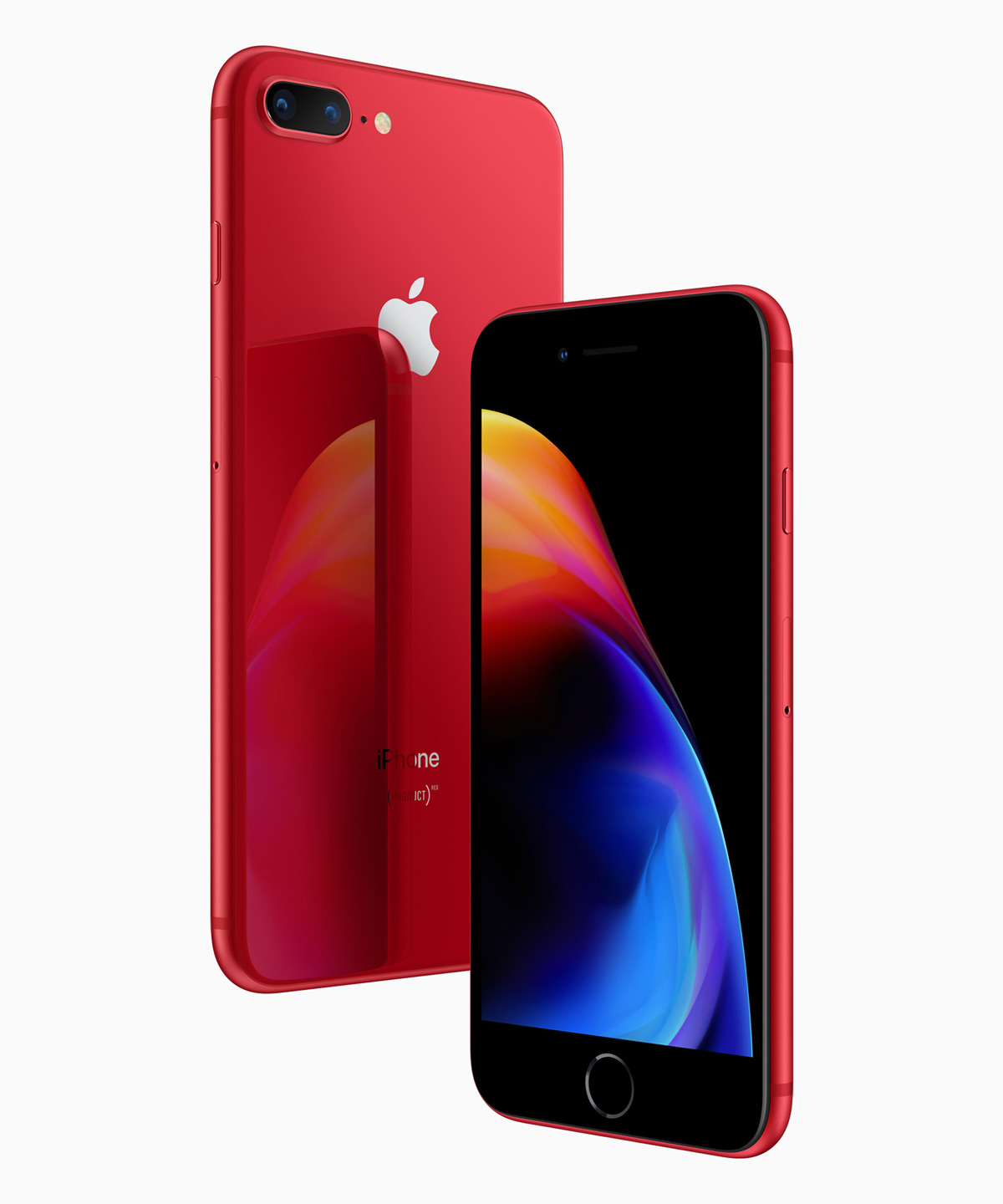 Apple is doing it again, unveiling (PRODUCT)RED Special Edition versions of the iPhone 8 and iPhone 8 Plus, which sport a beautiful glass enclosure, now in red, with a matching aluminum band and a sleek black front. Other than that, it's exactly the same as other iPhone 8 models.
Not only do the new phones look great, but as part of Apple's long-time partnership with the (RED) campaign, a portion of the proceeds go directly to fighting HIV/AIDS in Sub-Saharan Africa through the Global Fund. Since partnering with (RED) in 2006, Apple has raised over $160 million for this great cause.
"We are proud to support (RED) with this bold new iPhone and hope customers think it is as special as we do," said Greg Joswiak, Apple's vice president of Product Marketing.
The iPhone 8 and iPhone 8 Plus (PRODUCT)RED Special Edition will be available in 64GB and 256GB models, with pricing starting at $699. Pre-orders start tomorrow, and you'll be able to buy it at Apple stores on Friday. So if you've been thinking about getting a new iPhone, here's your chance to support a worthy cause while getting a great phone. But don't wait too long, as these will sell out before you know it!
And don't feel left out iPhone X users, as you can still support the cause by purchasing a dark red leather folio ($99), which is crafted from specially tanned and finished European leather for a luxurious look and feel. This case will be available for purchase starting tomorrow.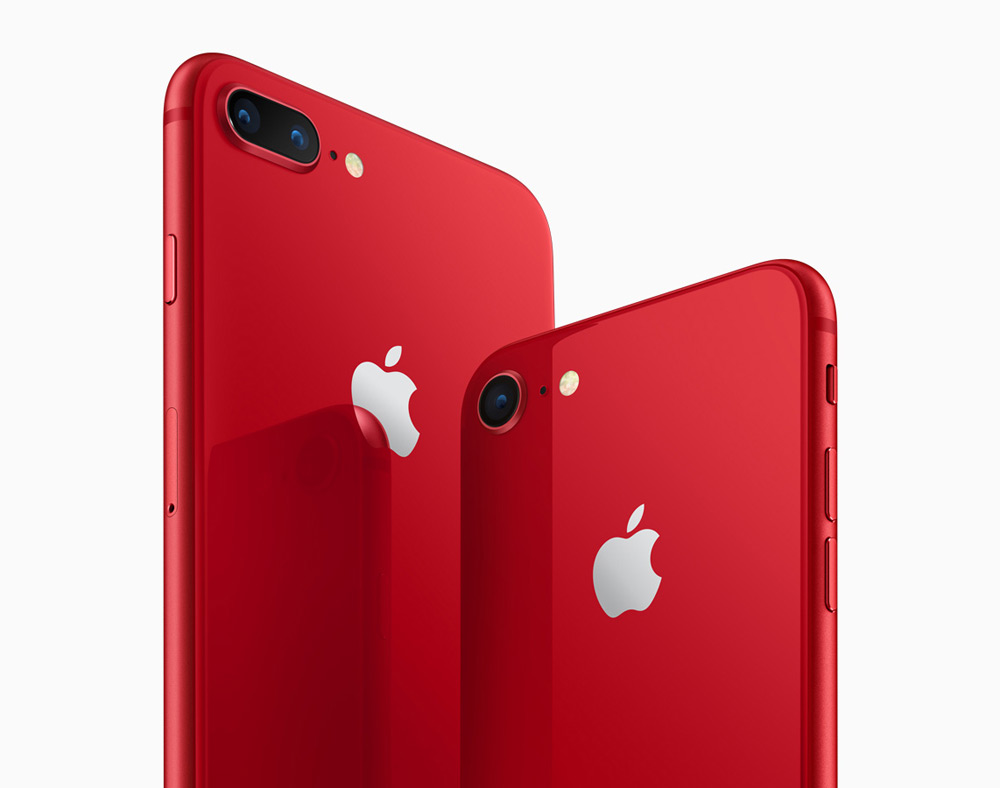 What do you think of the iPhone 8 (PRODUCT)RED Special Edition?