It's Not Your Imagination, Apple Admits They're Slowing Down Older iPhones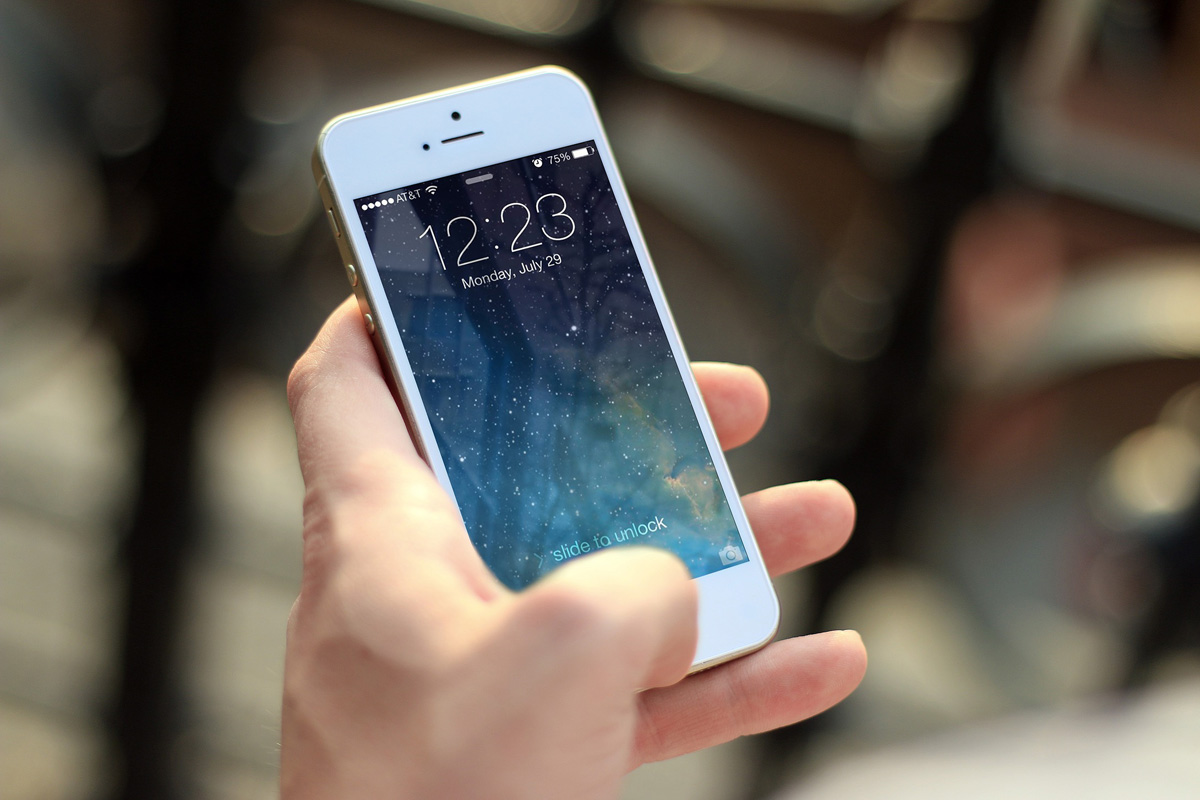 If you've noticed your older iPhone getting slower and slower with each iOS update, it's not your imagination, but rather a questionable feature that Apple finally owned up to today that purposely "limits the performance of older iPhones" that have battery issues.
While some are quick to point the finger at Apple and claim that this is a case of planned obsolescence, that may not be the case at all. You see, lithium-ion batteries degrade over time, which can sometimes cause phones to suddenly shut down in order to protect their components.
Apple claims that their software updates for the iPhone 6, iPhone 6S, iPhone SE and iPhone 7 are designed to "smooth out" peak power demands, prevent these surprise shutdowns and ultimately prolong the lifespan of batteries.
When asked for a statement, Apple tried to justify this decision:
Lithium-ion batteries become less capable of supplying peak current demands when in cold conditions, have a low battery charge or as they age over time, which can result in the device unexpectedly shutting down to protect its electronic components.
Last year we released a feature for iPhone 6, iPhone 6s and iPhone SE to smooth out the instantaneous peaks only when needed to prevent the device from unexpectedly shutting down during these conditions. We've now extended that feature to iPhone 7 with iOS 11.2, and plan to add support for other products in the future.
But here's the problem with that. These updates can leave your phone running REALLY slowly, forcing many people to update their phones earlier than they wanted to, when in reality they could have just replaced their batteries (for a much cheaper price) and kept using their existing phones.
Of course, Apple doesn't want that, as no one would be upgrading to the "latest and greatest" iPhones, since the current phones pretty much do everything that most people need. Heck, that's why I kept my iPad 2 for all these years, until it became so painfully slow that it was unusable.
Me, I'll just continue trading in my iPhone every 2 years for the new one, as it's basically an even trade. 🙂