Say Goodbye To Flossing With The Sonicare AirFloss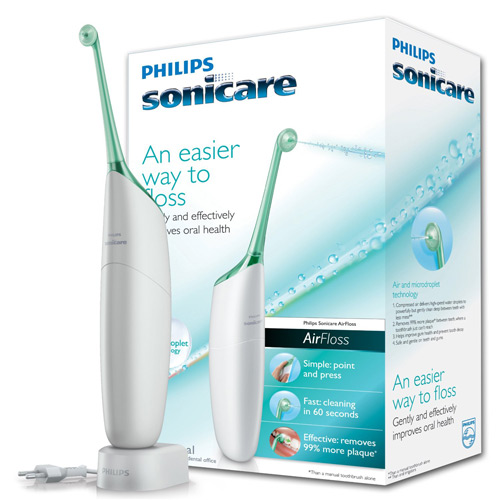 Do you floss on a regular basis? A recent survey found that only 49% of Americans floss daily, and 10% don't floss at all! That's bad news, because according to dentists, flossing is even more important than brushing when it comes to preventing periodontal disease and tooth loss.
On a recent visit to the dentist, my hygienist lectured me about not flossing enough. She said my gums were really inflamed and that I needed to floss more, or else I'd need a special deep cleaning. I wasn't sure what that entailed, but it sounded rather ominous and painful.
I asked her if she had any suggestions on keeping my gums healthier, and she suggested that I look into the Philips Sonicare AirFloss.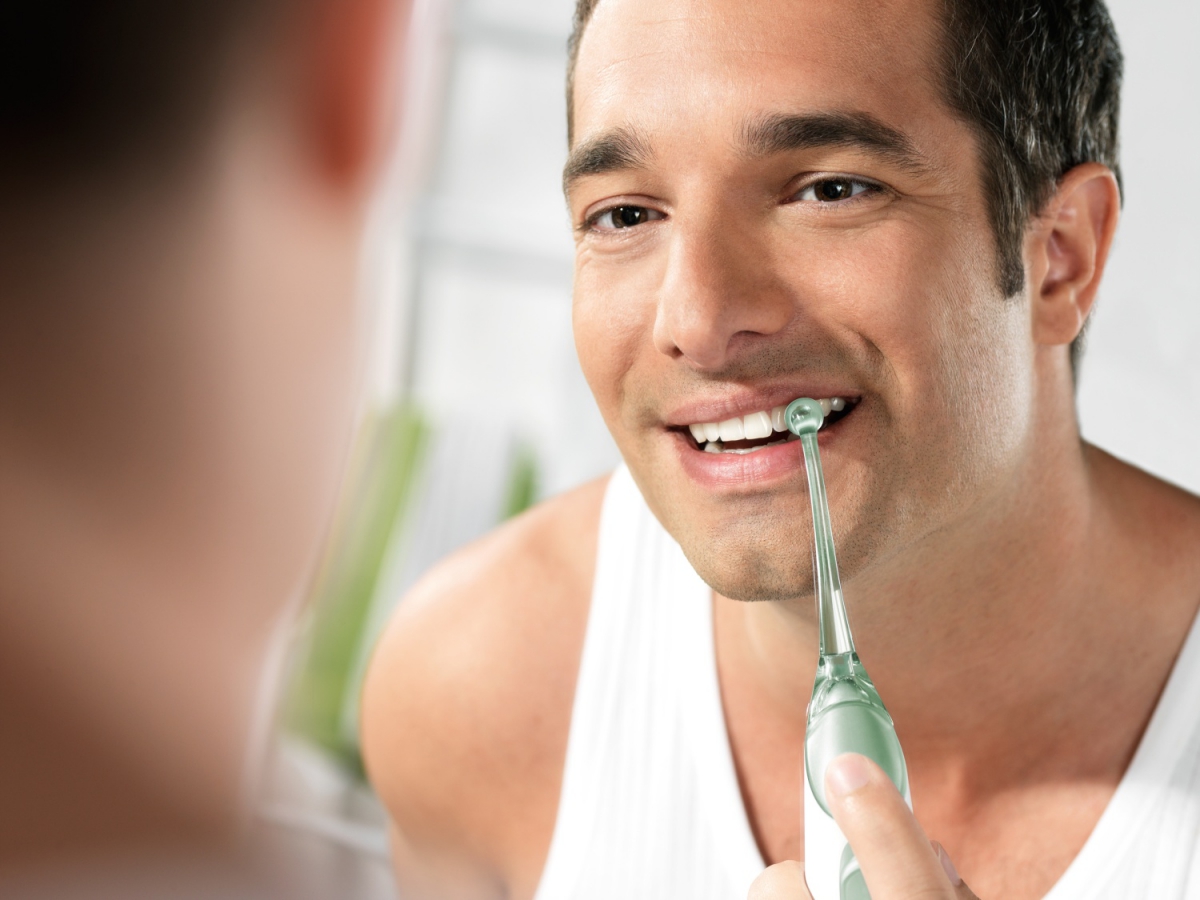 The Sonicare AirFloss gives you an easy, effective way to clean between your teeth. It features microburst technology that delivers air and microdroplets of water or mouth rinse to remove plaque between teeth, and it's proven safe and gentle on gums and teeth. With one-button functionality and a guidance tip that ensures targeted cleaning, Sonicare AirFloss can quickly clean your entire mouth in just 60 seconds.
The Sonicare AirFloss removes up to 99% more plaque than regular brushing alone, and takes the hassle out of flossing so you can get a deep clean every day.
The following video shows you how it works:

I picked up the Sonicare AirFloss last month, and I can't tell you how impressed I am with it. When I used to floss, it'd be difficult to maneuver around some of my dental work. But the AirFloss makes short work of it, blasting through everything with ease.
If I had to make an analogy, it's like going from a regular toothbrush to an electric toothbrush, the difference is night and day! I'm actually looking forward to my next cleaning, as I know it won't be traumatic like my last one was.
The Philips Sonicare AirFloss retails for $89.99, and they even offer a 30-day money back guarantee, so you've got nothing to lose and everything to gain!