Sexy Playmates Channel Their Inner Biker Babe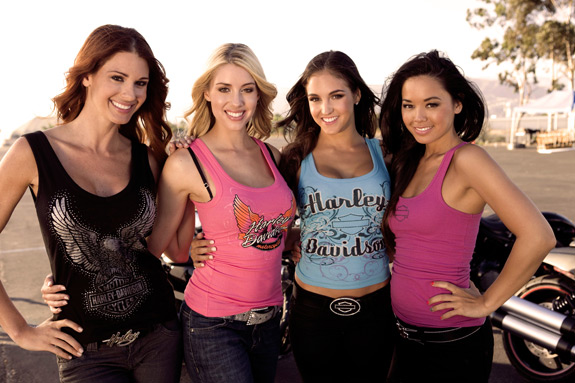 What happens when four sexy Playboy Playmates meet the raw, unbridled power and smooth ride of Harley-Davidson motorcycles? You get the exciting new Playboy Key Club unlocked by Harley-Davidson.
Members of the Playboy Key Club get exclusive videos, pictures and wallpaper; access to epic, private VIP parties; great giveaways; and the chance to meet four of the hottest Playmates to ever ride a bike — Heather Rae Young (Miss February 2010), Jaime Edmondson (Miss January 2010), Jaclyn Swedberg (Miss April 2011) and Mei-Ling Lam (Miss June 2011).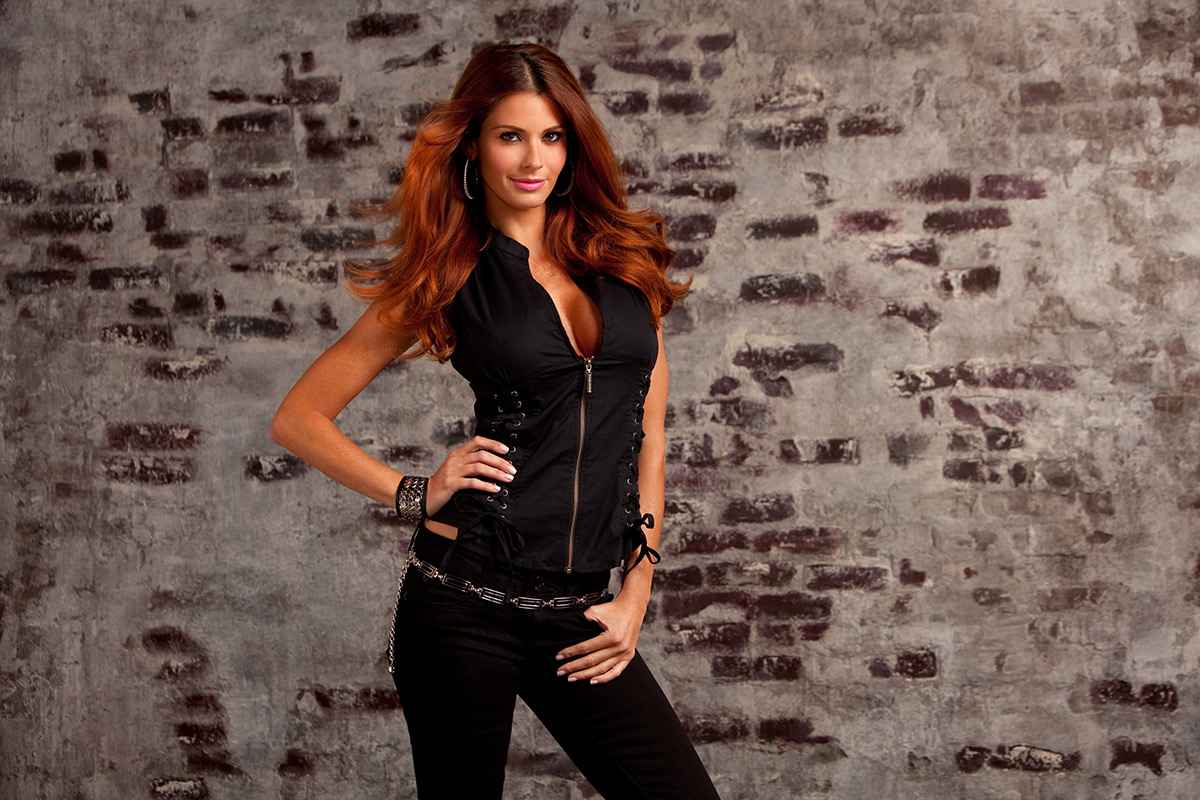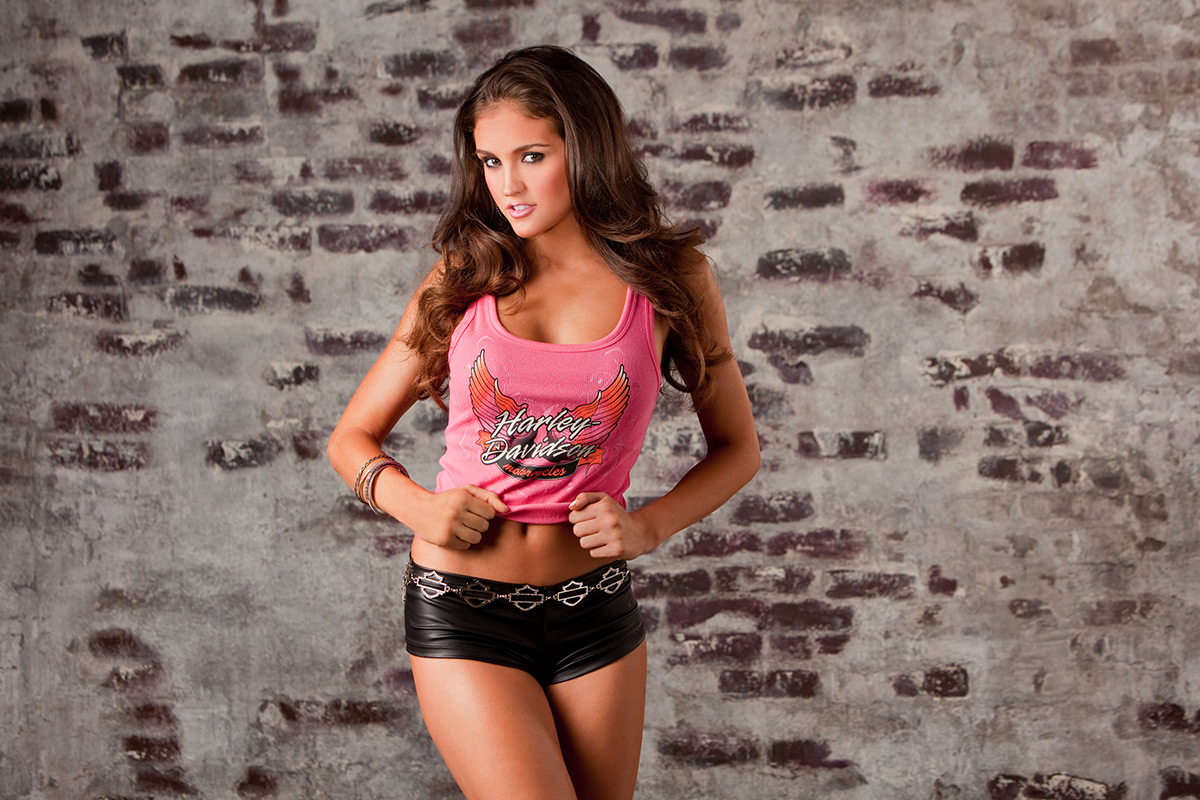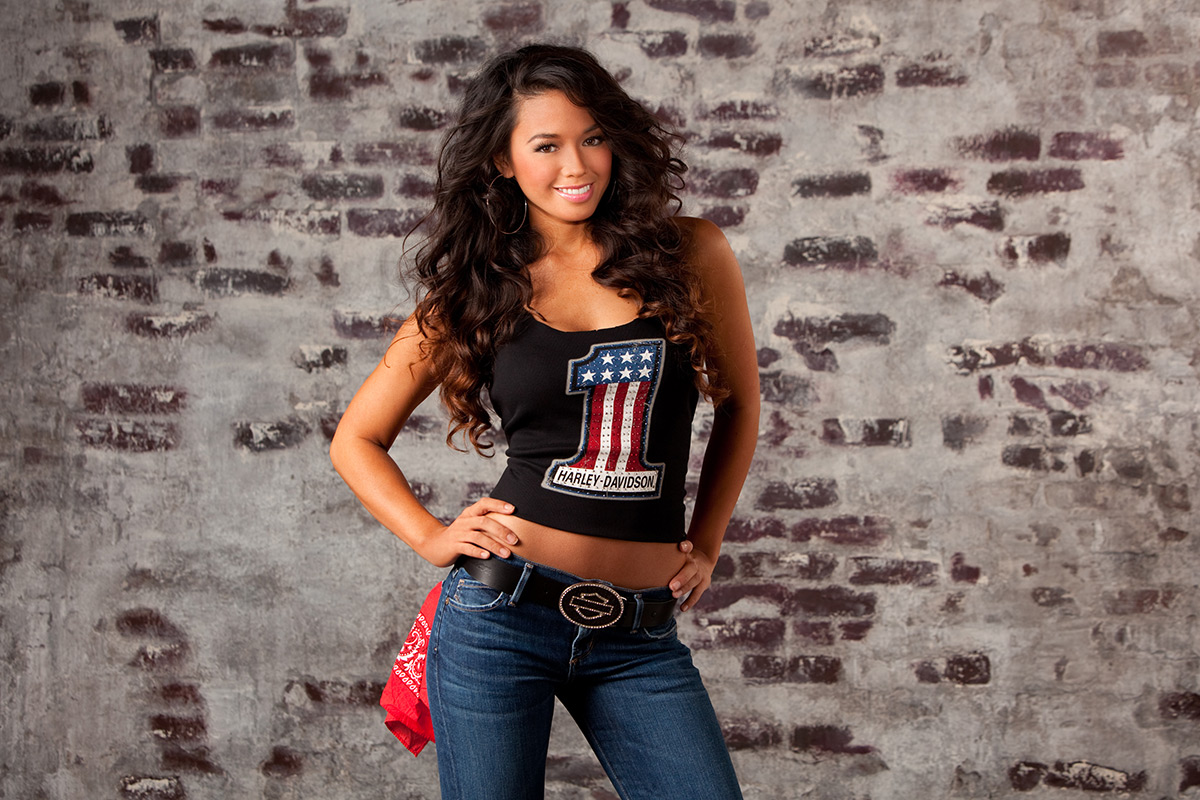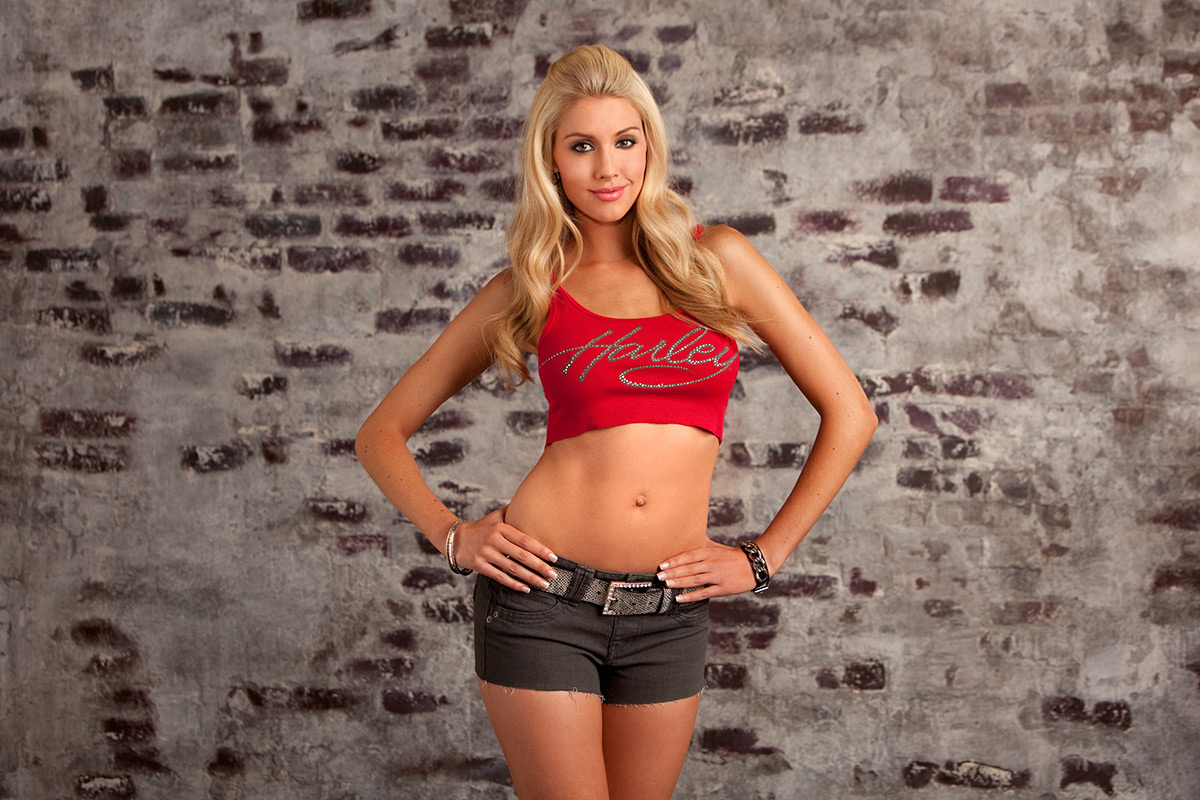 Membership is free, and members get access to all of the content, contests, prizes and giveaways and more by registering for membership.