Sponsored Post: Looking For A New Laptop? Acer's Got You Covered!
Isn't it about time you replaced that slow, heavy laptop of yours with something newer? Acer has some great notebooks to choose from, with options for every budget.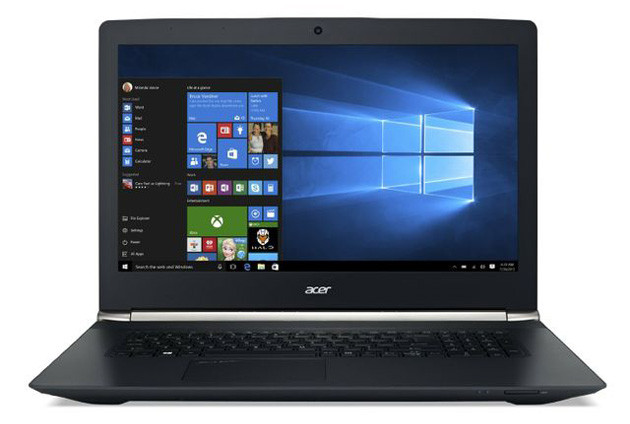 For those seeking an immersive sensory experience and serious computing power, the Acer V Nitro Series is where it's at. The refreshed Aspire V Nitro Series notebooks are now powered by 6th Generation Intel Core processors and ship with Windows 10. Designed with sophisticated consumers in mind, this laptop delivers overwhelming power and superb style wrapped into one high-octane package. And if that's not enough, the Black Edition takes things to 11, delivering power that puts my beefy desktop to shame. When my trusty Acer Aspire V5 finally goes, I'm definitely replacing it with one of these bad boys!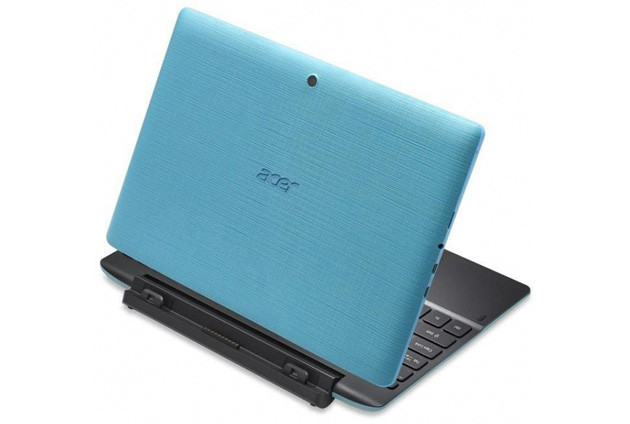 If the Nitro Series is too rich for your blood, consider the Acer Switch 10 E. It's a compact 2-in-1 laptop that perfectly blends a laptop's productivity with a tablet's multimedia fun. Offered in six eye-catching colors, this budget-friendly laptop features a 10.1″ screen, runs Windows 10, and is powered by an Intel Atom quad core processor. With up to 12 hours of battery life, you'll be able to get through a full day of classes without having to hunt around for an outlet. And it's so lightweight (weighing a mere 2.82lbs) that you'll forget you're carrying it! The Acer Switch 10 E is the perfect choice for students and families looking for a lightweight device that can handle serious work and play.
You can't go wrong with either of these laptops. Cutting-edge graphics meets lightning-fast speed to bring to you a spectacle like no other.
This post has been sponsored by Acer, but all thoughts are our own