Staying Fit Throughout The Winter Months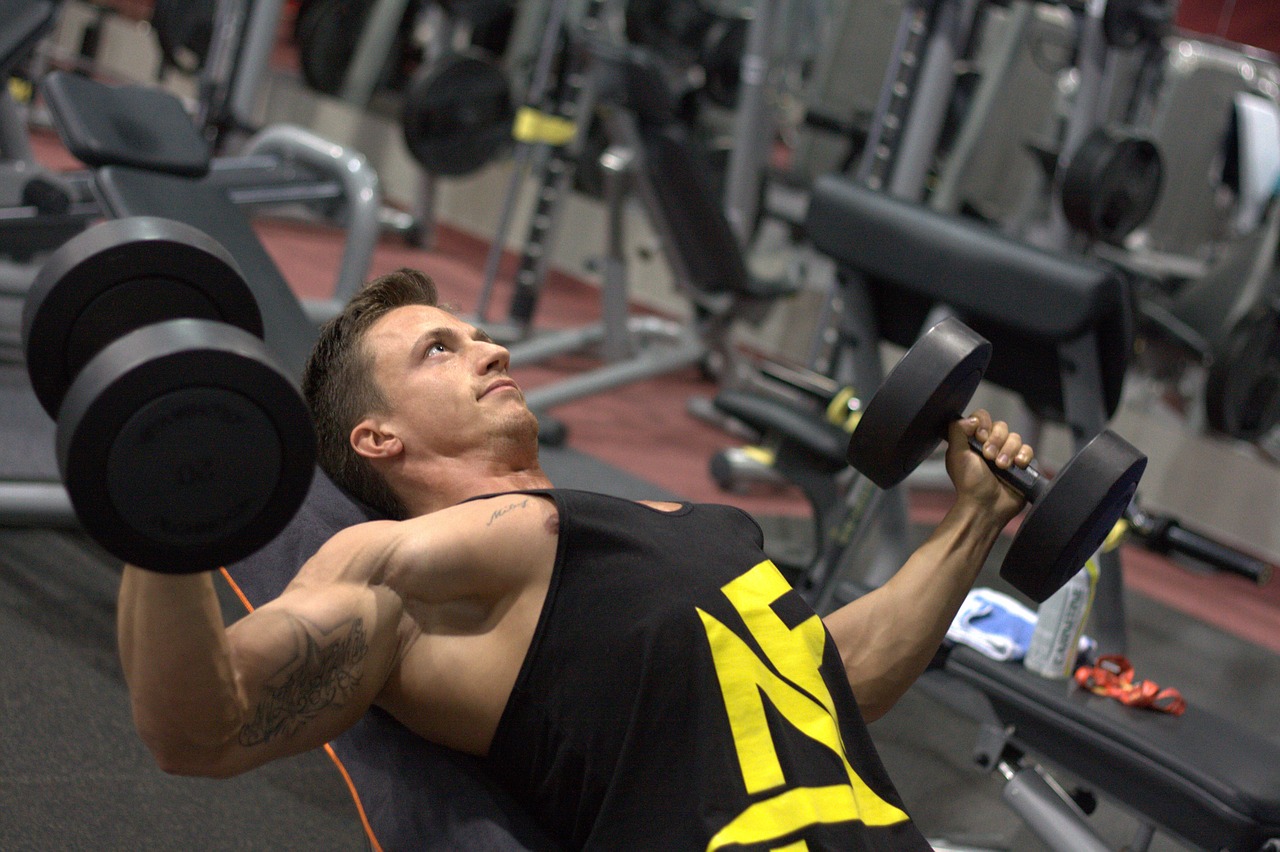 When the snow's falling and it's dark for most of the day, it's a little harder to force yourself outside for your daily exercise. As we all know, however, the only way to maintain your fitness routine is to embrace it all year-round. Taking time off during the Winter might be tempting but it's a sure-fire way to lose the gains you've made earlier in the year.
Whether you're building muscle, losing weight, or simply improving your fitness levels, it's essential to keep on target. However, modifying your routine or trying a new form of exercise can make it easier to stay on track when it's cold and rainy outside. If you want to stay fit through the winter, take a look at these top tips now:
Start Cycling
If cycling isn't already part of your fitness regime, it's time to embrace it. Get your bike fixed, grab a helmet, and get on the road to boost your endurance, improve cardio fitness, and shed excess weight. Long-distance cycling is all the rage at the moment, so set yourself a goal and you'll have something to work towards. Whether you use your bike to commute to work or you head out for off-road adventures, biking gives you the speed and flexibility you need to ensure you can exercise, whatever the weather.
Stay Warm Indoors
Warming up is an essential element of any routine, but don't wait until you're outside in the cold to start prepping your muscles. Instead, start your routine indoors, so that you're pumped up and ready to go by the time the cold air hits you in the face. By this point, you're already committed to working out and your body is fully prepared to be put through its paces.
Consider Virtual Workouts
If you live in an area where the bad weather can really make it hard to train outdoors, then why not consider an indoor alternative? When you can't make it to the gym or going for a run isn't appealing, virtual workouts can give you the motivation you need. Whether you work one-on-one with a trainer, join a live group class, or simply follow a workout regime online, virtual training gives you extra options when it comes to staying fit through the Winter.
Get the Right Gear
If you don't have the right equipment or clothes, then training outside in the Winter is going to be tough, and potentially dangerous. Switching out a t-shirt for a base layer and weatherproof jacket might be all you need to combat the conditions. However, if you're training outside in the dark, be sure to wear something reflective. Additionally, ensure the lights on your bike are fully operational so that you can stay safe when you're out and about.
Try Winter Activities
If you're switching up your routine because of the weather, then why not embrace a Winter sport? Snowboarding, skiing, and skating are great forms of exercise and they're the perfect way to enjoy the season. If you don't live near to any snow-capped mountains, you're sure to find an indoor Winter sports center or activity center nearby.
Reassess Your Diet
Staying fit is about more than just how much you exercise. What you eat also plays a major role in how you feel and look, as well as altering what your body's capable of. If you're changing your workout routine, then the number of calories you're burning is going to change too. This might mean you need to eat more or less to maintain, gain, or lose weight. By reassessing your diet and macronutrient intake, you can ensure you're on target to hit your goals.
Find a Workout Buddy
When you've got someone else counting on you, it's harder to shrug off a workout or miss it out altogether. If a friend or family member wants to get fit this Winter, buddy up to make sure you both stick to your regimes. Alternatively, you'll find plenty of online fitness groups that will hold you accountable and give you the motivation you need to pick up your running shoes.
Take a Progress Picture
Progress pictures are a fantastic way to motivate yourself and remember how far you've come. Take a selfie at the start of the Winter and keep taking them on a weekly or monthly basis. When you can see the changes happening, you'll find it easier to brave the weather to keep up with your fitness routine.
Buy Dumbbells or Weights
Strength training can help you to achieve virtually any fitness goals. If you want to lose fat, for example, weightlifting can boost your metabolism, as well as helping you to burn calories. When you have your own set of weights at home, you'll have no excuse to miss a session. Just make sure that you don't push yourself too hard and ask a family member or friend to spot you if you're going to lift heavy weights.
Plan Ahead for the Festivities
With so many events taking place throughout Winter, it's easy to let your usual routine go out the window. Too many festive treats and not enough exercise will undoubtedly through you off your stride, so plan ahead and figure out how you're going to enjoy the festive season without falling off the fitness wagon.
Prioritizing Fitness All Year-Round
Staying fit can certainly be trickier throughout the Winter, but it's definitely not impossible. You'll find that many hiking trails and biking routes are less busy at this time of year, which means it's easier to enjoy them without feeling crowded.
What's more – the virtual fitness revolution means you have a great range of at-home and indoor workout options to explore. Whether you've got a home gym to enjoy or you're using bodyweight exercise to maximize the impact of your home workouts, you can certainly boost your fitness by embracing virtual options.
Of course, nothing quite compares to getting outside, no matter what the weather's like. By ensuring you're well-prepared for the coming season, you can still enjoy outdoor workouts, like running and cycling. With a little perseverance and a lot of motivation, staying fit this Winter could be easier than you think.