The Best First-Person Shooter Games In 2022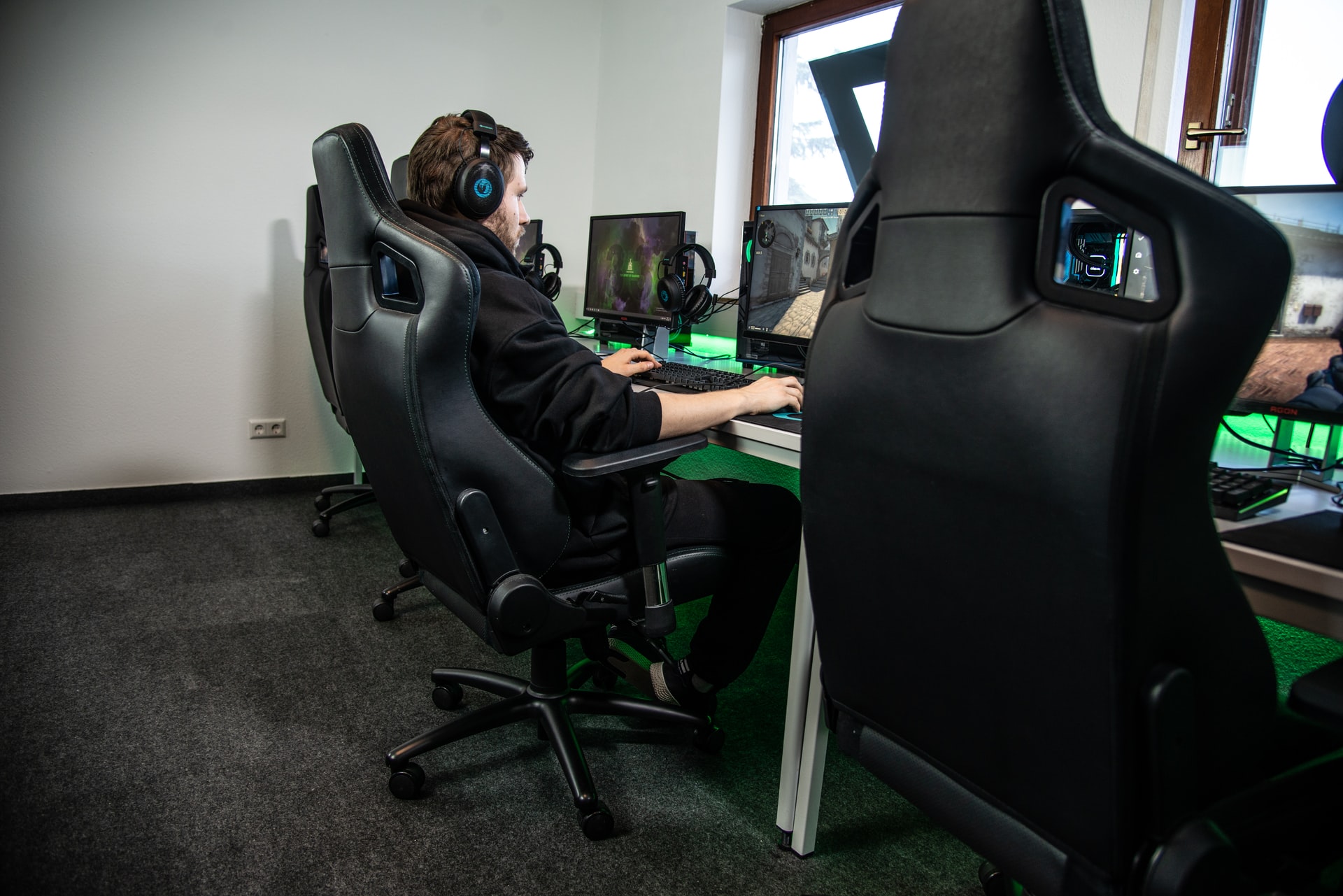 If you're a fan of first-person shooters, there's no shortage of games to get stuck into in 2022. Maybe you're one of the many CSGO players looking to broaden their horizons this year. Perhaps you're new to the genre and are looking for an exciting new title to ease you into the FPS fold. Below, we explore some of the most exciting new first-person shooters to watch out for in 2022.
1. Midnight Ghost Hunt
If you're looking for a more unusual take on the FPS genre, Midnight Ghost Hunt is something to get excited about. This innovative shooter from Vaulted Sky Games puts a supernatural twist on a familiar genre. This dynamic multiplier shooter sees several players aim to take out as many ghosts as possible. Currently, this FPS is only available via Steam. However, if sales figures prove impressive enough, Midnight Ghost Hunt will likely find its way onto console platforms in the future.
2. Instinction
If you were a fan of Capcom's Dino Crisis, you'll definitely want to check out Instinction when it hits later this year. Developed by Hashbane Limited, this first-person shooter puts players in control of April Summers, an adventurer who has recently discovered a land lost to time that's inhabited by dangerous dinosaurs. Slated for an autumn 2022 release, Instinction will be released for all major platforms.
3. Boundary
For FPS fans looking for something truly different, Boundary from Surgical Scalpels is something worth looking into. This is a highly tactical take on the FPS genre, forcing players to work together to come out on top. Although there are several first-person shooter signatures at work here, there are plenty of unique features that make it a challenge for experienced gamers. Players take on the role of an astronaut, with battles taking place in zero gravity environments. This unusual setting means the basic laws of physics can't be depended on, forcing you to familiarize yourself with a whole new set of techniques.
4. Perfect Dark
This game can trace its roots back to fifth-generation consoles. The original game was released on the Nintendo 64 and spawned a couple of sequels and spinoffs. However, the series has been in hibernation for more than a decade. The latest addition to the Perfect Dark series has been developed by Crystal Dynamic and The Initiative under the Xbox Game Studios banner. It's an Xbox Series X and PC exclusive, although story details and gameplay information remain a closely guarded secret. If the original Perfect Dark is anything to go by, this ninth-generation update is guaranteed to be something special.
5. Tom Clancy's Rainbow Six: Extraction
There's no shortage of Rainbow Six titles doing the rounds, but Tom Clancy fans have been eagerly anticipating a new installment for several years. Tom Clancy's Rainbow Six: Extraction is the newest addition to the ever-growing line-up, providing a welcome upgrade of the team-based tactical dynamics of previous entries in the series. If you were a fan of Rainbow Six Siege, Extraction is bound to impress.