Sony Has Started Rolling Out Its New 3-Tiered PlayStation Plus Service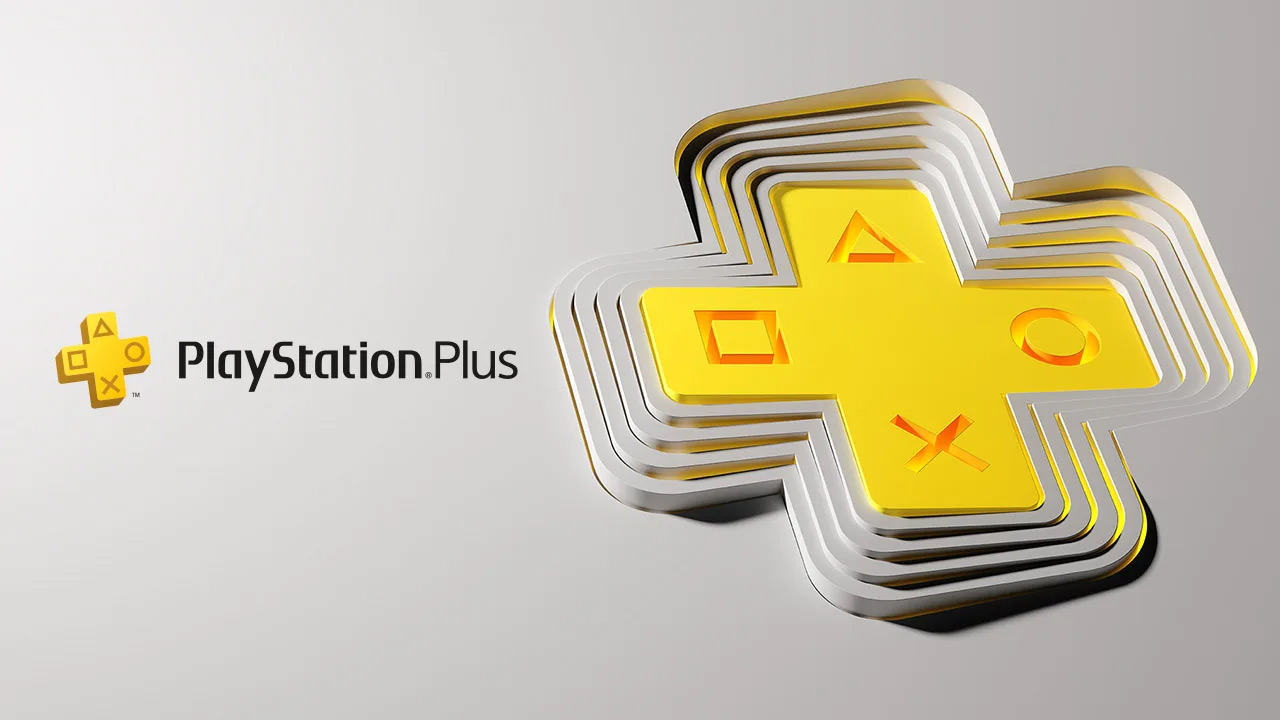 Sony is revamping its PlayStation Plus subscription service, combining its current PlayStation Plus and PlayStation Now services in one neat package. Sony's answer to Microsoft's Xbox Game Pass offers three tiers, each with its own set of benefits, games, and price tags. The revamped service will be rolled out worldwide over the course of June.
As planned, the revamped membership plans have now started rolling out in Sony's Asian markets. If everything goes according to plan, the service will hit North and South America, Australia, New Zealand, and Europe in June. Players who already have a PlayStation Plus subscription will automatically be transferred to the new lowest tier, PlayStation Plus Essential. PlayStation Now subscriptions will automatically be switched to the highest Premium tier of the new model. With the new membership plans, Sony is jumping on current industry trends by offering large game catalogs with many games to choose from freely. Will Sony be able to compete with the highly popular Xbox Game Pass?
The three membership plans: Essential, Extra, and Premium
With PlayStation Plus and PlayStation Now, Sony has been running two different types of subscription plans side by side for years. Now, these get neatly packed together in a three-tiered subscription model under the PlayStation Plus brand:
PlayStation Plus Essential, the lowest of the three tiers, is essentially the same as the PlayStation Plus we know, offering benefits such as online multiplayer, cloud storage, exclusive discounts, and free monthly PS4 and PS5 game downloads. PlayStation Plus Extra is the second of the three plans, including all the Essential benefits with the added bonus of a large game catalog. It's supposed to boast up to 400 PS4 and PS5 titles, which can be downloaded to consoles freely. These are set to include both first- and third-party games.
PlayStation Premium is the highest of the three tiers and will include a bigger library of titles to play and the option to cloud stream games. In addition to the 400 games included in the Extra plan, players can access more than 300 PlayStation, PS2, PS3, and PSP games.
PlayStation Plus Premium will also include cloud gaming functionality and absorb the current PlayStation Now service. Similar to Xbox Game Pass Ultimate, players can play the games via the cloud on their consoles and PC without the need for a download. An added value is the option to access game trials for select blockbuster games to try them out for free for a limited time before purchasing.
Which games will be included in Sony's new service?
One thing that sets the Xbox Game Pass apart is the ability to play new Xbox exclusives at launch for no extra cost. Sony, however, is opting for a different strategy and won't be including PS exclusives in the Plus catalog immediately after their release. Still, PlayStation Plus Extra and Premium will include large game libraries with hundreds of games to choose from. Some have already been revealed, among them: Demon's Souls, Assassin's Creed Valhalla, Marvel's Spider-Man: Miles Morales, Red Dead Redemption 2, Ghost of Tsushima Director's Cut, NBA 2K22, and many more. Games will refresh monthly, so there will always be new titles to play.
With this, Sony is following industry trends, as the option for players to choose from a large library of games freely is gaining popularity. Besides Sony's and Microsoft's subscription memberships, services such as Google Stadia, EA Play and Ubisoft+ also offer large game catalogs. Another major example of a huge library of games are Apple's and Google's app stores, both boasting millions of game apps that are just a click away and can in most cases be played for free. The need for large game libraries can also be seen in the iGaming sector, where a huge variety of online slots and classic casino games are made available on the web for users from regions around the world. As players are spoiled for choice, experts are reviewing and rating game platforms for users from specific regions to help find the best option with large game libraries available. It shows how having the option to try new games and easily switch between titles has become the industry norm.
Sony is releasing its revamped subscription service as an answer to Microsoft's Xbox Game Pass. Boasting a variety of benefits and hundreds of games, the new PlayStation Plus membership plans have started rolling out and will hit our consoles soon.