Want To Become A YouTuber? Then Check Out The New Sony ZV-1 Camera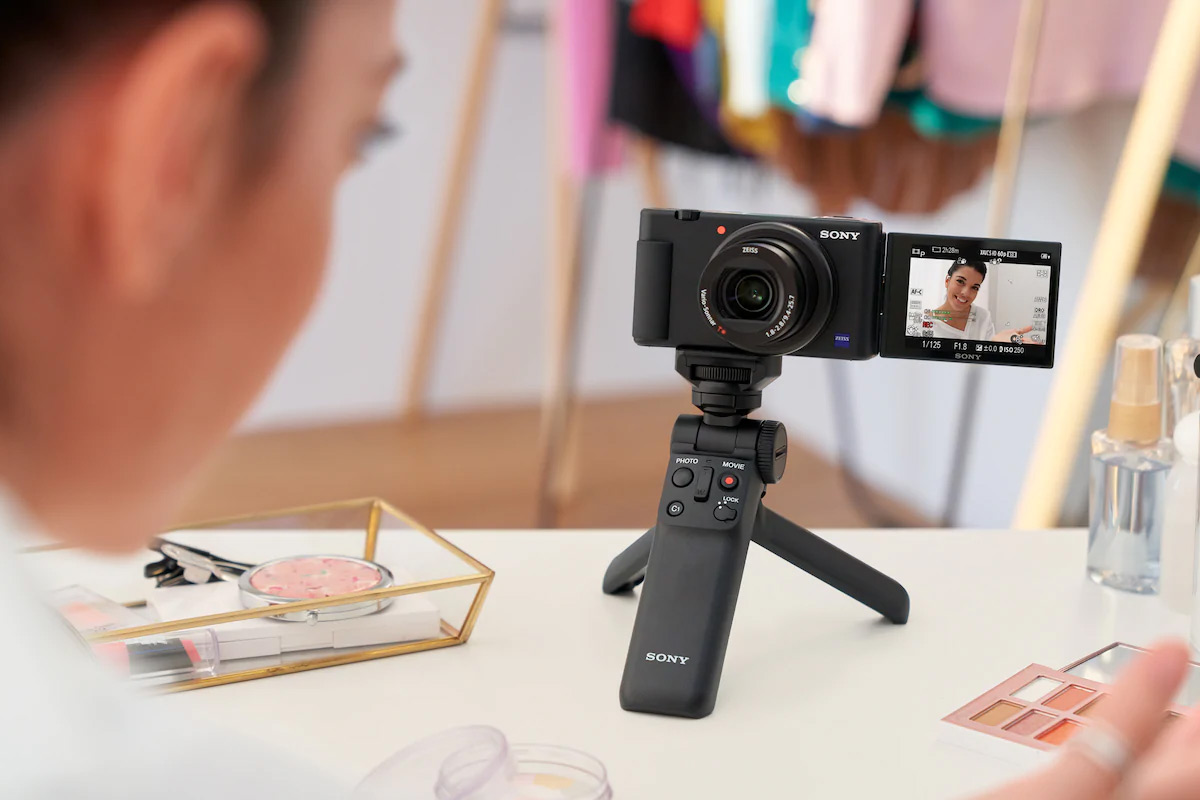 If you're like me, you've probably been watch a lot of YouTube videos during quarantine, often thinking to yourself, "I could totally do that!" And here's the thing, the barrier to entry isn't nearly as steep as it once was. These days, you can simply fire up your iPhone, hit record, edit your video with iMovie, and upload the content to your YouTube channel.
Honestly, that's not a bad way to get started. But when you're ready to take your videos to the next level, you need to invest in some better equipment. You'll see that many YouTubers use an expensive DSLR, a tripod, standalone microphone, lighting, and more. And while a setup like that will produce great results, it isn't exactly cheap.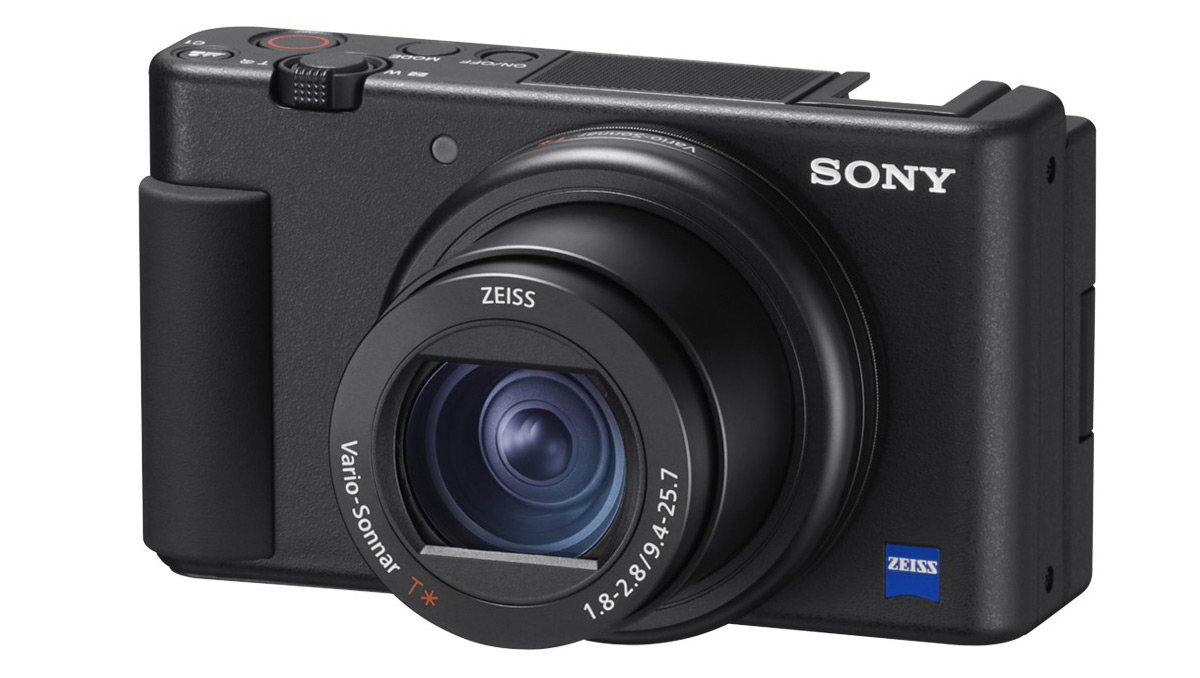 Enter the all-new Sony ZV-1, a compact camera designed specifically for vloggers and content creators to capture amazing video, especially when the camera is pointed at you. It's based on the popular RX100 point-and-shoot camera line, but optimized for video with a few features that will appeal to people who regularly need to shoot footage of themselves.
For starters, it has a one-button setting for "Background Defocus" that automatically sets the camera for maximum bokeh effect in the background, rather than you having to mess with the aperture and other settings manually. There's also a "Product Showcase" setting that focuses on objects in front of your face automatically, leaving you free to focus on other things.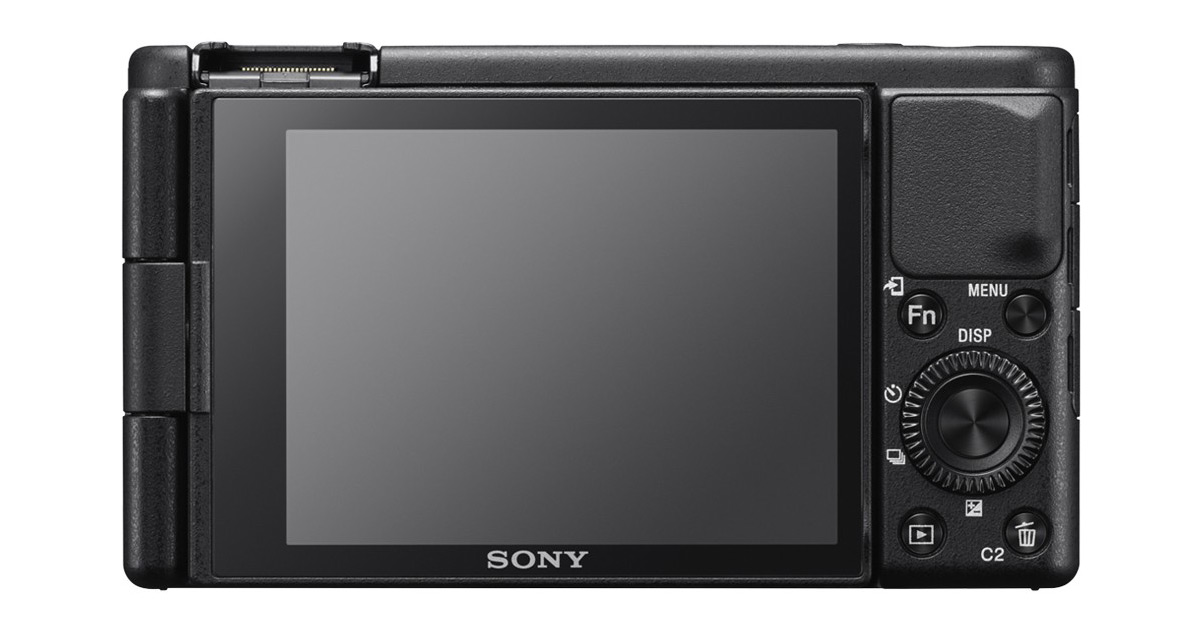 So imagine you're doing a food review and you want the camera to focus on the burger in your hand. Simply hold out the burger in front of you, and the camera will automatically adjust to focus on it rather than you, getting your viewers all hot and bothered over that delicious food porn. This is sure to be a popular feature.
The Sony ZV-1 camera is built off of the RX1000 series chassis and shares the same sensor and processing power. The ZV-1 keeps the 4K capabilities, the built-in mic jack, and the extensive set of options like Sony's fancy eye-autofocus and picture profiles, while removing some of the more expensive components to keep costs in line.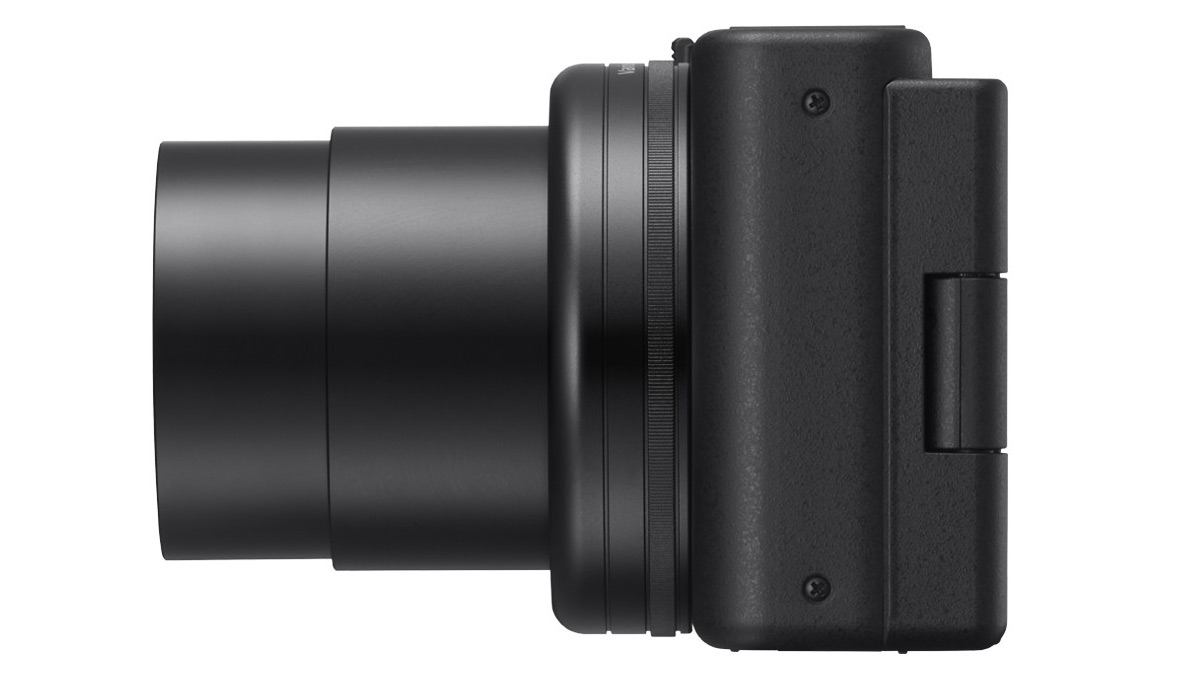 But Sony has improved the hardware for vloggers in a number of ways. They've switched to a lens with less zoom capability but a wider f/1.8 aperture, good for those usually shooting up close and want that blurred background. There's a built-in neutral density filter, which makes shooting in bright sunlight easier. The camera features a three-microphone array with a wind guard, so you don't need to mess with an external mic.
For me, the biggest change is the fact that Sony replaced their old tilt-up screen with one that articulates to the side, so you can see what the camera is doing. There's also a front-facing recording indicator and a bigger video recording button, along with a larger grip. Plus, Sony's multi-interface shoe allows you to add additional mics and other accessories.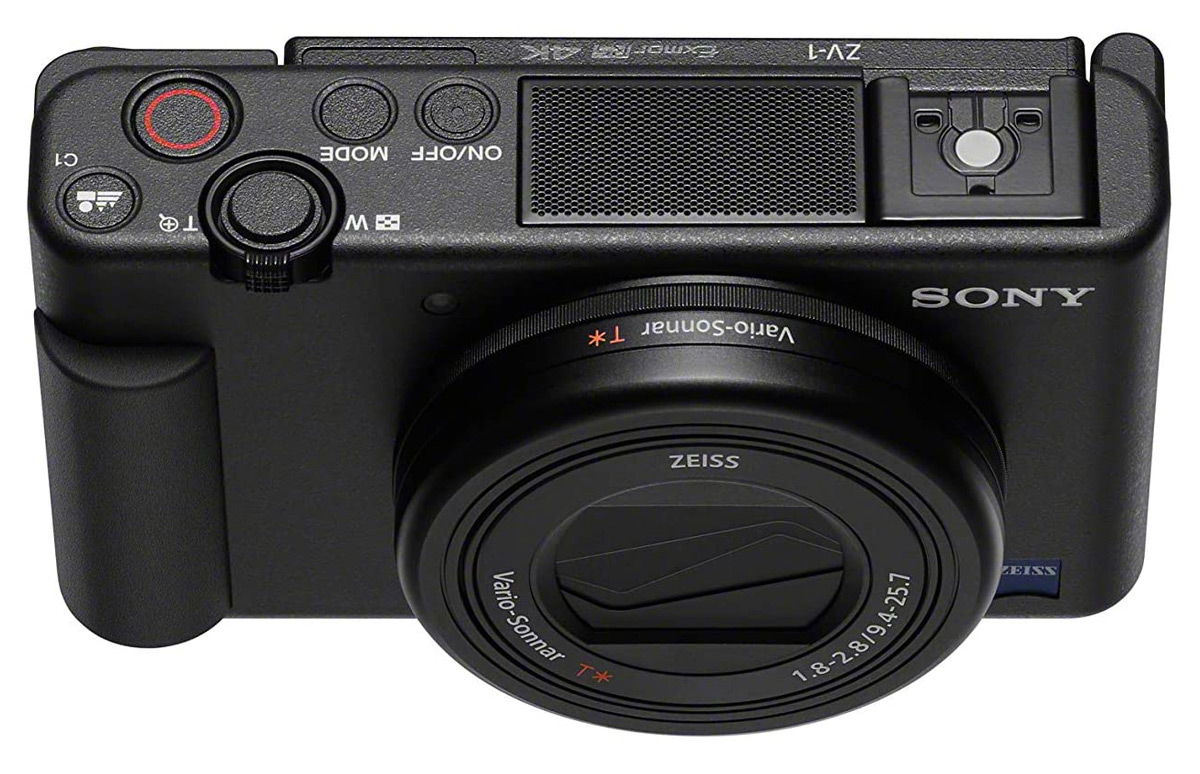 Having watched quite a few reviews on this camera thus far, the only complaints I've heard are about the lack of a flash, that it charges via Micro USB instead of USB-C, and that the battery life could be better, so you'll want to keep an extra one on hand if you've going to be out for awhile. None of these are deal breakers for me, but it's worth noting nonetheless.
The Sony ZV-1 camera has an introductory price of just $749.99 through June 28, after which the price goes up to $799.99. Personally, I think its a real bargain at this price, considering everything that it has to offer. So whether you're a vlogger, or aspiring to become one, you should definitely check out this camera. You don't be disappointed!