The UNDONE Batman Quantum Watch Is A Must-Have For Batman Fans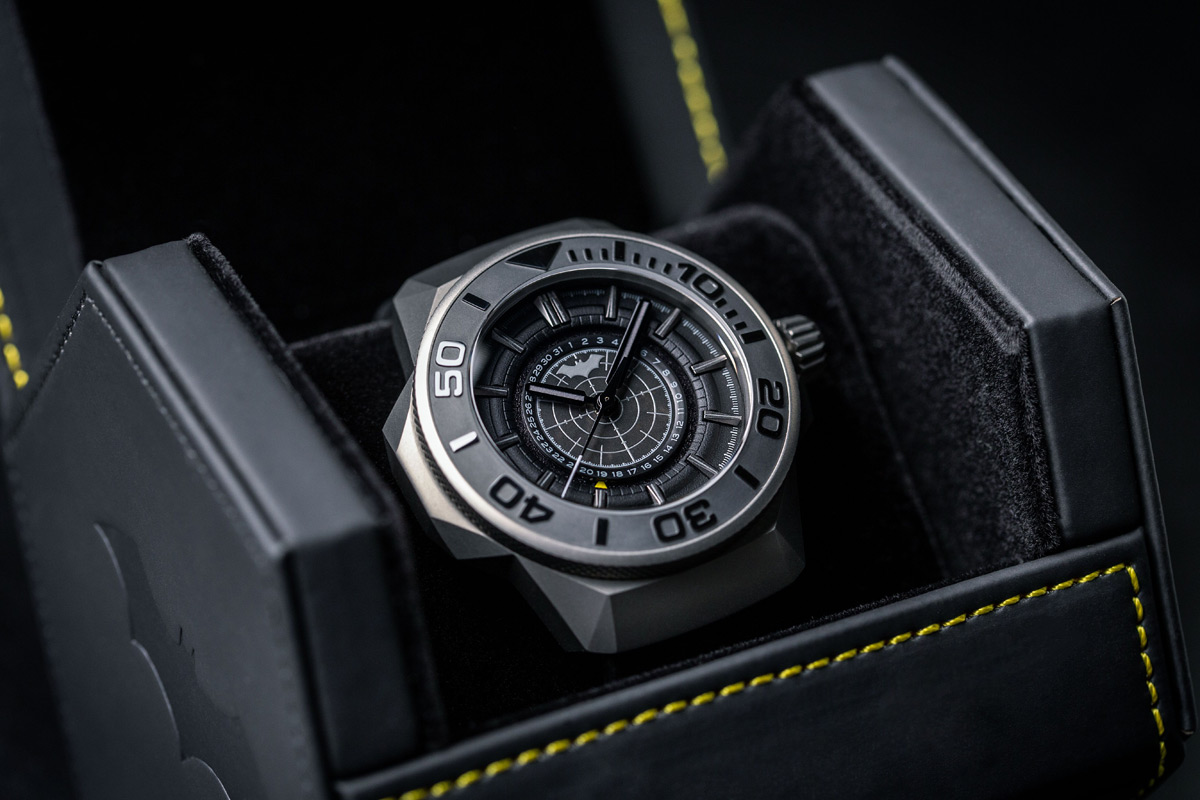 The UNDONE x Batman Quantum Watch is a limited-edition timepiece that is dedicated to Batman and superheroes fans, watch enthusiasts and collectors. The watch draws inspirations from Batman's range of iconic suits, vehicles and gadgets, with feedback from the UNDONE community also helping to shape the final product.
This watch boasts a Seiko NH35A automatic movement, scratch-proof sapphire crystal dome and indestructible Grade II Titanium alloy case. The case sports a muted and sinister colorway, along with a sleek, sandblasted finishing touch. The Batmobile and Mech-Batsuit inspired the design, which serves as an ultimate reminiscent of its distinctive angles.
The dial is uniquely designed to be semi-transparent and it reveals the automatic movement beneath. The military-looking indices bear a rather striking resemblance to the Batmobile's jet-engine rear exhaust pipe. The subtle highlight of the yellow date indicator wheel adds a finishing touch to the blackout character, while giving a nod to Batman's yellow oval insignia.
The illuminated lume showcases a quantum radar, an icy blue, luminous detect-a-scope radar. The CNC machine-cut crown with a bold bat-shaped logo signifies darkness, mystery and triumph over fear. As a nod to the Dark Knight, the medallion insert has a Batman's emblem embossed and integrated onto the watch's caseback.
And lastly, the watch strap is fashioned after the quality of the Batsuit for greater mobility. The buckle stealthily resembles Batman's form-fitting batsuit material.
The Batman Quantum watch comes in two versions: the Black Edition and Standard Edition. The Black Edition ($799) is limited to only 500 pieces, and is finished with an additional DLC (diamond-like carbon) coating. The Standard Edition ($650) lacks the DLC coating but the watch is otherwise identical.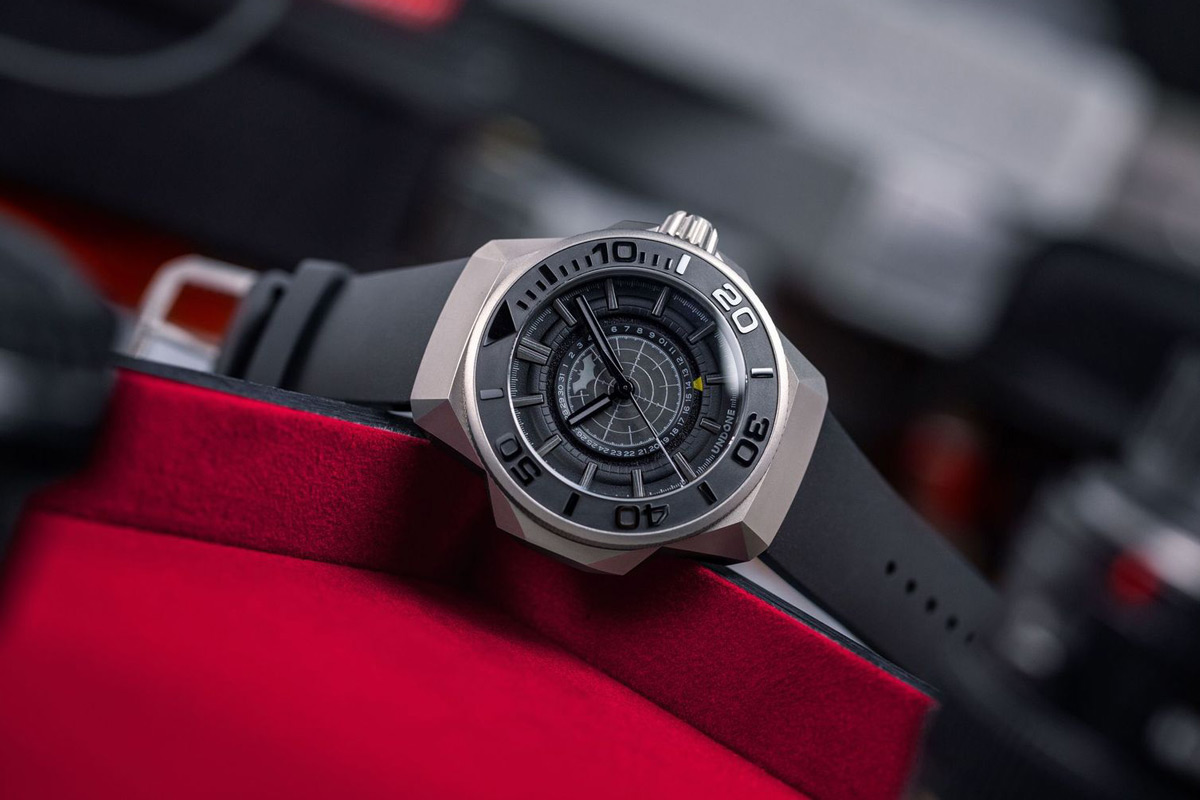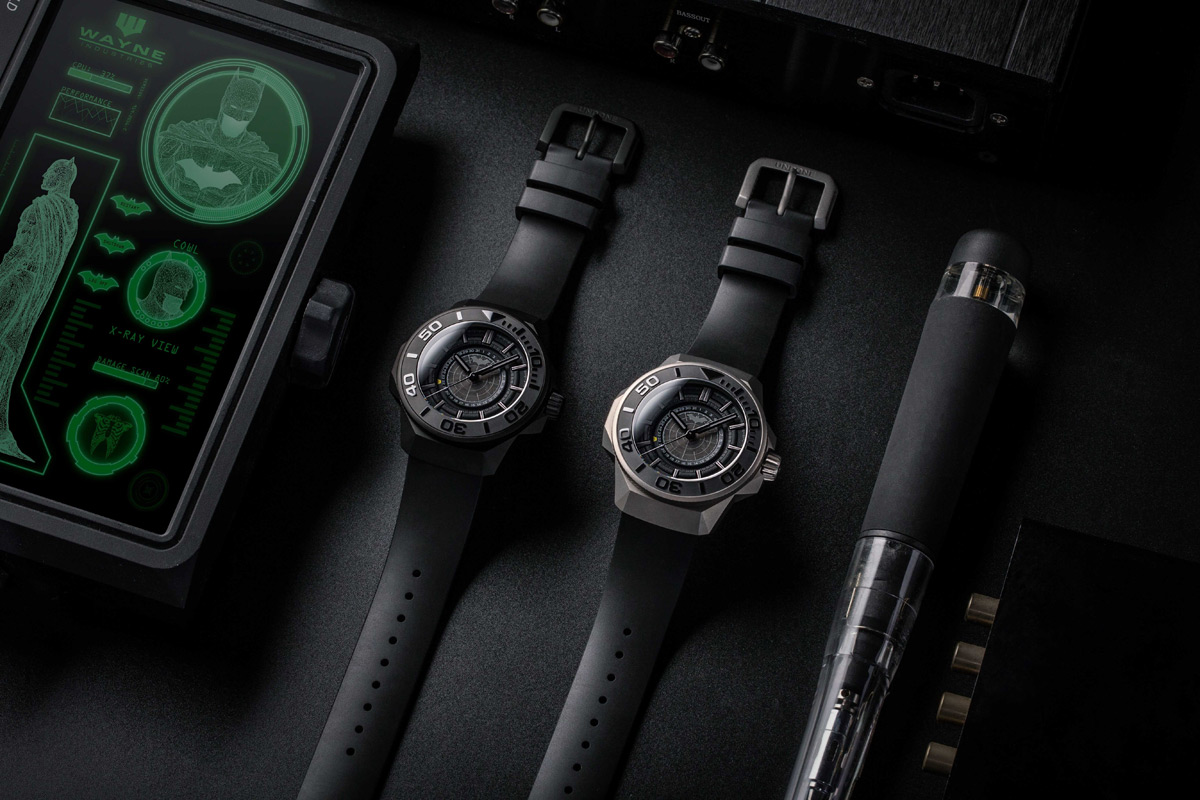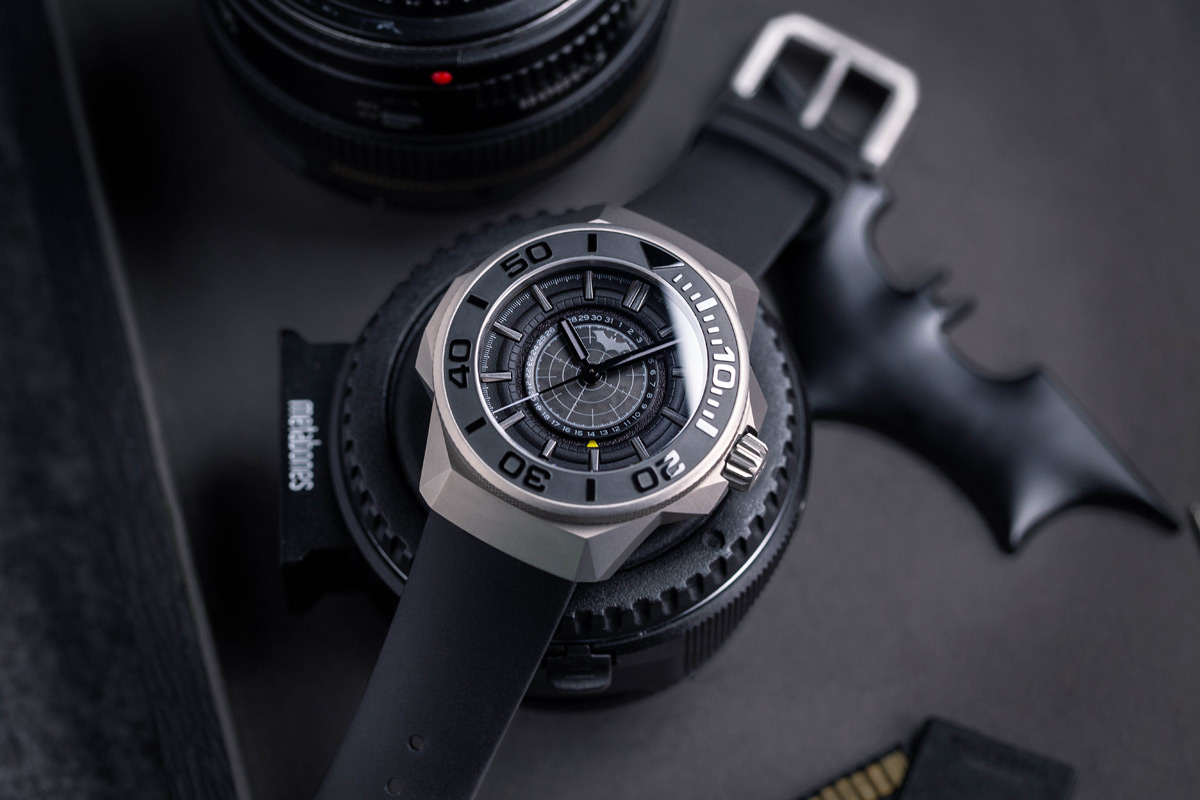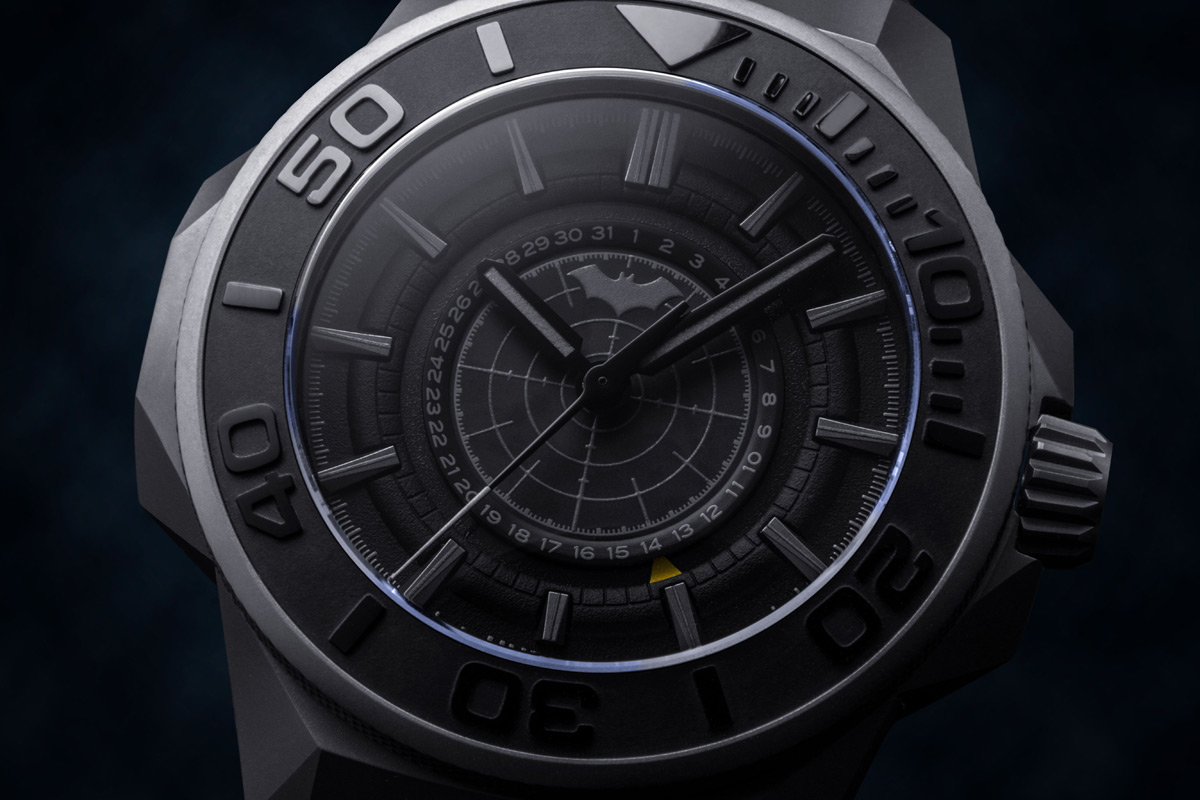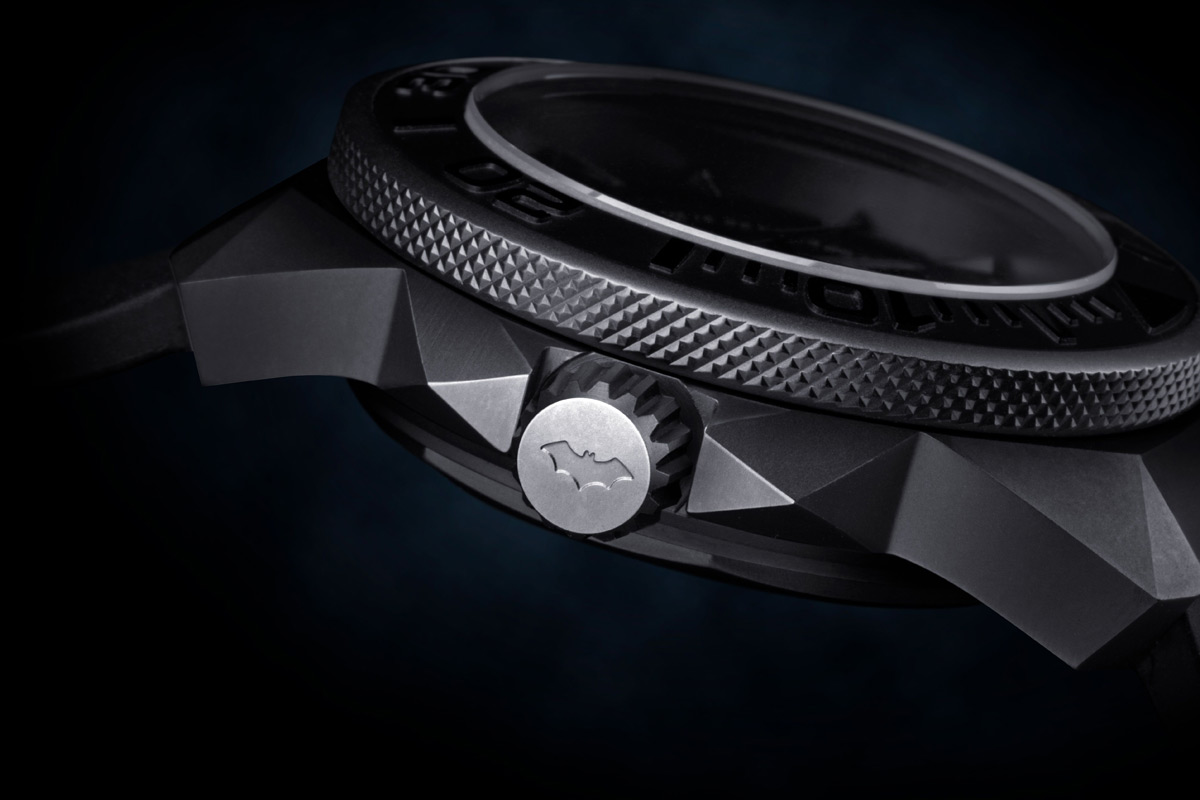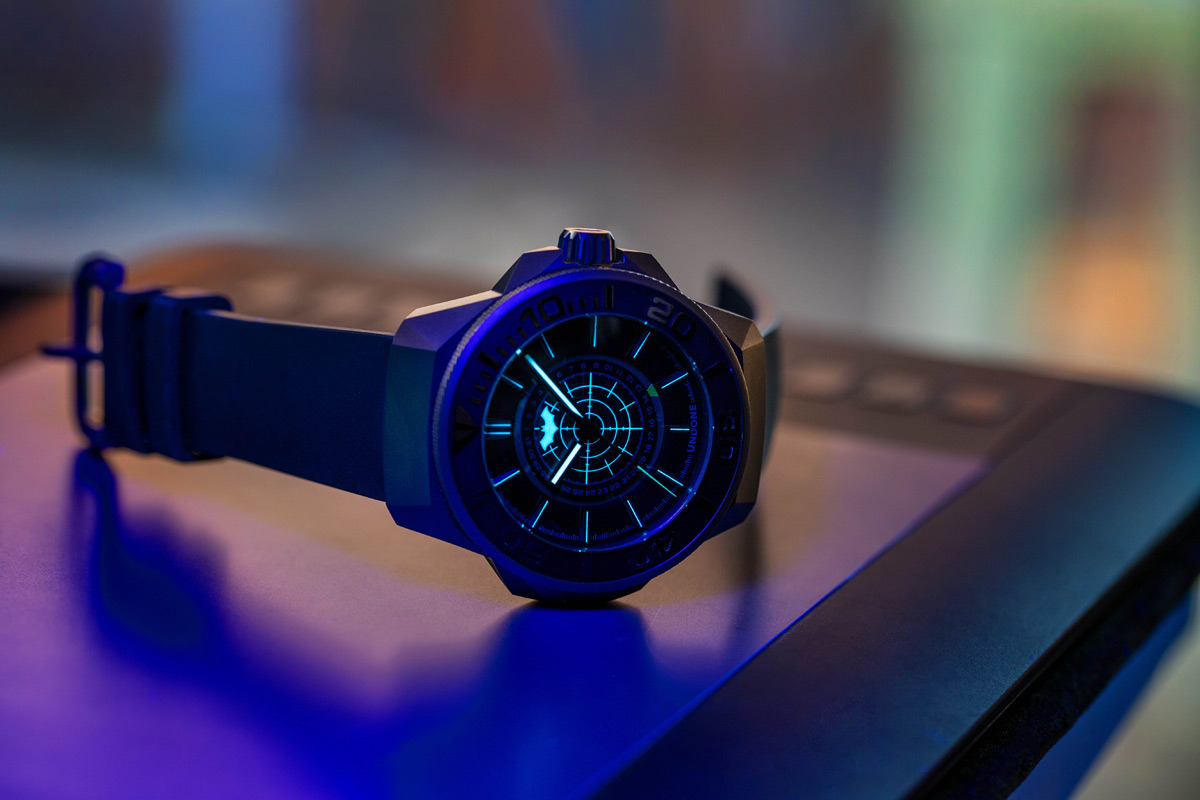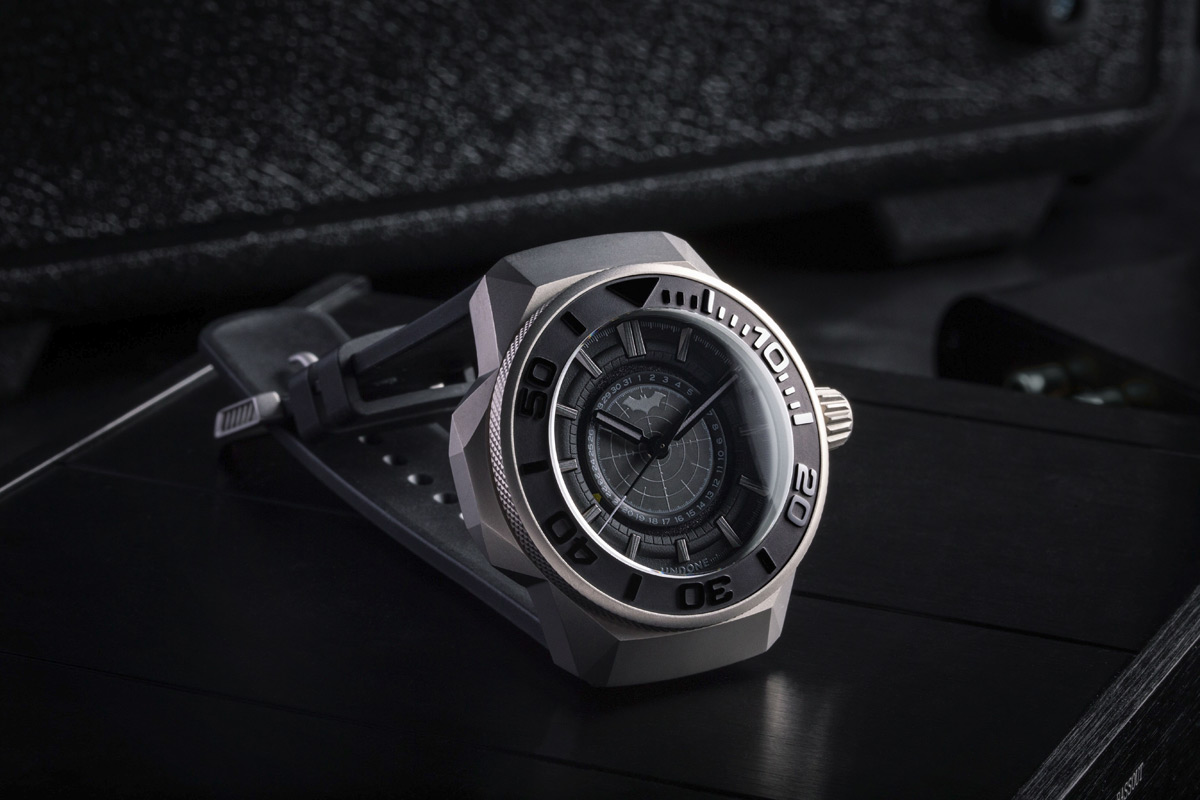 What do you say Batman fans, are you buying the UNDONE x Batman Quantum Watch?