The 5-Day "Naughty Cruise" Is Basically A Massive Orgy At Sea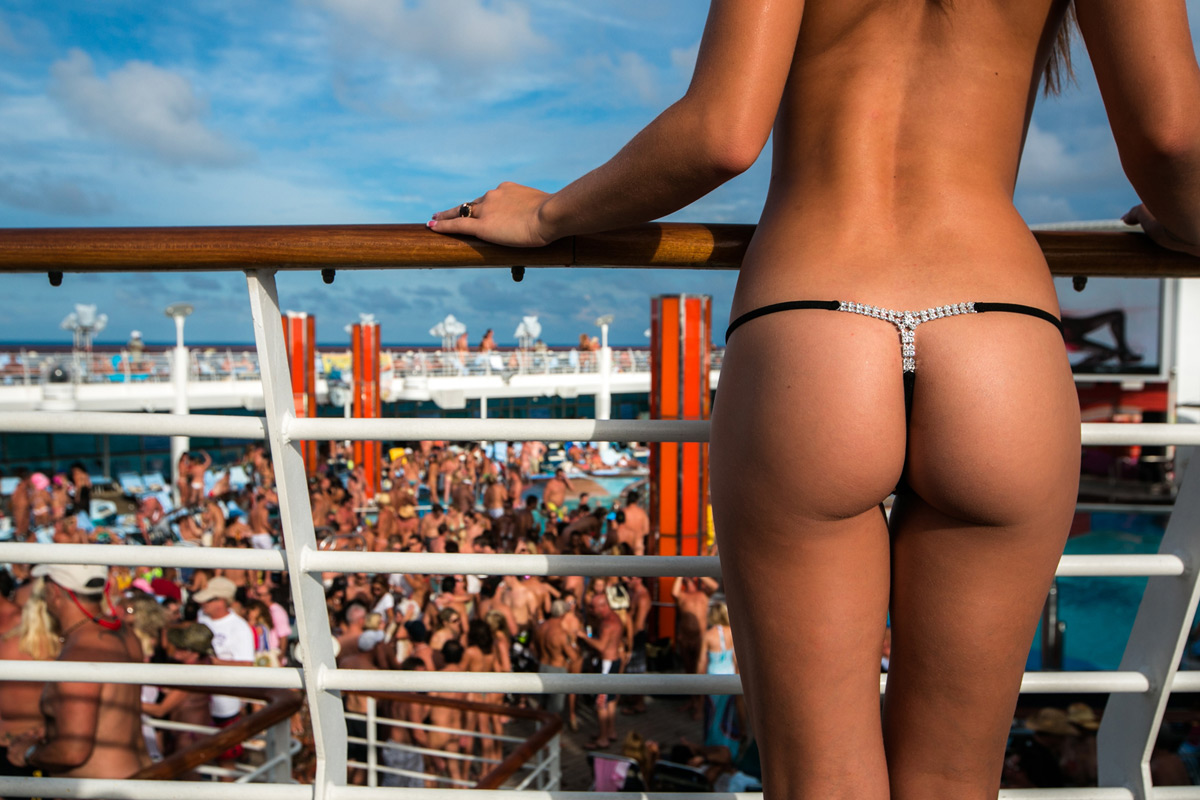 Photo credit: Couples Cruise
If the idea of a sex cruise where you can indulge in every one of your wildest erotic fantasies appeals to you, you're going want to check out "The Naughty Cruise" from Couples Cruise, which sets sail from Los Angeles on October 3rd for five unforgettable days of debauchery on the open seas!
Hundreds of open-minded couples from all over the world are getting ready to leave their inhibitions (and their clothes) back at port as they prepare to make waves on the kinkiest vacation ever.
The X-rated ocean liner sets sail from Los Angeles on October 3rd, and cruises along to the "love boat" port in Ensenada, Mexico, before returning back to the City of Angels on October 7th. Along the way, guests will enjoy outrageous on-deck fancy dress parties, naked body paint, kinky sex instruments and 24-hour nudity.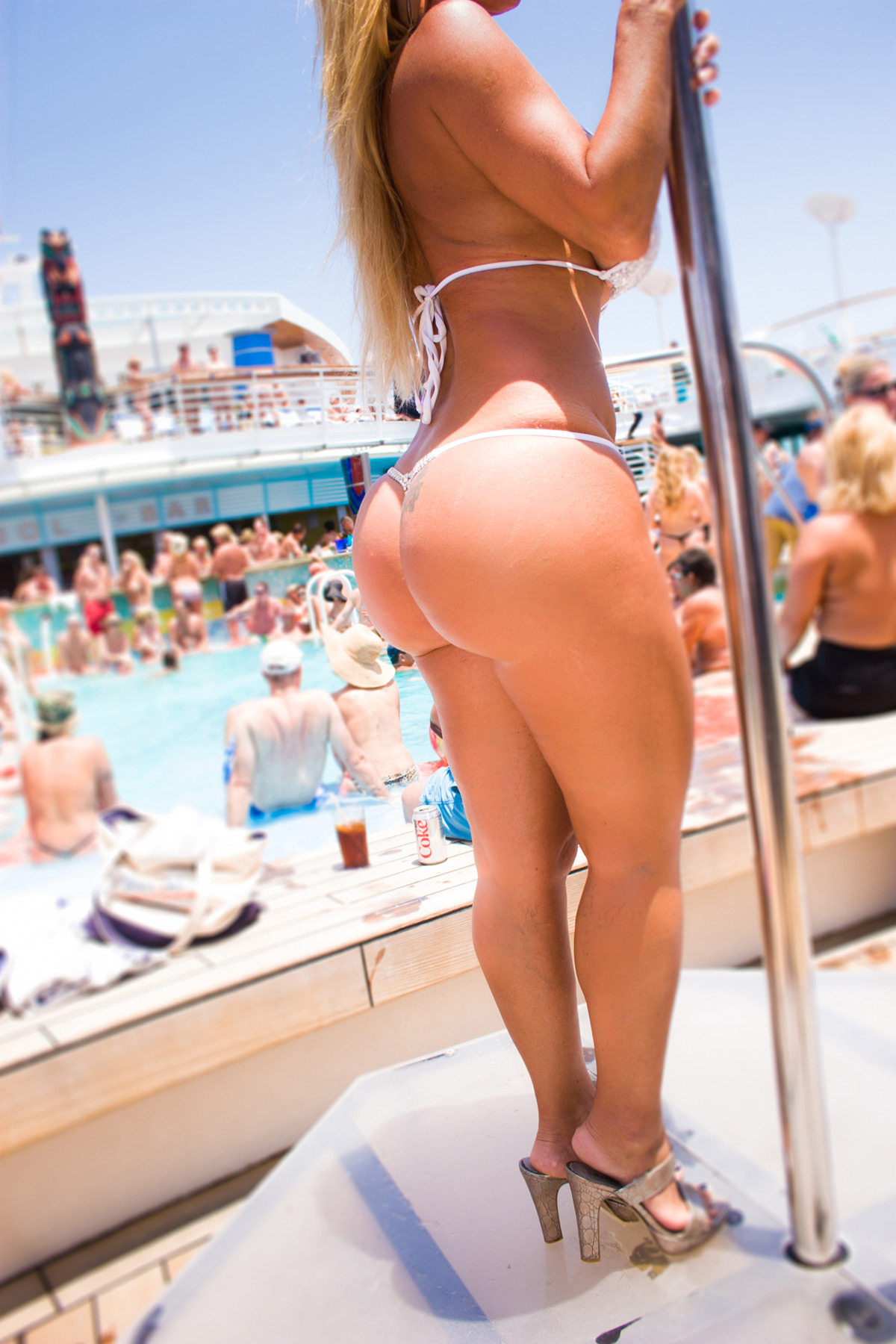 Photo credit: Couples Cruise
This raunchy cruise is being organized by Bob and Tess Hannaford, an adventurous husband and wife best known for their hugely popular Naughty in N'awlins trip in 1999. Needless to say, this ain't their first rodeo.
"Our cruises get people excited and couples tell me all the time how our Couples Cruises have rekindled their passion and that they had more sex on our cruise with their partner than they have had in months," says Bob. "We certainly do get swingers on board and many of them are looking for other potential partners."
In addition to naughty playrooms, the ships also has dungeons, dark rooms, rooms for the ladies and an ever changing lineup of themed rooms for those looking for something different. The dungeons in particular have seen more action than ever since "50 Shades of Grey" hit shelves.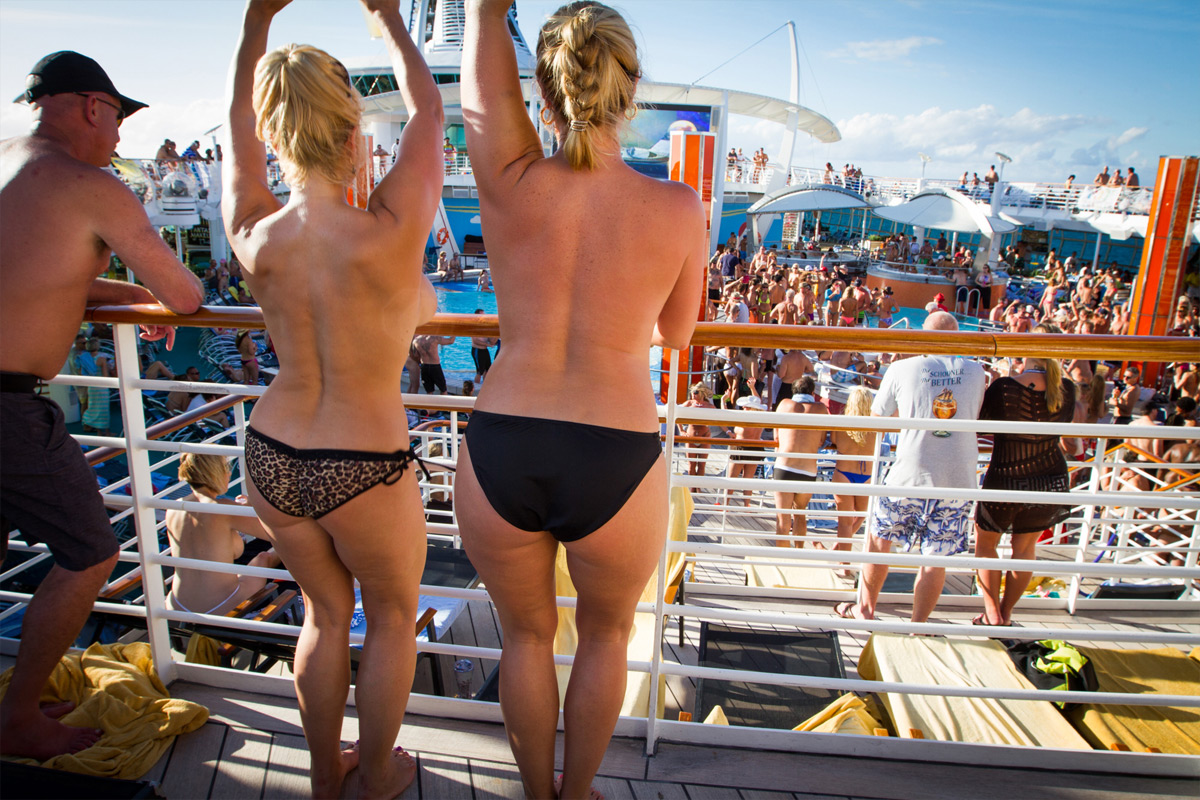 Photo credit: Couples Cruise
I don't know about you, but this sounds like my kind of vacation! Now I've just got to convince my girlfriend..
If you're of the same mindset, book your tickets right here, and get ready for the vacation of a lifetime. And when you're packing, don't forget about the dress code – the kinkier the better!
Bon voyage!