Adult VR Distributors Look To Netflix For Inspiration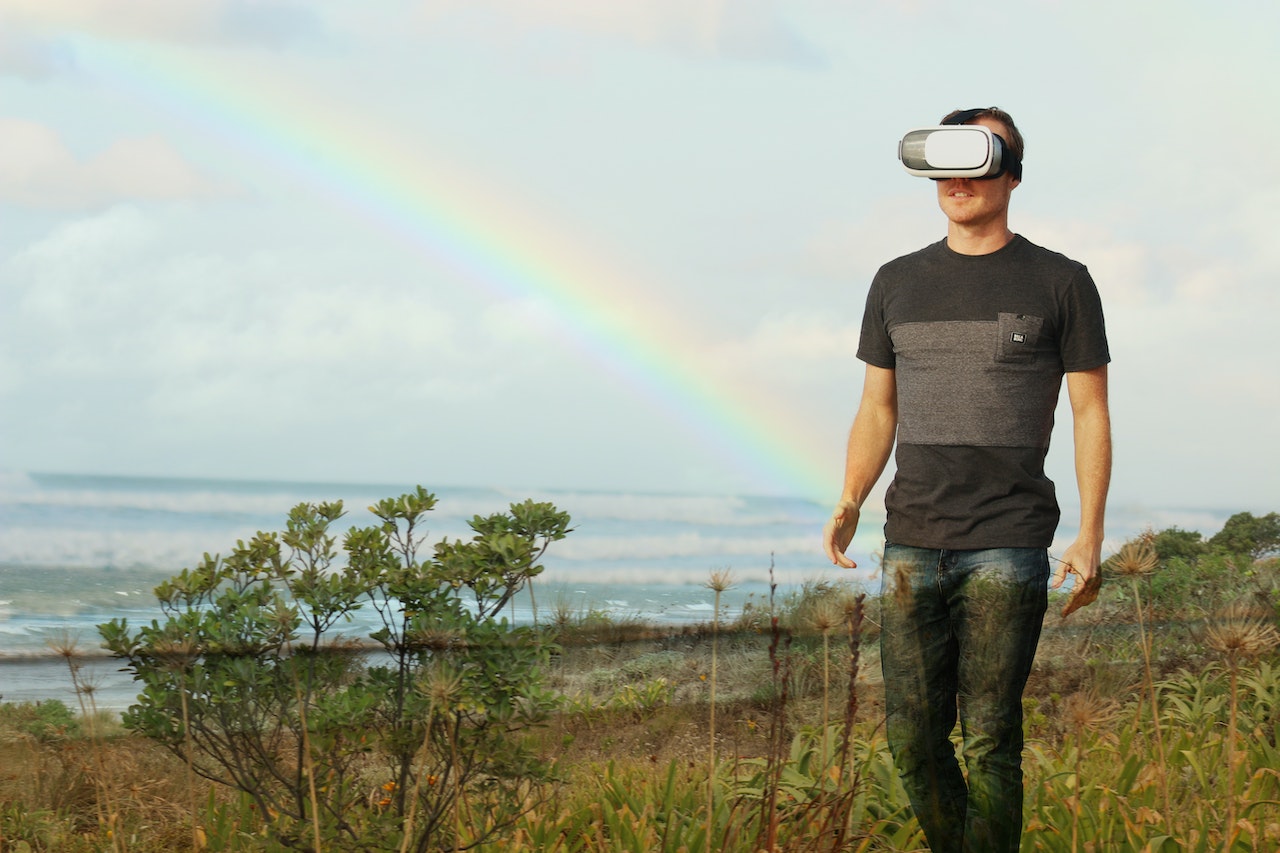 Digital subscription services like Netflix and Hulu have revolutionized the way that we watch video. Adult VR distributors are hoping it will do the same for VR porn. This month, the world's most popular VR porn website announced a new subscription service called VRPorn.com Premium. It's being hailed as the Netflix of VR Porn and some believe it might be the final step in taking VR porn mainstream.
For $19.95 a month, VRPorn.com will give you unlimited streaming and video downloads from all the major VR porn studios. While this might be old news for the film industry, it's brand new for the adult VR world. Up until now, VR porn fans had to manage multiple subscriptions across different sites. Now, users can make a single monthly payment and unlock hundreds of full-length videos from over 25 of the biggest studios.
Major adult VR studios like BaDoinkVR, VirtualRealPorn, and RealityLovers are all taking part in the program. This large number of studios means that the Premium library already holds over 500 full-length videos with more being added on a weekly basis. A membership grants you access to many VR porn video games as well, unlocking exclusive demos of popular games like Virt-A-Mate, SinVR, and many others.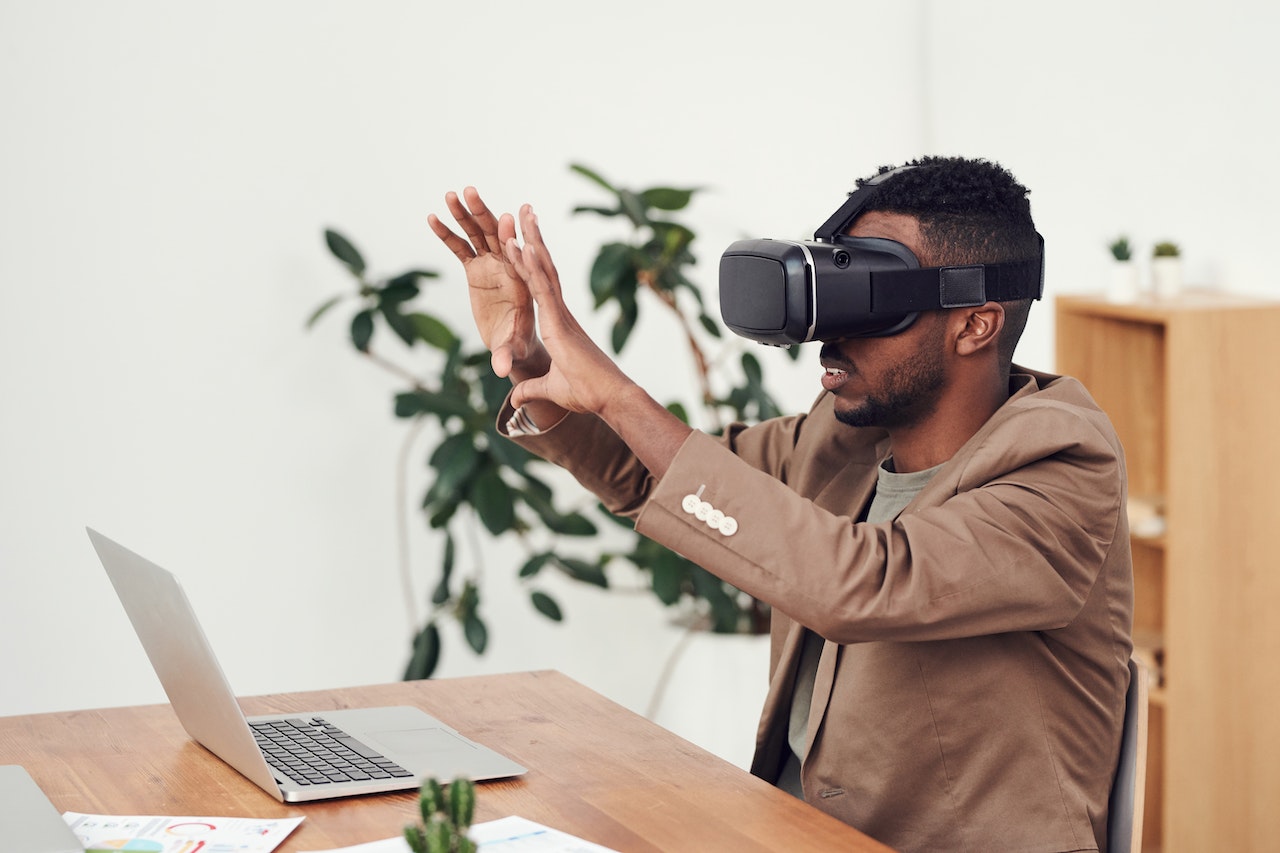 One of the major benefits of this new approach is that smaller, independent studios have the chance to gain more exposure. By pooling all their work together, VRPorn.com hopes to shine a light on some of the lesser known studios and encourage more producers to experiment with VR porn.
The rise of adblock and pirating software has made it difficult for many creators to make money off their work. One solution to this problem might be a transition towards more exclusive forms of media like virtual reality. Because VR video is still relatively rare, people are willing to pay a  premium for quality content. If this project from VRPorn.com is successful it could provide a roadmap for all kinds of video artists who are struggling to monetize their content.
VRPorn.com already had millions of monthly visitors as the result of its free content. With this latest addition, the site hopes to transform some of that traffic into paying customers. It will be interesting to see how this new financial model plays out in the months to come.