Who's Ready To Set Sail On A 245-Day Luxury Cruise Around The World?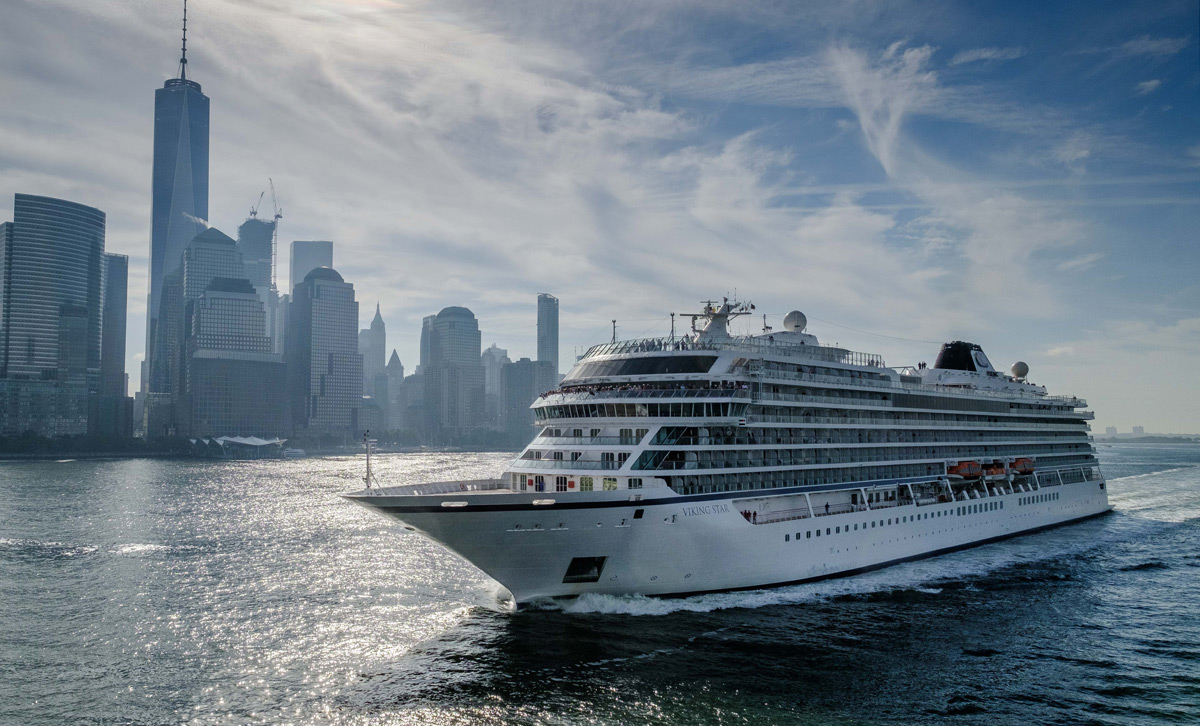 When MSC Cruises announced their 119 day "World Cruise" last year, we didn't think it could get any better. After all, this amazing cruise boasted an itinerary of 49 destinations across 32 countries spanning six continents. Talk about a bucket list trip!
But no so fast, said Viking Cruises, who recently introduced their Ultimate World Cruise, an insane cruise around the world that spans 245 days, 6 continents, 59 countries and 113 ports, with 22 port overnights. As the name suggests, it's the ultimate way to see the world, and Viking's luxury accommodations ensure that you do it in style.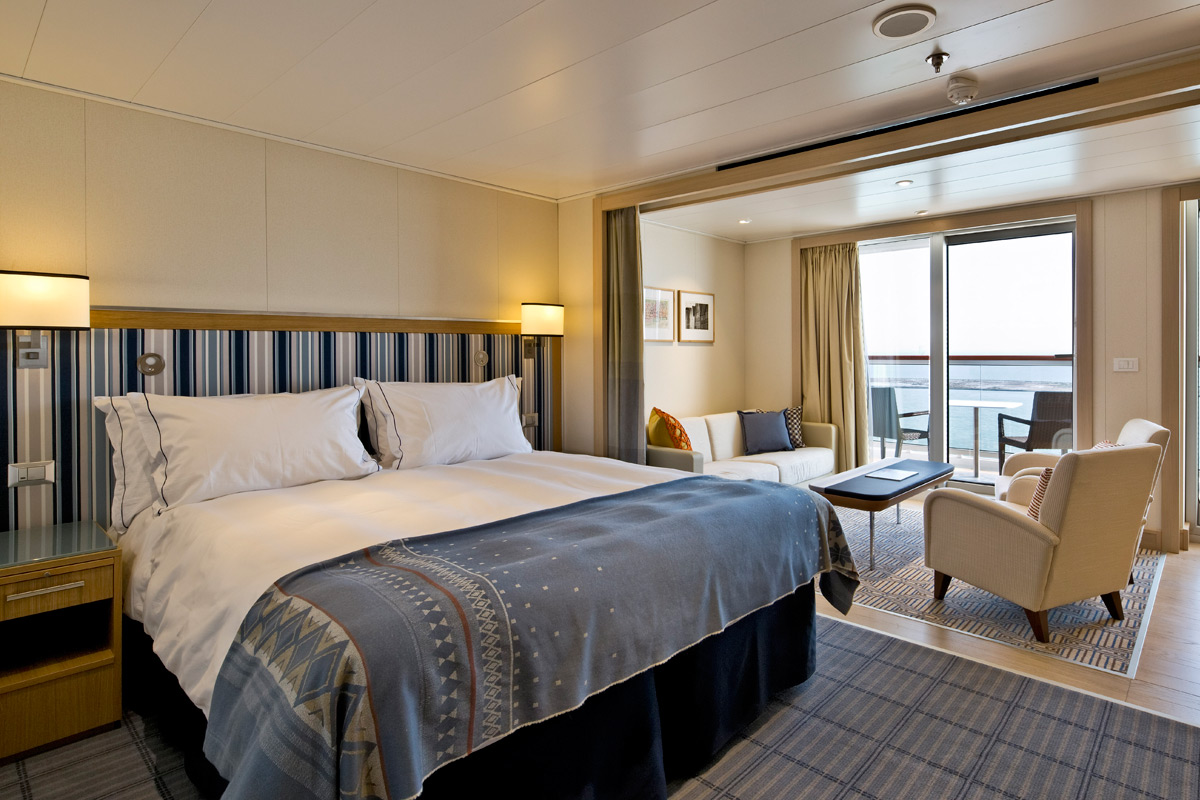 The eight-month voyage kicks off in London on August 31th, 2019 on Viking Sun, with guests visiting dozens of legendary cities, charming ports and idyllic islands along the way as they circumnavigation of the globe. And unlike other cruises where excursions cost extra, they are included in the fare, allowing you to take part in 113 guided tours of ports such as Reykjavik, New York City, Rio de Janeiro, Bora Bora, Sydney, Hong Kong, Bangkok and Algiers and immerse themselves in the world's cultures.
Torstein Hagen, chairman of Viking Cruises – For more than 20 years, we have been offering guests the most culturally immersive journeys available in the industry and we are pleased to announce the most extensive itinerary in our history. Our World Cruises offer guests the rare opportunity to unpack once and explore dozens of the best destinations on earth — at a value that is unprecedented in the travel industry.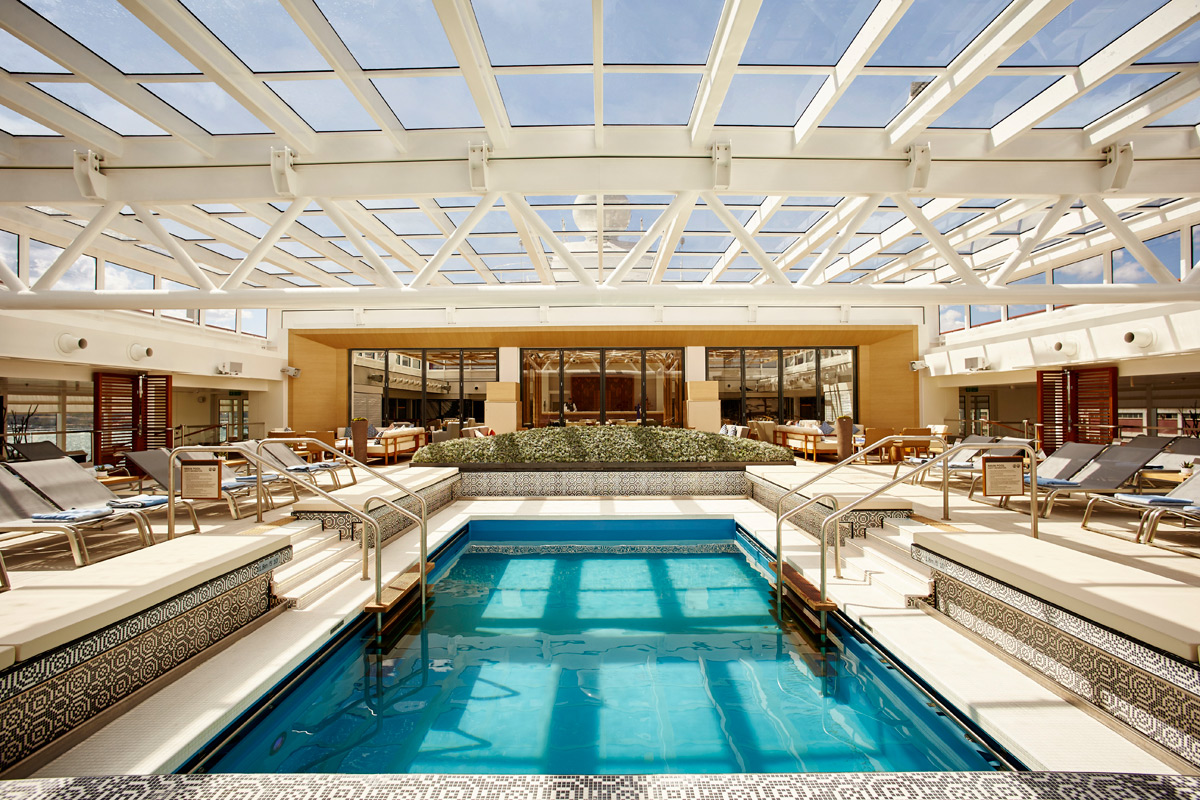 For those days when you're not visiting a port, you can enjoy world-class amenities aboard the Viking Sun. The award-winning vessel offers spacious rooms, each with its own veranda, king-size bed, spacious bathroom, and flat-screen TV, as well as eight restaurants, multiple pools, spa, theater, and an Explorer's Lounge serving craft beer and Scandinavian fare.
So how much will this once-in-a-lifetime cruise set you back? Tickets for the Ultimate World Cruise start at $92,990 per person. But keep in mind that that price includes Business Class international air, transfers to/from the ship, all gratuities and fees, three complimentary visa services, free luggage shipping services for embarkation and Viking's Silver Spirits beverage package, along with complimentary shore excursions in each port and free unlimited Wi-Fi.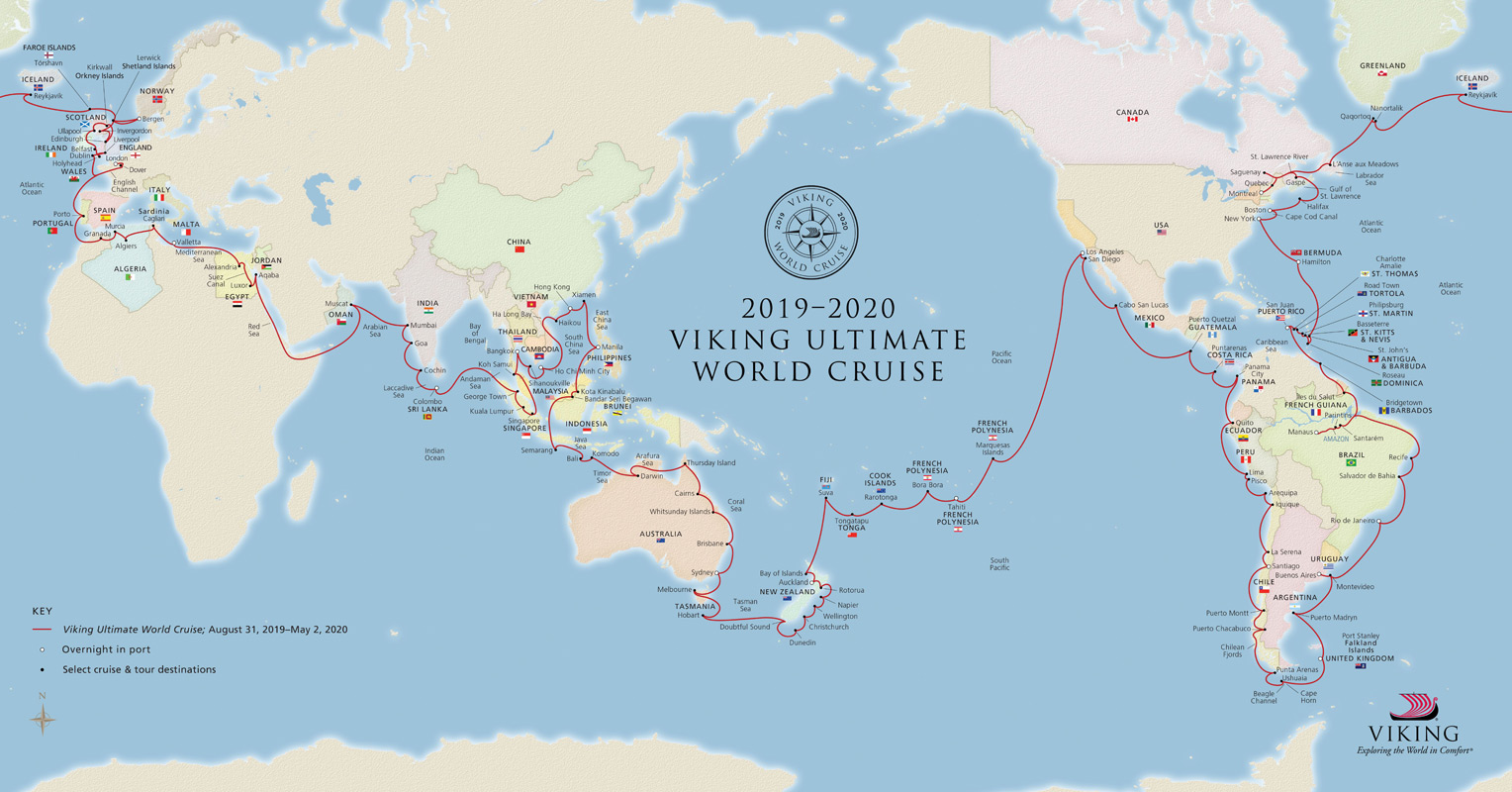 If that's too rich for your blood, Viking offers the option of two shorter segments – The Viking World Treasures ($47,995) is a 127-day sailing from London to Los Angeles that visits 33 countries and 61 ports, while the Viking World Wonders ($45,995) is a 119-day journey from Los Angeles to London that visits 29 countries and 55 ports.
All in all, this is the ultimate cruise for someone that has a serious case of wanderlust and wants to check off a bunch of countries off of their bucket list.
So what do you say, who's ready to set sail on Viking Cruises' Ultimate World Cruise?

Photo credit: Viking Cruises