Shaquille O'Neal Is Selling His Baller $28 Million Florida Mansion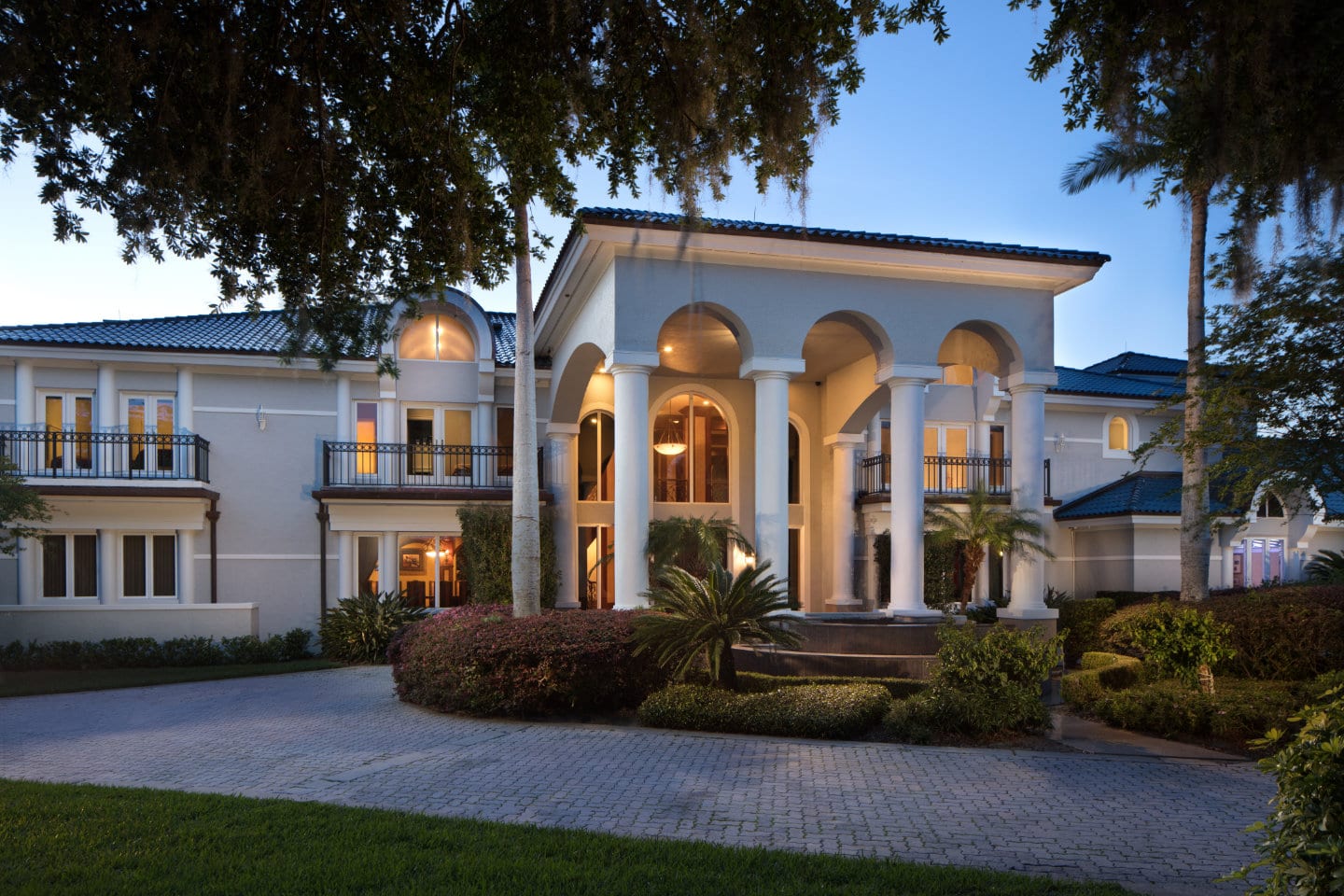 NBA Hall of Famer Shaquille O'Neal is selling his Florida mansion for a cool $28 million.. you know, just in case you have that kind of dough laying around. Located just outside of Orlando, the 31,000-square-foot home sits on a three-acre lot overlooking Lake Butler in the private golf community of Isleworth.
You didn't expect Shaq to live in a regular home, did you? Of course not. No shack for Shaq! A man of his stature lives large. The man is an NBA legend, so of course, his house is legendary. What does the $28 million home of an NBA star get you?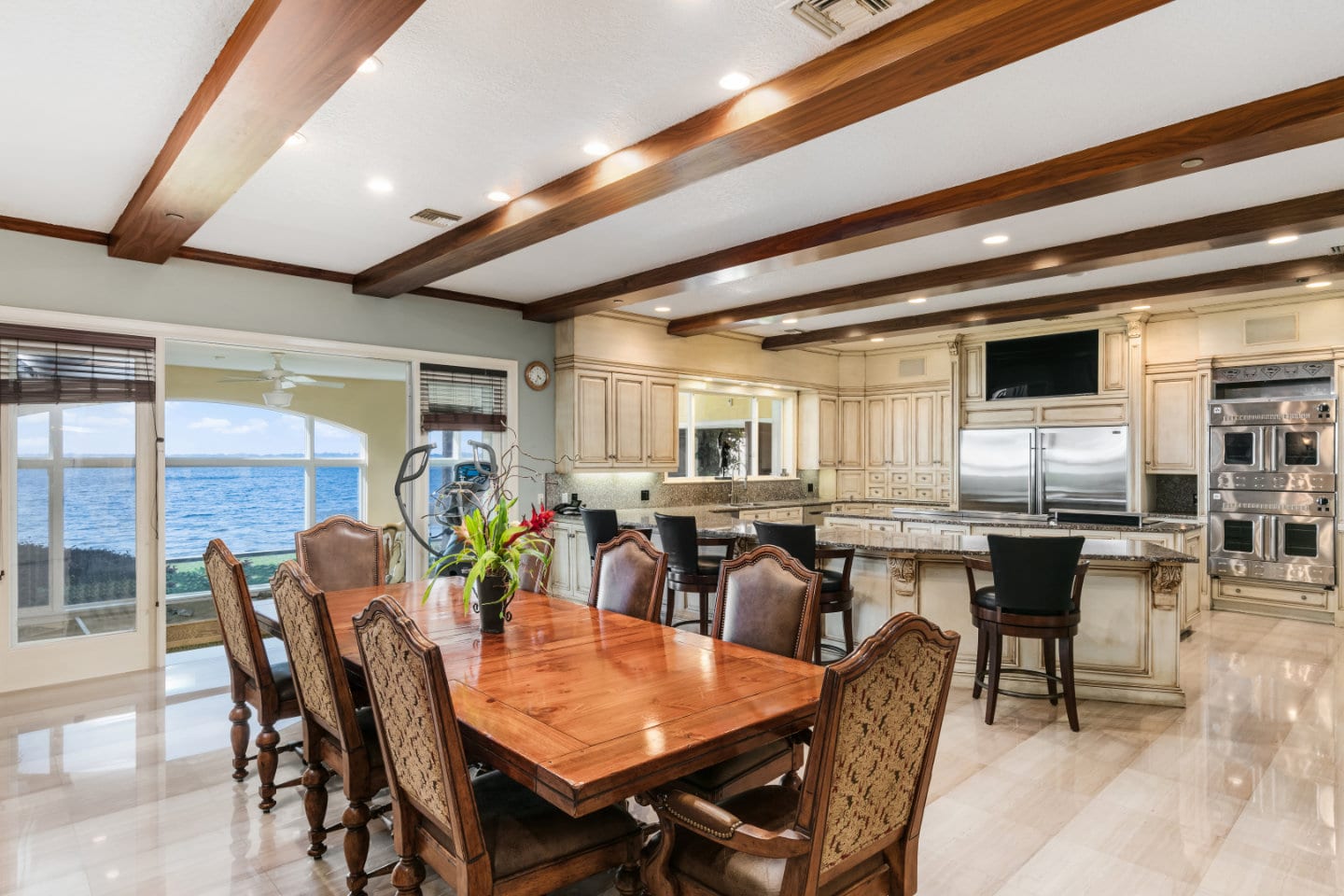 Well, there's a two-story great room with a marble fireplace and floor-to-ceiling walls of glass overlooking the water. A huge chef's kitchen, and a wood-paneled formal dining room that will hold up to 16 guests for a start. It also has 12 bedrooms and 15 baths (11 of which are full baths). This place could house an entire NBA team basically.
A separate wing houses the master suite with a private balcony, four-room master closet, and his-and-her master baths with vanity sinks and jetted showers. Other features include a soundproof home theater (so you can watch Kazaam at full blast), a temperature-controlled cedar-planked humidor, a game room, wet bar, a 95-foot long swimming pool, and naturally a 6,000-square-foot indoor basketball court.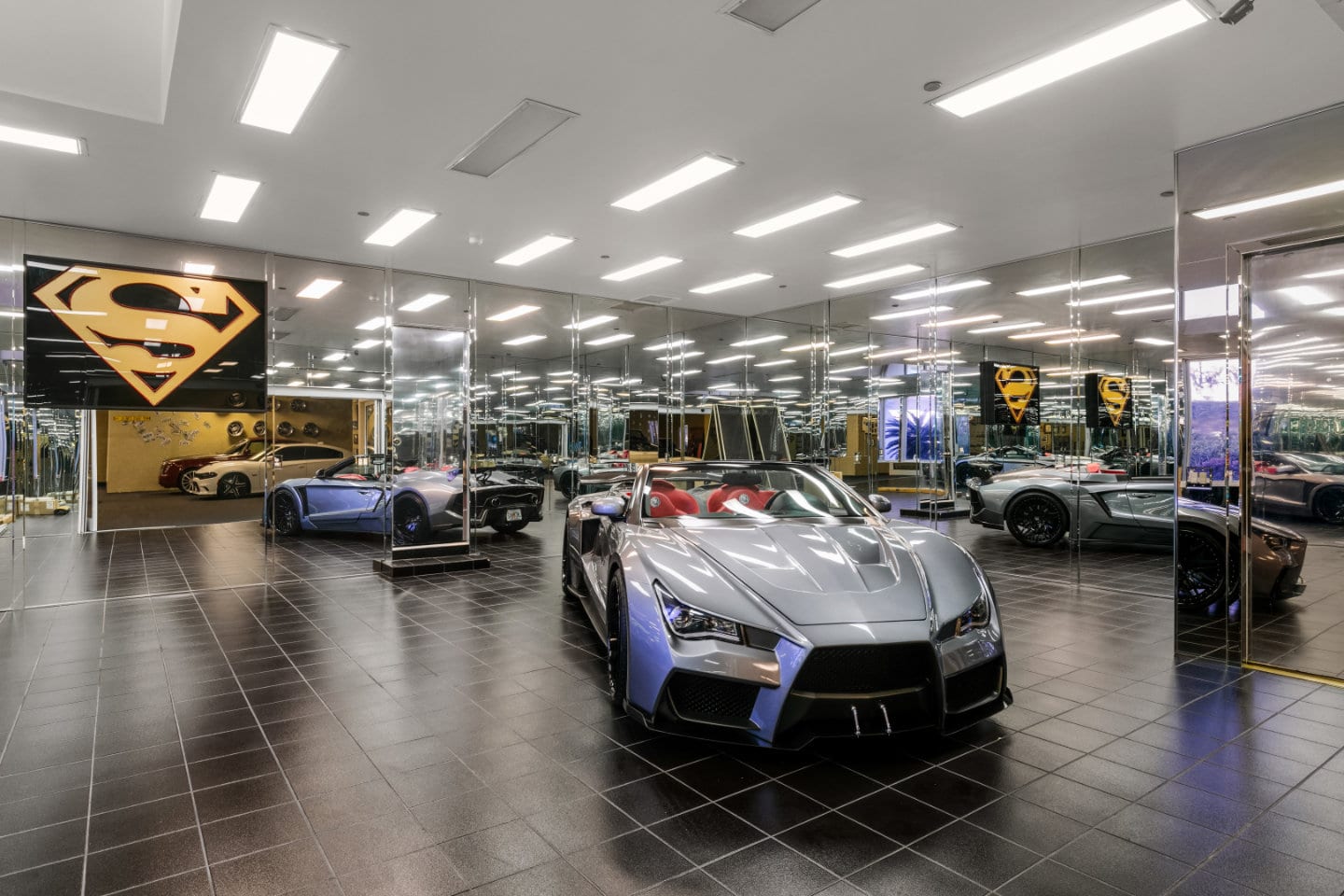 Did we forget to mention the 17-car garage and secondary garage with a dance studio, along with a recording studio where 'NSYNC reportedly recorded their first demos? Yeah, you get those too. It's not a shack. It's a 28 million dollar Shaq!
Danial Natoli of Premier Sotheby's International Realty holds the listing, so hit him up if you want to put in an offer.