Top 5 Video Downloader Application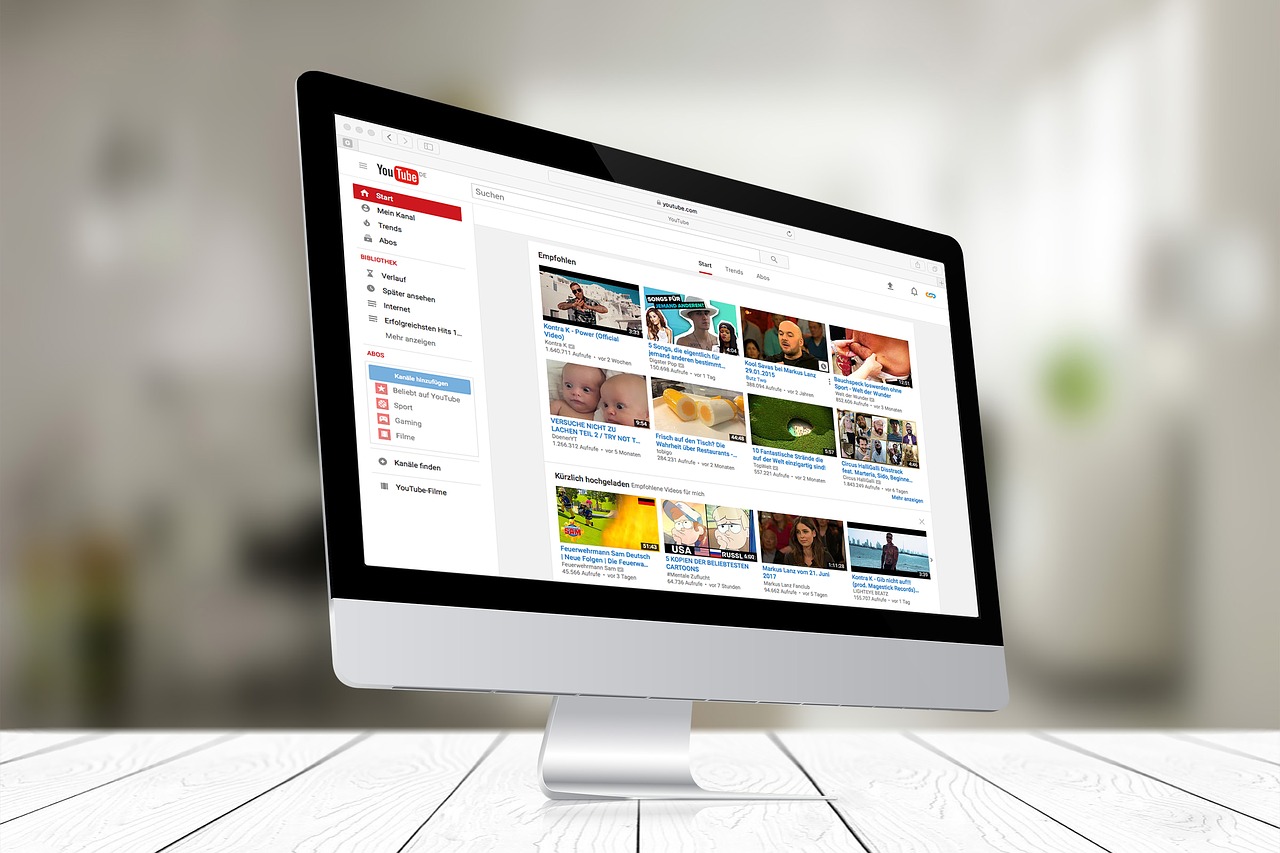 Downloading videos has become easier over time, especially with Android phones. There are numerous apps available that will let you download videos for offline viewing in the blink of an eye. In most cases, they don't require any type of subscription, so long as you have a reasonable Internet speed, you're good to go.
YouTube is the most popular video streaming app for Android, providing users with access to videos from all over the world with the click of a button. But what if you are getting on a plane, subway, or somewhere else where you won't have Internet access? Lucky for you, there are some great YouTube video download apps that are convenient and reliable.
Below, we've listed the top 5 video downloader apps:
1. YouTube Go
While the original version of this app was a bit cumbersome, the latest version is WAAY better. With YouTube Go, users are able to stream and download videos as they please, without the need for another app. It allows for downloading in two consecutive formats (both the basic and standard). However, the only downside to YouTube Go is that it does not support HD and the higher resolution. Luckily, this site features an affiliate video downloader app for YouTube Go and many others: http://www.freemake.com/free_video_downloader/.
2. VidMate
VidMate has been rated among the most effective downloading app. making it the most used. This app is not only suitable for YouTube, but also other streaming sites such as Facebook, Dailymotion, etc. In addition, it enables you to download full-size high-quality movies and shows. In the process, you are also able to stream live while you are downloading.
3. TubeMate
TubeMate has many unique features that make it stand out from the crowd. This includes the ability to pause and resume downloads, setting up downloads in the background, and a built-in player. This versatile app lets the user to download from Vimeo, Dailymotion and YouTube. However, this app is a third party Android video downloader. It comes with an easy to use interface which makes it a convenient online video downloader.
4. KeepVid
KeepVid is another popular video downloaders that lets users download YouTube videos at the fastest speed ever. Unlike other popular video converters, KeepVid allows one to download videos from over 25 streaming sites, including Twitter and Tumblr. Its simple interface allows you to easily download HD and 4K resolution videos very easy.
5. YT3 YouTube Downloader
Aside from its convenience, YT3 YouTube Downloader is a very simple app that allows you to do numerous activities, including converting videos to MP3 and MP4 formats. The app comes with a simple interface to use, making it easy to use. This downloader app is fast and saves your work automatically to a specific folder for later access. It's a versatile app that lets you work while you're downloading your favorite videos.
It's never been easier to download videos from the Internet onto your mobile device. Simply download one of the apps in this article, queue up your favorite videos, and enjoy them at your convenience when you have got some time to spare. Enjoy!