Watch The Action-Packed Trailer For Star Trek Beyond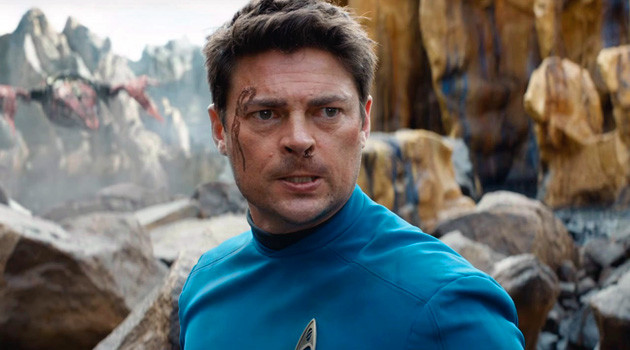 While J.J. Abrams directed the last two Star Trek in the rebooted sci-fi franchise, he passed the reigns on to Fast and Furious veteran Justin Lin, seeing that he was a busy with a little movie called Star Wars.
Paramount just released the first action-packed trailer for Star Trek Beyond, and many fans are up in arms over the fact that the stunts look like Fast and the Furious in space. To which Lin responded, "We are trying to be bold and take risks". And truth be told, how much can you really tell about a movie from 90 seconds? Personally, I think it looks like a lot of fun, and I can't wait to check it out.
Star Trek Beyond stars Idris Elba, Chris Pine, Simon Pegg, Zach Quinto, Zoe Saldana, John Cho, Anton Yelchin and Karl Urban, and the movie blasts into theaters on June 22nd.