The New Star Trek Beyond Trailer Is Sick!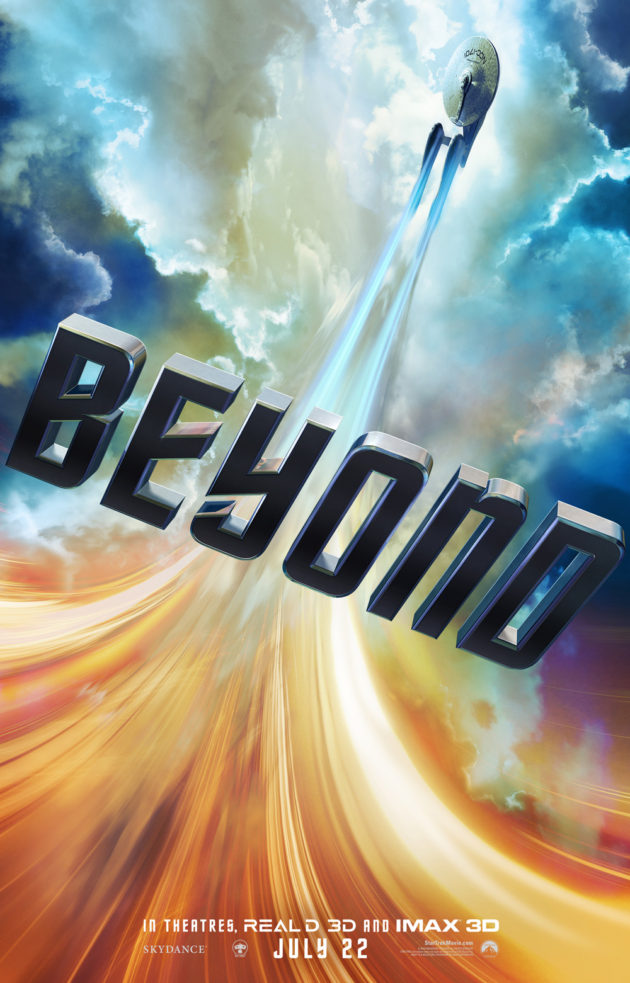 For those of you who weren't fans of the overly-stylized, action-packed Star Trek Beyond trailer that debuted back in December, you should be much happier with the new Star Trek Beyond trailer that just dropped!
In Beyond, the USS Enterprise crew explores the furthest reaches of uncharted space, where they encounter a mysterious new enemy who puts them and everything the Federation stands for to the test. As you can see in the trailer below, the Enterprise damn near gets torn to shreds, and it should be interesting to see how Kirk manages to reunite his crew and get back to Earth.
Star Trek Beyond blasts into theaters on July 22nd.