Check Out The Movie Trailer For 'Nerve'.. If You Dare!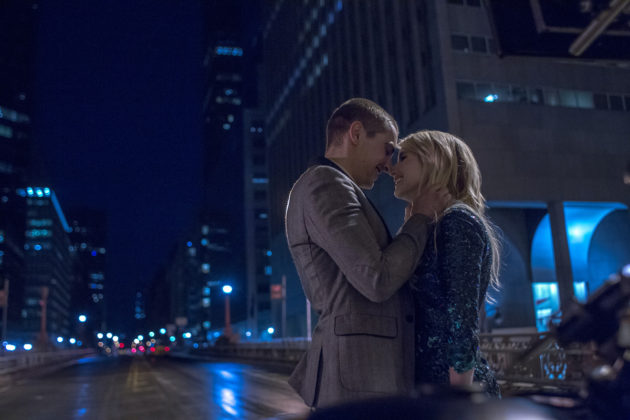 Lionsgate has just released the first trailer for Nerve, the summer thriller based on Jeanne Ryan's 2012 novel of the same name, which stars Emma Roberts and Dave Franco.
Industrious high school senior Vee Delmonico has had it with living life on the sidelines. When pressured by her friends to join the popular online game Nerve, an anonymous game of dares broadcast live online, she decides to sign up for just one dare in what seems like harmless fun.
They tempt her with prizes taken from her ThisIsMe page and team her up with the perfect guy Ian. At first it's exhilarating, with Vee and Ian's fans cheer them on to riskier dares with higher stakes. But the game takes a twisted turn. Suddenly they're playing all or nothing, and the prize may be their lives.
Check out the trailer below:

I'm a sucker for psychological thrillers like this, and the techno twist makes it feel fresh and current. If you feel the same way, make sure you check out Nerve when it hits theatres on July 27th.